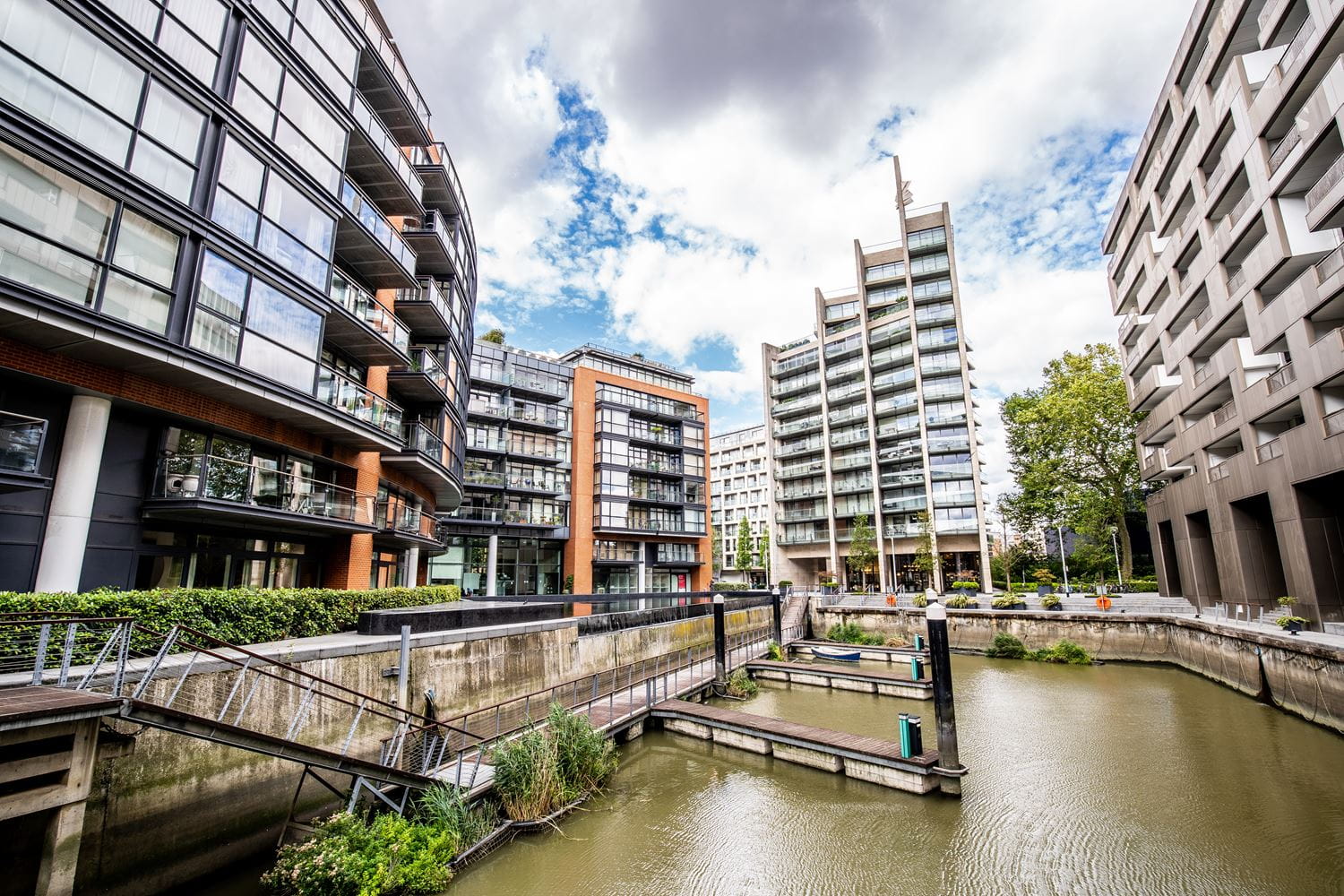 Grosvenor Waterside, Chelsea
London

Client

Grosvenor Waterside Residents Company Ltd

Sector

Commercial

Location

London

How we helped
@
Matthew is a Chartered Building Surveyor in the Chapel Place office. Matthew has undertaken various Building Surveying services to a diverse portfolio of clients, including Royal Mail, Salvation Army, Winchester Working Men's Housing Society, Aurora Fashions and Network Rail.

His primary skills cover: Schedules of Work, Schedules of Condition, Party Wall matters, Planned Maintenance Repair and Refurbishment Contracts of various properties, Schedules of Dilapidations, Insurance Valuations , Fire Insurance Valuations, Contract Administration, Defect Diagnosis and Prognosis, Statutory Consents, Budget Costs and Pre-acquisition survey.
Career Highlights:
Shortlisted for Young Surveyor of the year in 2016.
Leading on Party Wall matters for whole Thameslink project over 5 year period.
Defending dilapidations claim on behalf of Tenant, resulting in a reduction of the Landlord's claim from £4.9m to £1.45m
I can provide advice on:
Find me on Linkedin
Our professionals were appointed by Grosvenor Waterside Residents Company Ltd to assist them with review of leaseholder proposals to alter apartment layouts, provide advice on the suitability of those alterations and make recommendations as to their suitability.
We received two instructions from Grosvenor Waterside Residents Company Ltd to review applications for alterations proposed by separate leaseholders to their respective apartments. Both instructions related to internal alterations to an apartment however, one leaseholder was requesting retrospective permission as they had already completed their alterations.
In both instances, the leaseholders provided plans, outline specifications and other relevant information about their proposals for review following which we carried out an inspection of the respective apartments.
The first application proposed the removal of an internal wall and various plumbing alterations including the installation of bidets to all bathrooms. The site investigation established that the wall proposed for removal was not loadbearing and proposals were approved subject to consent from the local water company being obtained if certain types of bidet were installed.
The retrospective application related to the formation of an additional bedroom within the apartment. We identified deficiencies in the already completed alterations, which compromised the fire safety of the apartment, but we were able to recommend further alterations that would enable the leaseholder to retain the additional bedroom whilst at the same time keeping the apartment safe.
Throughout the project we worked collaboratively to enable the leaseholders to achieve their desired outcome without compromising our client requirements.