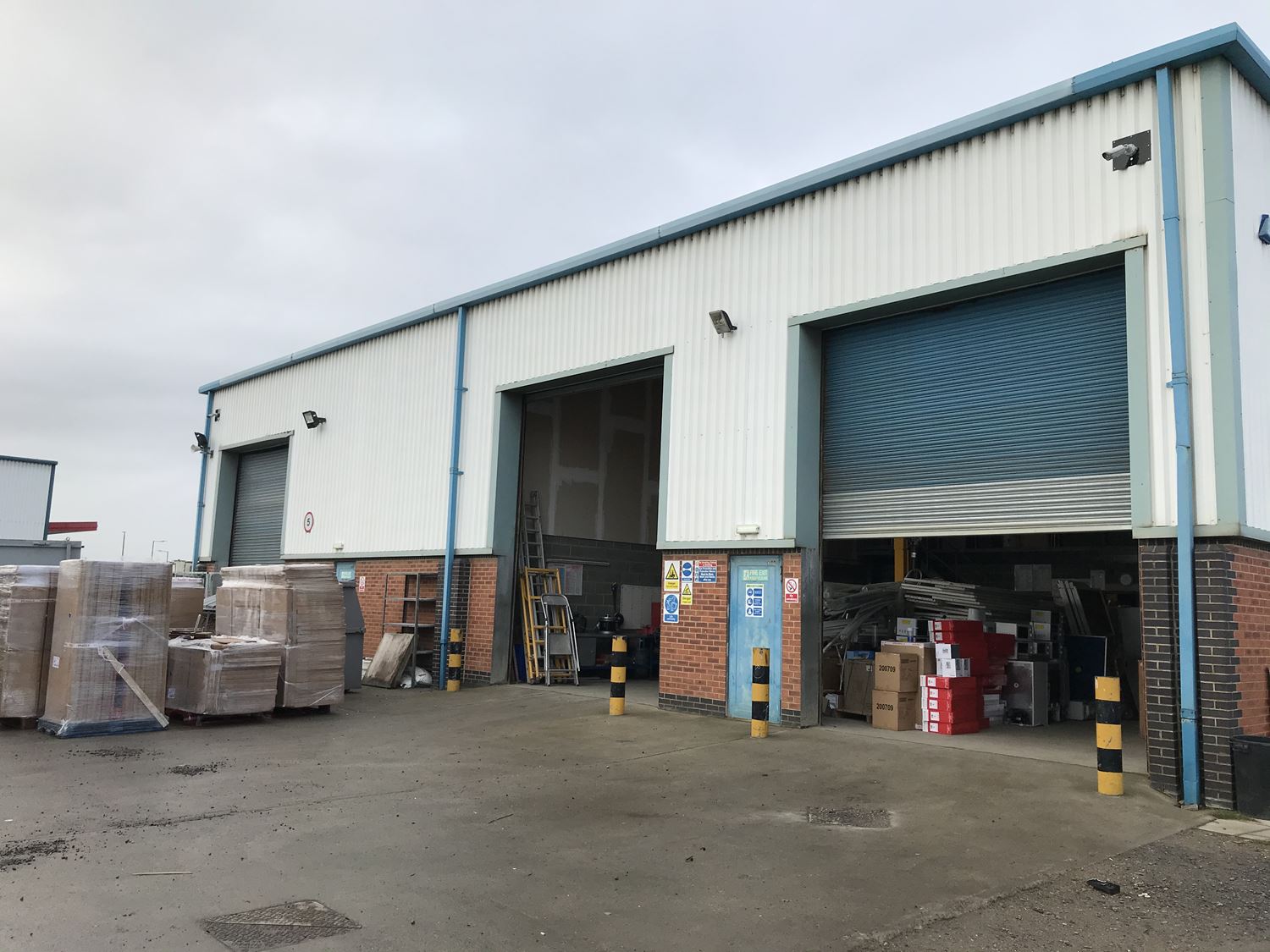 Sunbelt Rentals Limited - National planned preventative maintenance
National
Client

Sunbelt Rentals Limited

Sector

Commercial

Location

National

How we helped
@
@
Richard Love
MRICS
Head of Architecture and Building Consultancy
020 7518 3299
email me
about Richard
Richard Love is a Partner, Head of Building Surveying in our London Commercial Team. Richard joined from Watts Group PLC where he worked since 2010, most recently as director in it's project consultancy group. Richard's role is to provide building consultancy services, including relocation management, contract administration, design, strategic procurement and conservation advice with our clients.
Career Highlights:
Ealing Town Hall:
Full external restoration of Grade II Listed Victorian Gothic town hall building. The project arose from a survey identifying incidences of dangerous stonework and the project incorporated extensive masonry repairs, reroofing, redecorations, stained glass replacement, access improvements and drainage improvements. Works on site were delivered over an eight month period during which the town hall remained fully operational.

The Royal College of Psychiatrists HQ Relocation:
Project management services in respect of all aspects of the HQ relocation for this prestigious medical college. The relocation centred around moving into a 50,000sq ft 1980's office building and delivered a comprehensive strip out and refurbishment including the creating of canteen and catering facilities, conference space, library including antique book collection and sublet space. The relocation was delivered in 9 months (inception to completion) and Richard also handled dilapidations matters on exit.

Career developments
Being appointed to the board overseeing the expansion of the Carter Jonas Commercial Division, which took place in early 2017. Also, managing the expansion of the Architecture and Building Consultancy team. The service line has doubled the number of specialists working within it in the last two years, becoming the largest team within the division. Further growth plans are currently in place for the next few years.
I can provide advice on:
Find me on Linkedin
Our building consultancy professionals were instructed to undertake a review of our client's property portfolio through the implementation of a planned preventative maintenance programme on a nationwide level ranging from the north of Scotland down to the south west of England and into Ireland.
Utilising three of our regional surveying teams, we inspected 175 sites, some of which consisted of several properties, and issued all reports within a four-month timescale.
Our inspections recorded the condition of the building fabric including roofs, walls, windows and doors; internal areas including floors, walls, ceilings, doors, joinery, decorations and M&E installations; external areas including footpaths, car parks, soft and hard landscaping, boundaries and street furniture. We also carried out measured surveys on properties where no drawings were available and produced AutoCAD plans and elevations of those particular properties.
Data was captured via a mobile phone application which we developed in conjunction with our client's requirements. The data was then uploaded onto a dashboard, which we also developed, enabling our client to determine short, medium and long-term maintenance costs and identifying urgent work where applicable. The dashboard also provided advice on day one dilapidation liability costs.