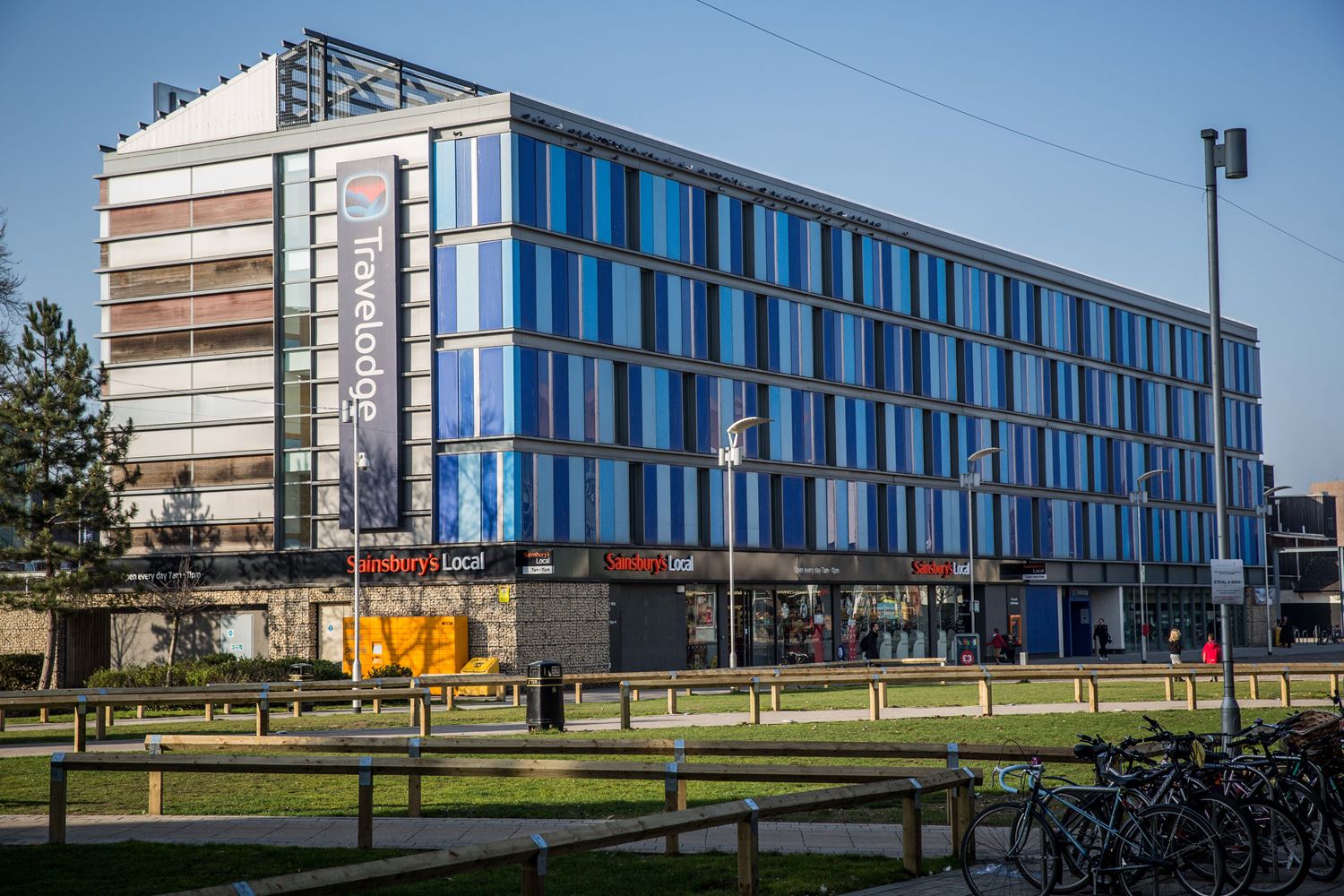 Travelodge Cambridge Leisure Park
Cambridge Leisure Park

Client

Travelodge Hotels Limited

Sector

Commercial

Location

Cambridge Leisure Park

How we helped
Carter Jonas national retail, leisure and hotel team successfully acquired a new 120 bedroom hotel for Travelodge Hotels Limited at Cambridge Leisure Park.
The hotel is part of a major 9 acre site on the former cattle market, close to Cambridge station. This project was undertaken by Turnstone Estates in association with Cambridge City Council and Cheffins following a complex land assembly exercise. Planning permission was obtained after judicial review for a 122,000 sq ft commercial leisure center with a 120 bedroom hotel, retail units, auction rooms and 31 flats. Construction completed May 2004.
The team were also involved with the letting to the following occupiers Bella Italia, Chiquitos, Choices Video, Cine UK, Frankie & Benny's, LA Fitness, Lucky Star, Nando's, NCP, Nusha, Pizza Hut, Subway, Ten Pin, TRM and Sainsbury's. Today's occupiers include The Light Cinema, Five Guys, Nando's, Bella Italia, Chiquitos, Rockers Steak House, Nines Global buffet, Subway, Sing Dizzy, Tenpin, Sainsbury's, Tesco's Express & Cambridge Junction.