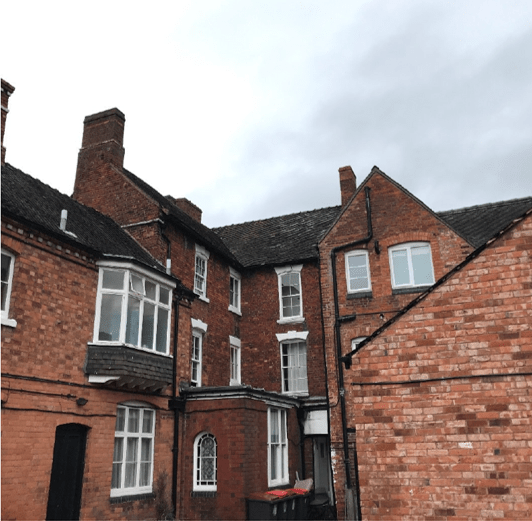 Valuation of grammar school
West Midlands

Client

The Haberdashers' Company

Sector

Commercial

Location

West Midlands

How we helped
@
Harry leads the delivery of valuation services throughout the West Midlands and Wales. He is a RICS registered valuer advising on residential, residential development and rural property. His clients include corporate lenders, private individuals and families, charities and local authorities. He is an associate member of the Chartered Institute of Arbitrators.
I can provide advice on:
Acting on behalf of the Haberdashers' Company, our valuation professionals in Birmingham and Oxford have provided valuation advice for a large West Midlands grammar school site.
We have recently delivered valuation advice relating to Grade II Listed former boarding houses, educational, and administrative buildings at a school site of the Haberdashers' Company, comprising over 23,000 sq ft and forming part of the wider school.
The valuation instruction follows work provided by our education sector service colleagues, who have been involved in the preparation of pre-application, repair recommendation and planned preventative maintenance (PPM) advice at this and other Haberdashers' sites.
Working alongside our Oxford specialists, our Birmingham valuations professionals have been able to combine regional sector knowledge with their accumulated years on-site to provide joined up advice for the client.
We remain highly active in the education sector providing building consultancy, advisory and valuation services throughout the West Midlands for educational properties.