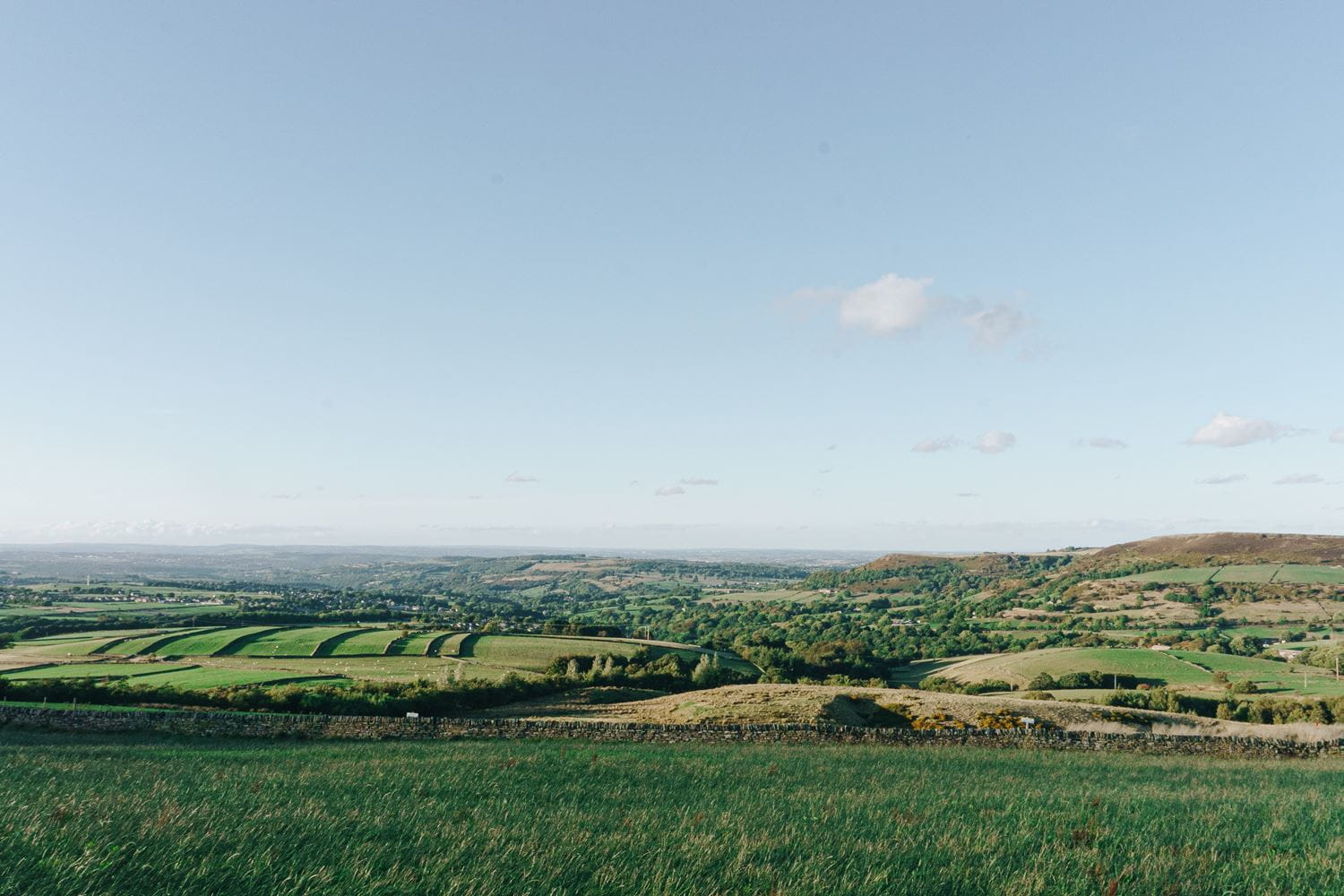 AMC Funding for Intensive Livestock Unit
East Yorkshire
Client

AMC

Sector

Farms, Land & Estates

Location

East Yorkshire

How we helped

Statistics

2,000 pig places - 11.5% Return on Capital
@
David is an Associate Partner based in the York office who advises clients throughout Yorkshire and the surrounding counties on a wide range of rural property issues. He is an Agent for the Agricultural Mortgage Corporation (AMC) and assists farms, estates and rural businesses in funding applications.
David has over 10 years' experience, specialising in the buying and selling of farms and estates, rural estate management, valuations for taxation, loan security, matrimony and other purposes and on farm and estate diversification. He is a RICS registered valuer and appointed valuer for the Agricultural Mortgage Corporation (AMC).
David lives in East Yorkshire and has a keen interest in cycling and running.
I can provide advice on:
A well-established family farm partnership was looking to diversify to reduce their reliance on their existing 300 acres of traditional arable cropping and were faced with crop price volatility, an unsupportive existing lender and forthcoming changes to the agricultural support system.
The family opted to erect a new 2,000 place pig finishing building and rear pigs on contract for a regional pig producer, thereby introducing a low-risk income stream, generating a strong return on capital and also providing benefits to the arable enterprise with slurry.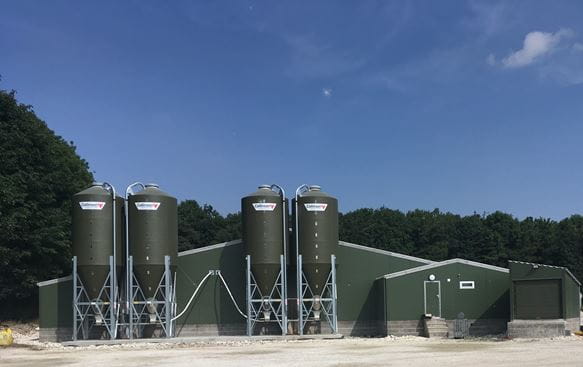 David Davenport at Carter Jonas as an AMC Agent was contacted by the family to assist with compiling a loan application to a new limited company for the venture together with refinancing the partnership's existing borrowing.
Funding was secured for the project through the AMC over a term of 20 years on a combination of fixed and variable rates, whilst also including an initial capital repayment holiday to assist with the cash flow during the build process.

Whilst the investment was not insignificant the family are very pleased with the outcome and not only does the new investment provide an additional source of income, there are also significant synergies with the arable enterprise.