Arable/dairy farm inheritance tax valuation
Malmesbury, Wiltshire
Client

Anon

Sector

Farms, Land & Estates

Location

Malmesbury, Wiltshire

Statistics

£15m value
@
Chris has been a Chartered Surveyor since qualifying with a national firm in 2009. With a wide experience including valuation, estate management and farm agency, Chris has returned to the South West and specialised in the valuation of rural properties including farms, estates, equestrian properties and country houses. Chris provides these on a regular basis for a range of purposes including loan security, taxation and expert witness. Working from Carter Jonas' Bristol office, Chris values properties throughout Wiltshire, Gloucestershire, Monmouthshire and into South Wales.

I can provide advice on: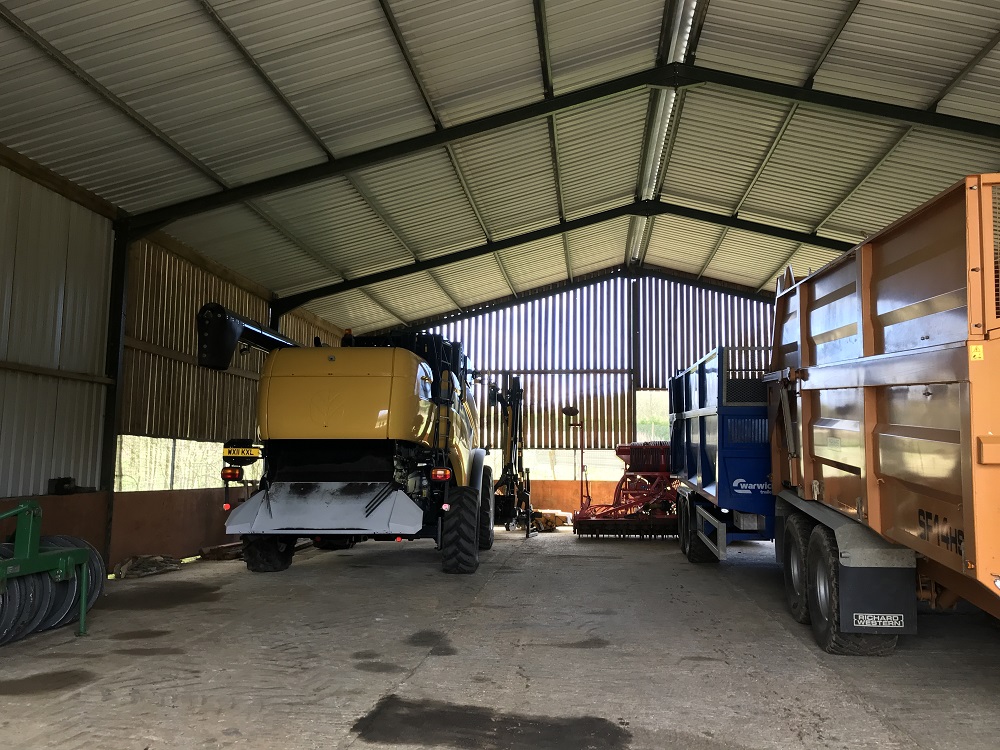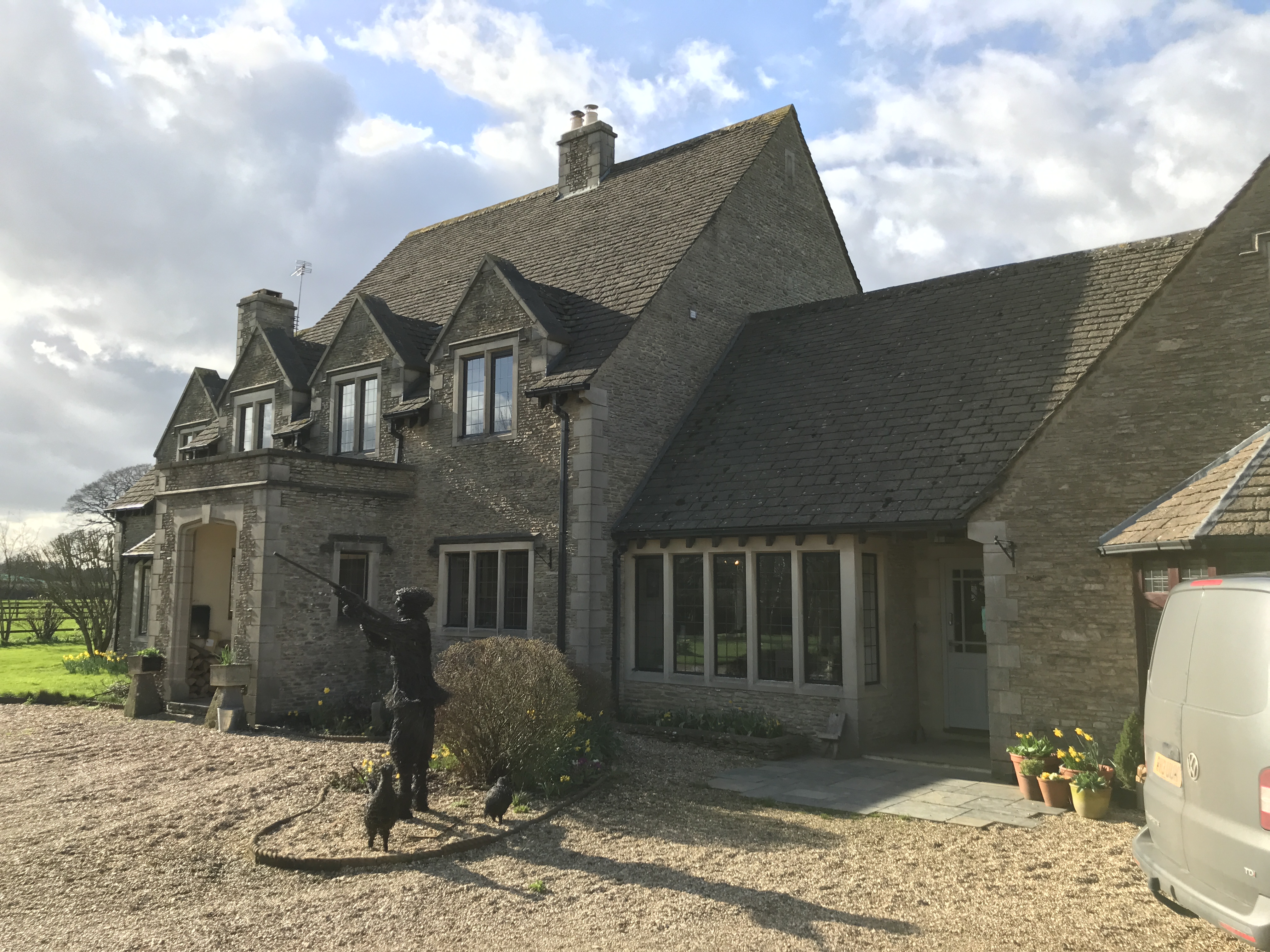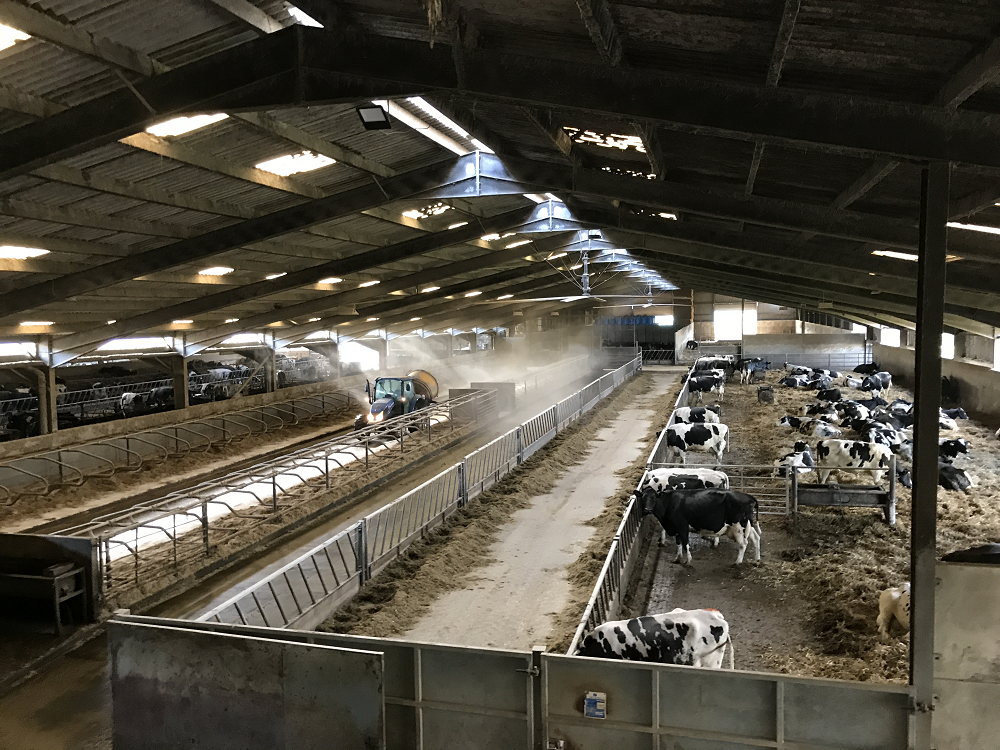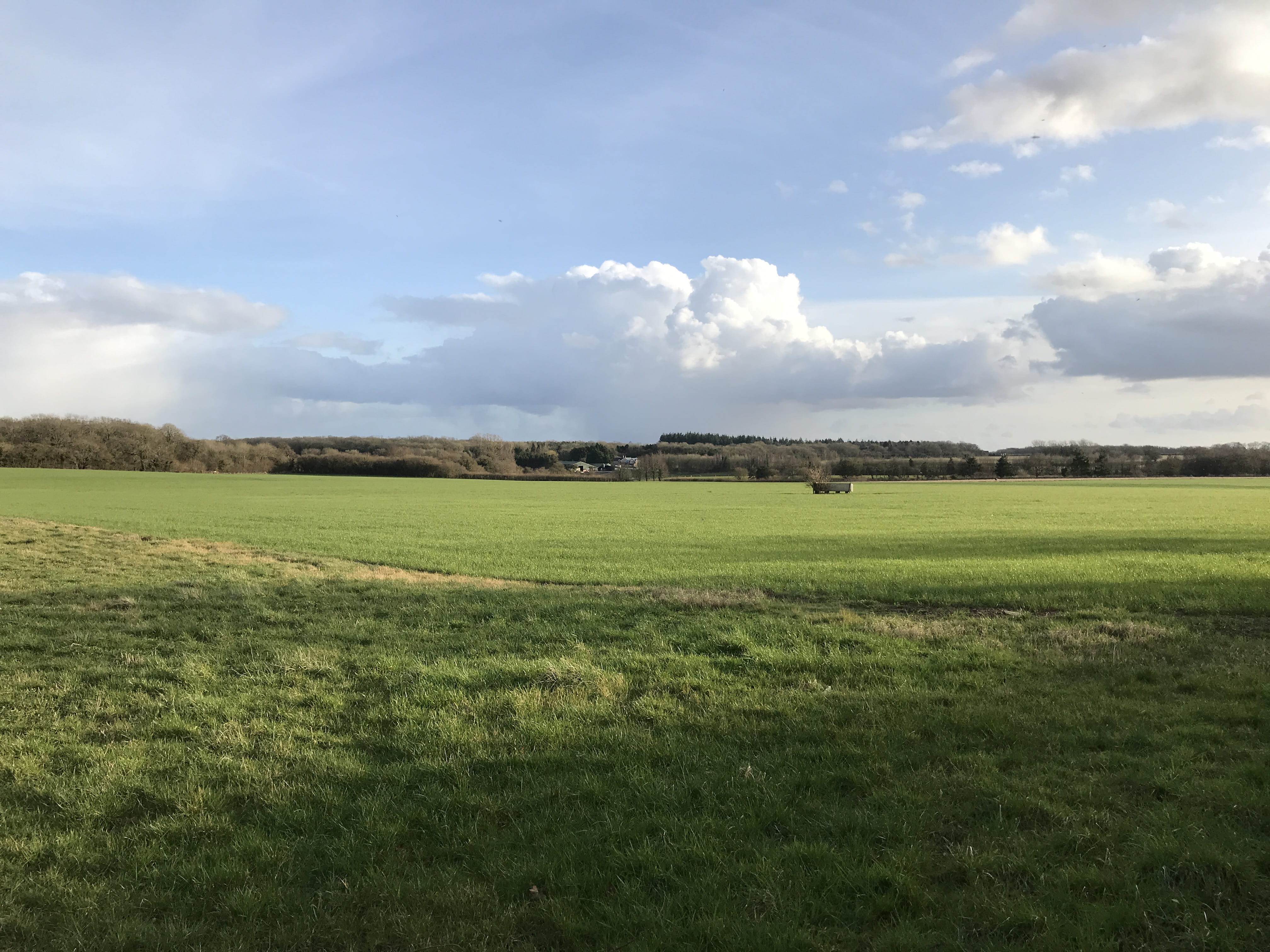 We were asked to produce a valuation report to calculate the value of the freeholder's interest to report to HMRC for probate.
1,300 acres of farmland, over 200,000 square feet of farm buildings and five houses, including an agriculturally tied dwelling, were all measured and inspected by two of our rural surveyors over the course of a day. This included an important and very useful 'kitchen table' discussion with the farmer and family, discussing the nuances of the farm, such as dates and values of acquisitions and sales, and reviewing plans of houses and the land.

Back at the office we undertook all the relevant searches including reviewing planning consents, tenancy agreements, title documents, establishing the soil quality and presence and impact of any rights of way.

We then used our extensive sales database to find comparable properties that had sold in the area. A detailed analysis allowed us to form an evidence-based opinion of the market value of the property, presented in a comprehensive report that can be reviewed by HMRC to substantiate the values reported.