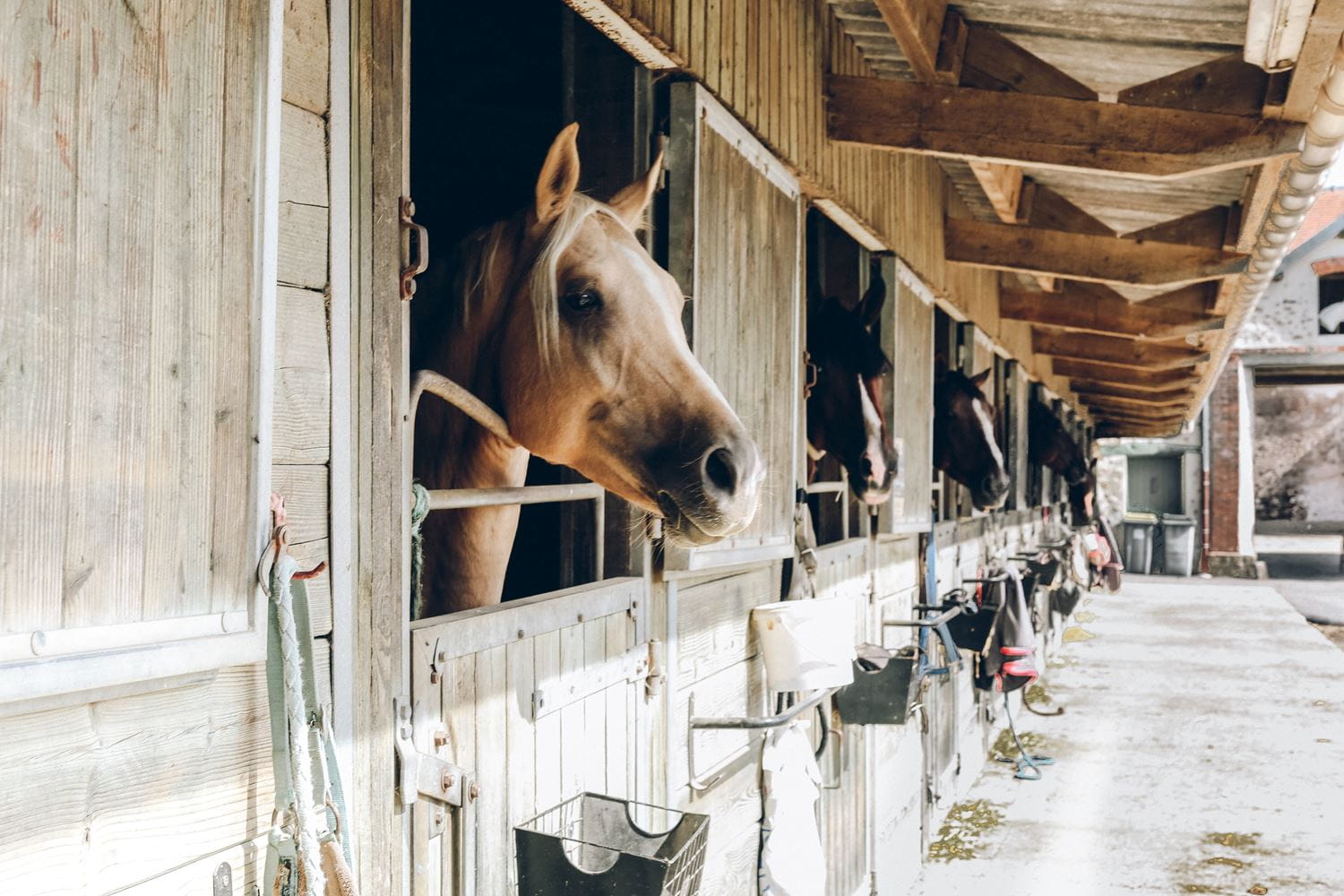 Planning for permanent rural workers dwelling
Taunton, Somerset
Client

Badger Livery Yard, Somerset

Sector

Farms, Land & Estates

Location

Taunton, Somerset

How we helped
@
Nicola is a Rural Chartered Surveyor, Agricultural valuer and AMC Agent based in Taunton office covering the south west. She is also a RICS registered valuer.

She undertakes a range of professional work from estate management, rural planning, compulsory purchase and compensation and valuations for a variety of purposes.

A farmer's daughter and wife, Nicola has strong links with the agricultural community.
I can provide advice on:
Carter Jonas was instructed to seek planning permission for a permanent rural workers dwelling for an existing horse livery business called Badger Livery Yard, located within Somerset West and Taunton Council local planning authority.
The planning consultancy work undertaken included an 'equestrian appraisal,' which proved that the business satisfied both the functional and financial test.
Find out more about planning permission for a rural workers dwelling >
The client said: "
Throughout the process [Nicola] consistently demonstrated the value of her expertise and experience in such matters – how to approach the process, what to present as part of the application and considered advice on how to respond at every stage. During the process, we always found her one step ahead of us, in keeping up to date with developments in the application and proactively preparing responses where appropriate
."