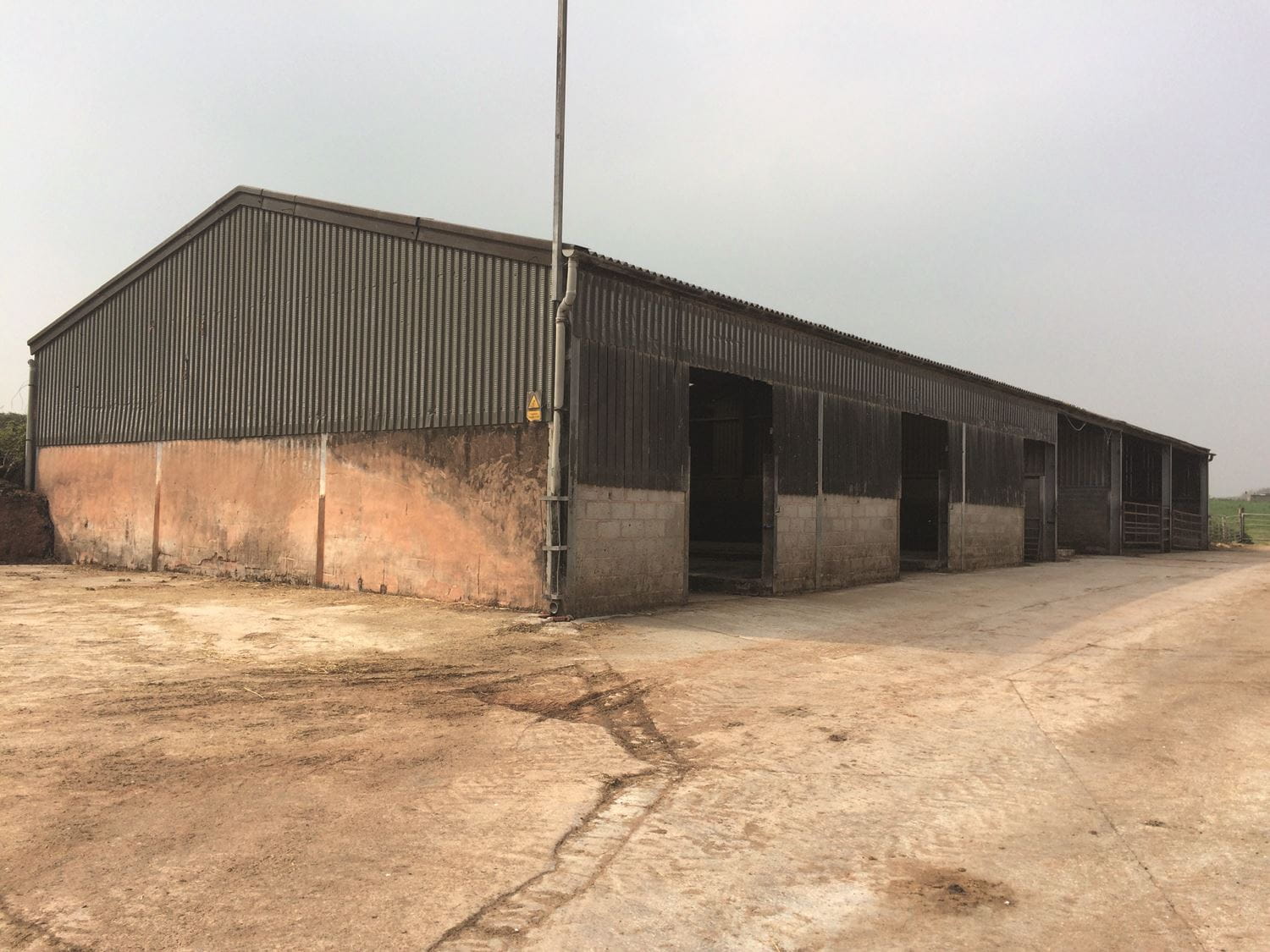 Approval secured under permitted development for barn conversion
Somerset
Carter Jonas has successfully secured approval, under permitted development (Class Q), for the conversion of this modern agricultural barn into a single five bedroom residential dwelling incorporating a double garage.
Carter Jonas worked with NDM Collins Architects to prepare a sensitively designed conversion, in compliance with conditions of Class Q of the General Permitted Development Order 2015 including the demolition of a bay to reduce the size of the overall barn to ensure it complied with the size restrictions set out in the legislation.
Following the High Court Judgement of Hibbitt & Anr v Secretary of State for Communities and Local Government & Anr, many modern agricultural barn applications have been refused by Local Authorities on the grounds that the proposal involves extensive rebuilding and goes well beyond what could reasonably be described as conversion. However this recent approval continues to prove that Class Q prior notification still applies to modern agricultural buildings subject to the design.
It is important to note that the seemingly streamlined legislation concerning the conversion of rural buildings is not as straightforward as initially hoped therefore if in doubt, it is recommend to seek professional advice.