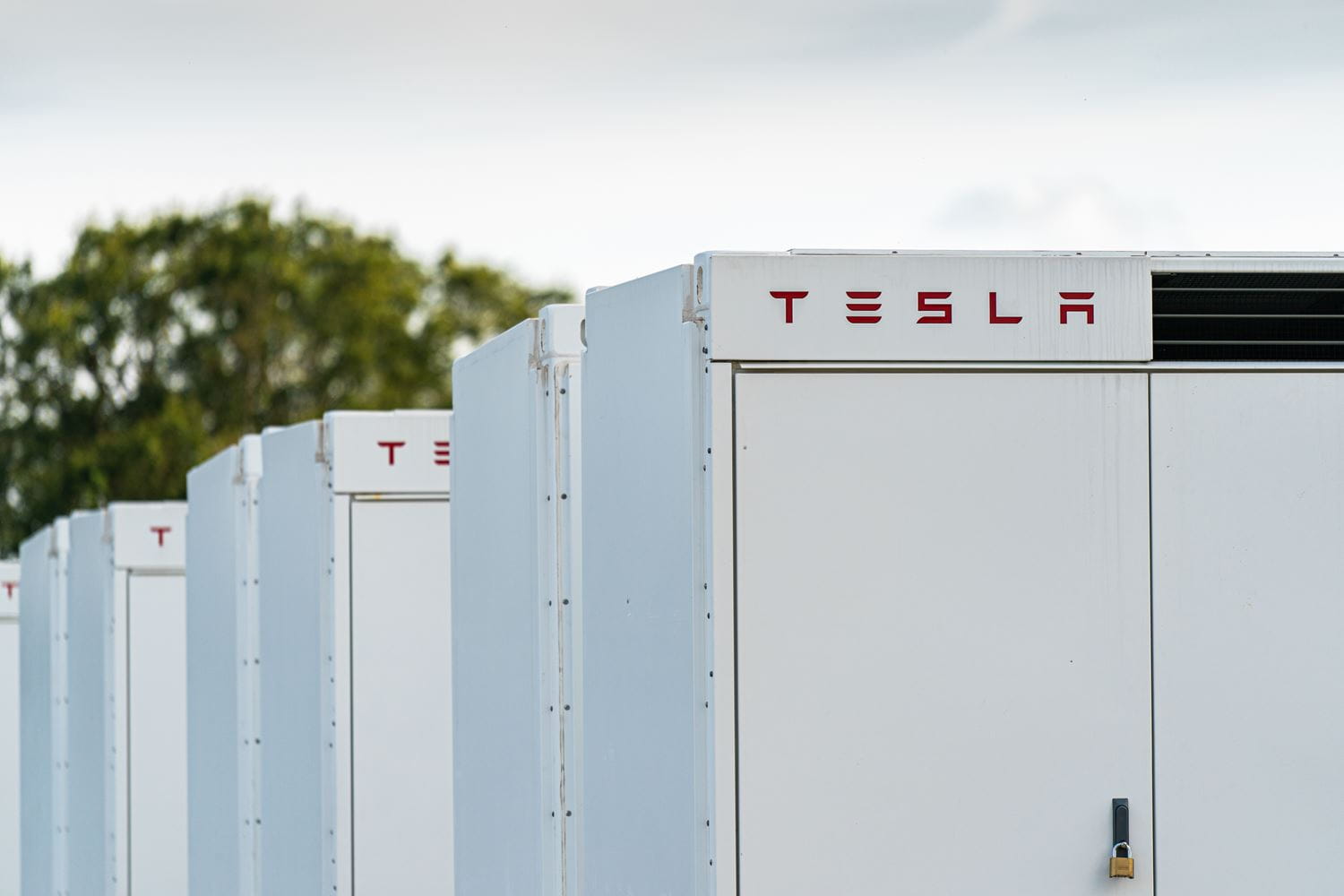 100MW Battery Storage Planning Success
Cottingham
Client

Harmony Energy Storage Limited

Sector

Farms, Land & Estates

Location

Cottingham

How we helped

Statistics

2,000 pig places - 11.5% Return on Capital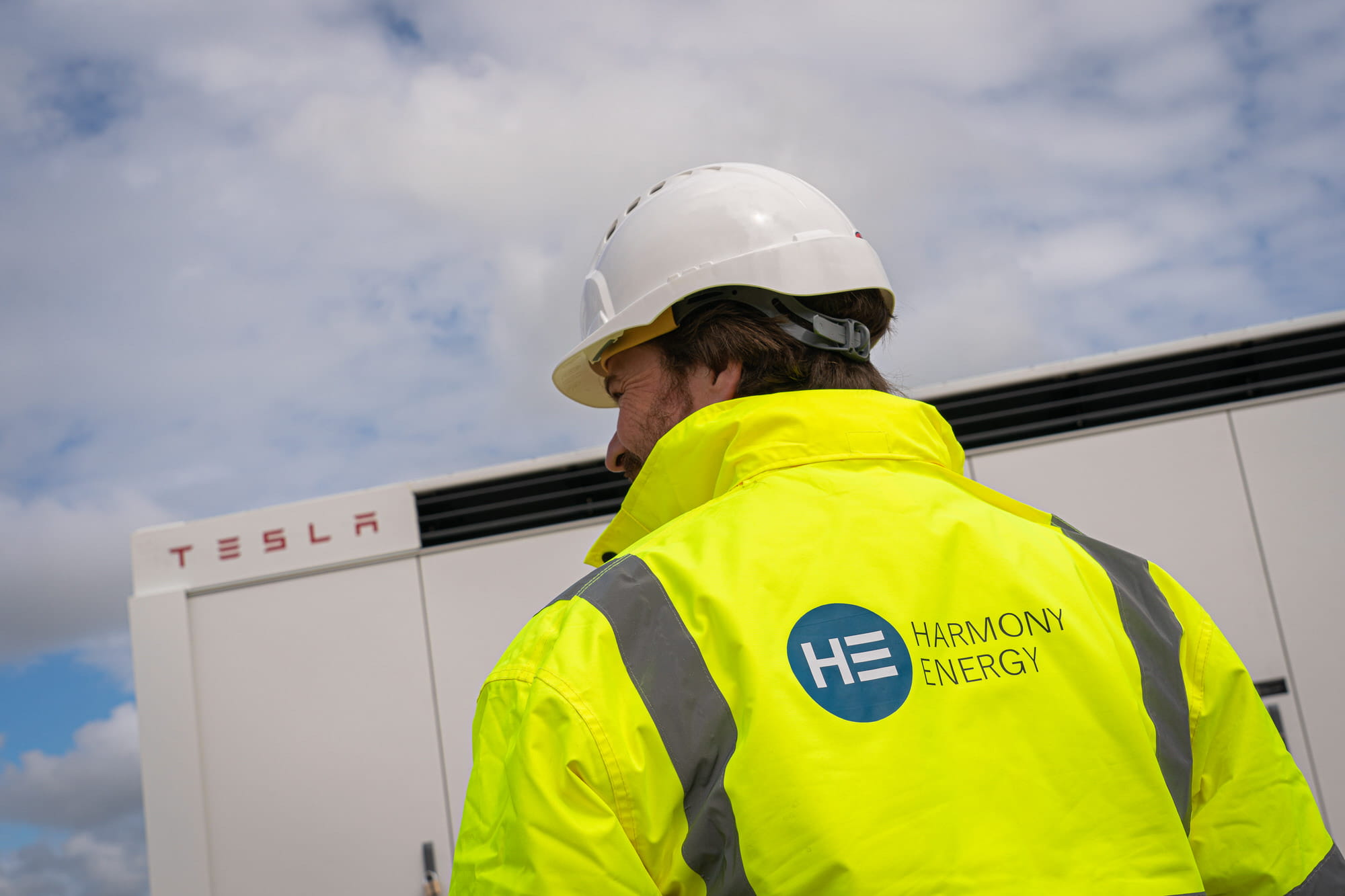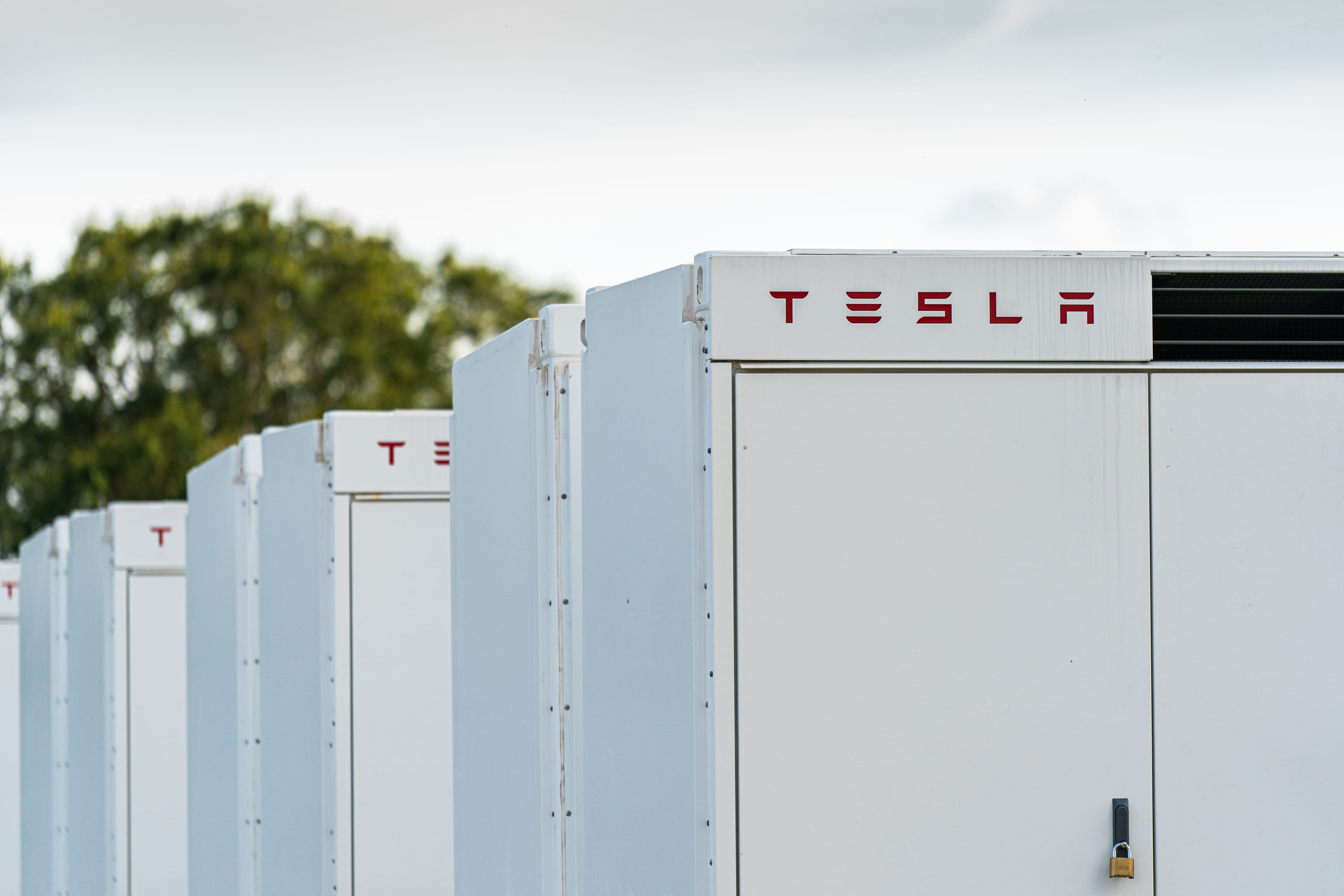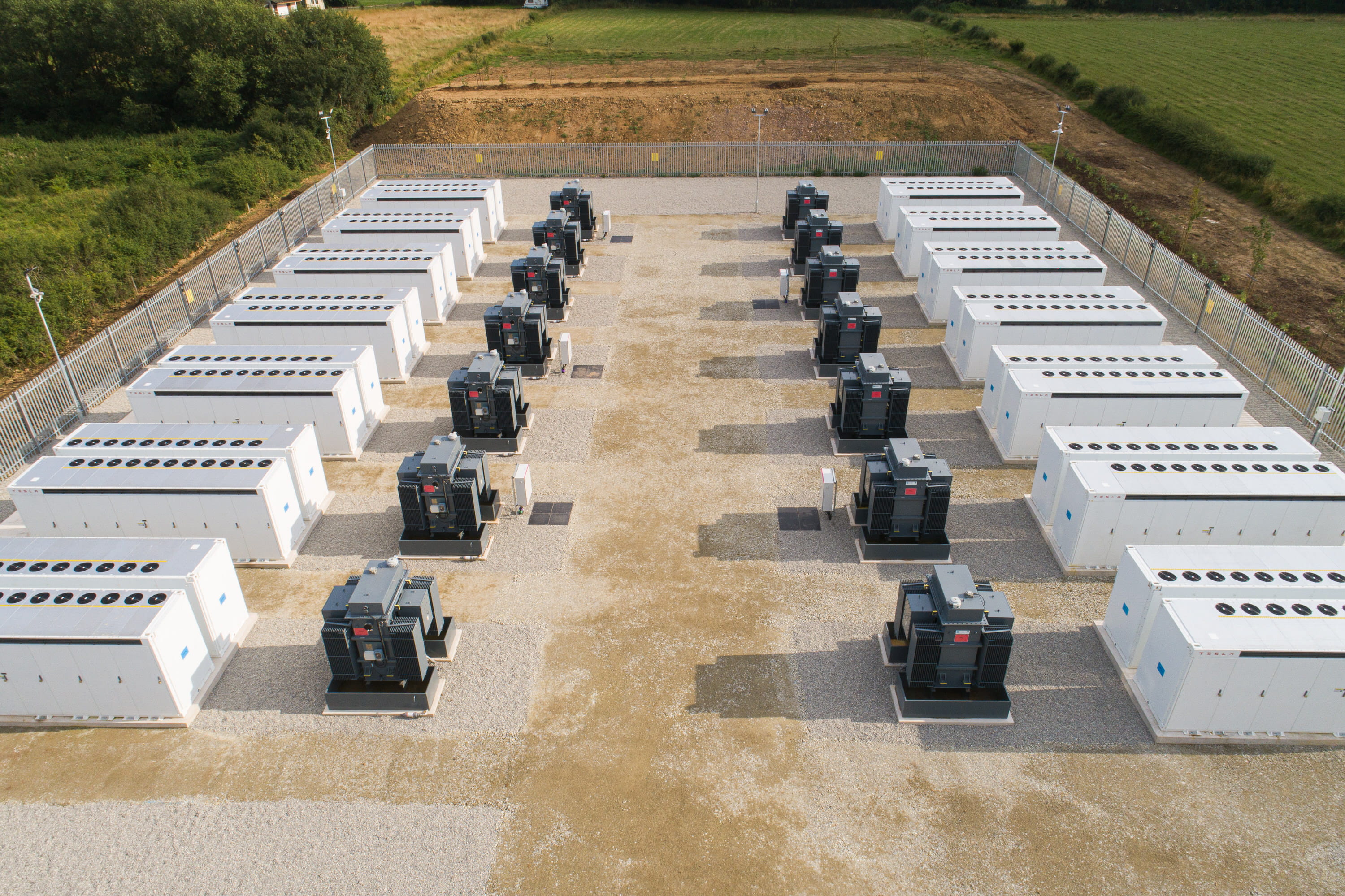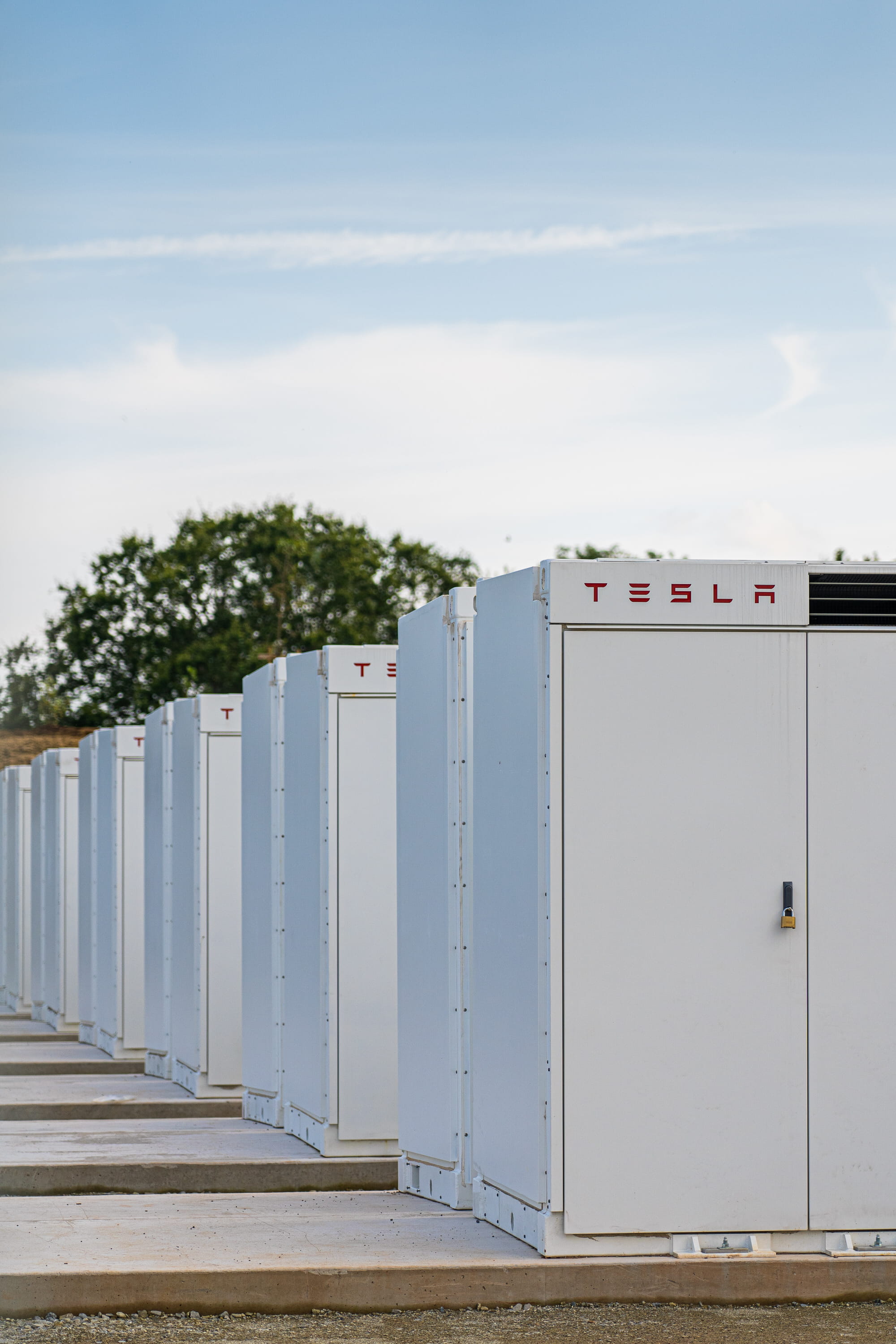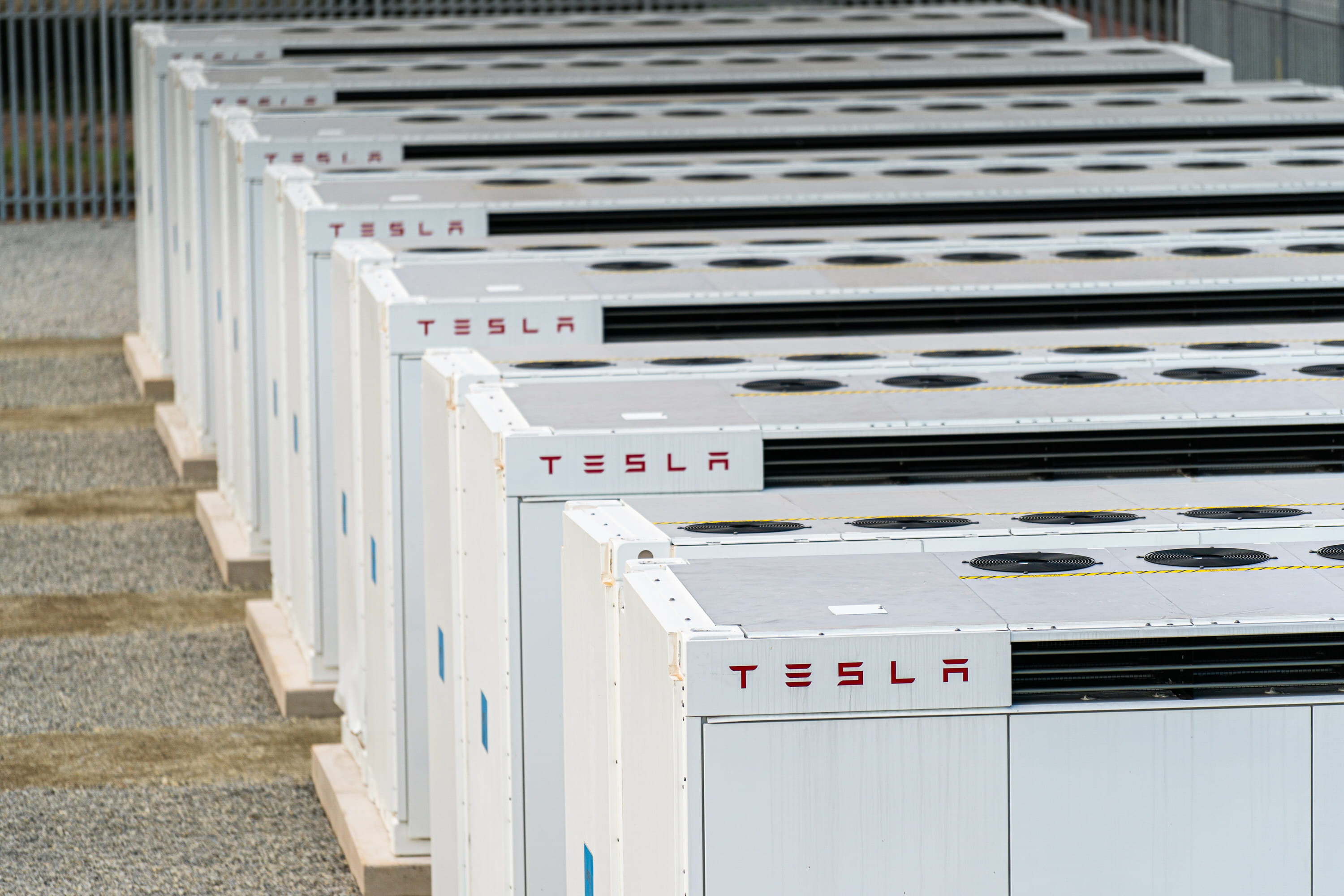 Carter Jonas was instructed by Harmony Energy to secure planning consent for a 100MW Battery Storage Scheme on land adjacent to Creyke Beck Substation in Hull, East Riding of Yorkshire.
The instruction included the full suite of planning services, from pre-app advice and EIA screening request, to an application for full planning consent and discharge of conditions.
The proposed development, comprising two separate 50MW Tesla Megapack battery storage schemes, faced a number of challenges and objections in the planning process, all successfully overcome by the Carter Jonas energy team.
Due to the industrial nature of the development, the visual impact had to be mitigated against through a carefully designed landscaping scheme that screened the development from nearby sensitive receptors.
The site is also located in Flood Zone 3 and a flood water storage area so the scheme had to be elevated on stilts to ensure flood water would not be displaced. A drainage strategy was also commissioned to manage the discharge of rainwater through an existing agricultural land drainage system. Crucially, an objection from Yorkshire Water over the impact of the scheme on the public water supply was removed through careful negotiation.
Due to delays caused by Covid lockdowns there was limited time in which to discharge pre-commencement conditions before the three-year validity period of the planning consent expired. Carter Jonas successfully negotiated a compromise solution with the Local Planning Authority, enabling a material start to be made before full archaeological investigations had been undertaken.