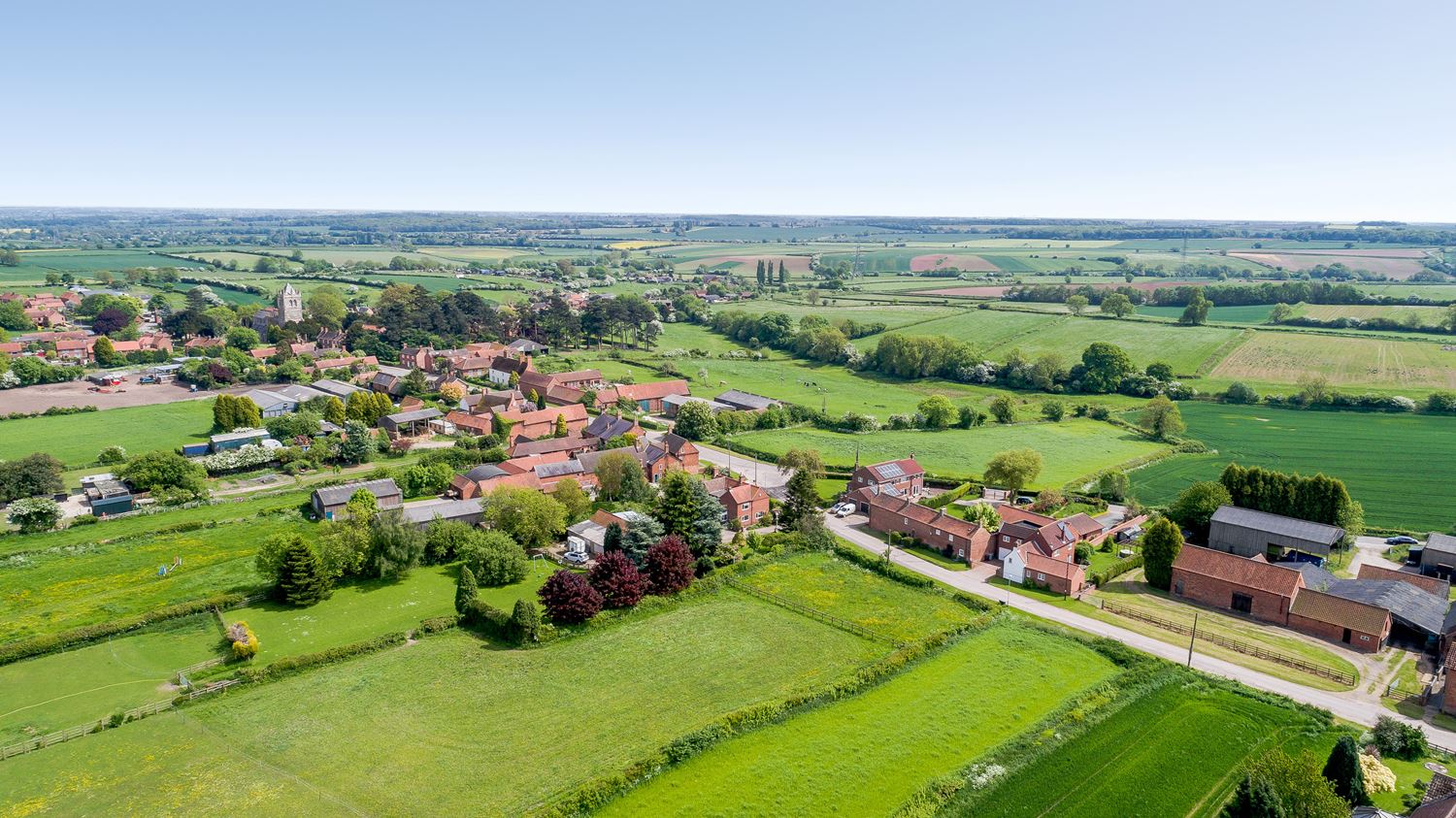 Crown Estate rural and coastal management
Client

The Crown Estate

Sector

Farms, Land & Estates
The portfolio: The majority of The Crown Estate's rural portfolio, made up of over 100,000 acres spanning Yorkshire, Lincolnshire, Cambridgeshire, Nottinghamshire and Hertfordshire, as well as a significant portion of their Northern and Eastern coastal portfolio between Northumberland and Kent and the Solway to North Wales.
Our involvement: We offer a full estate management service across both portfolios, including managing let property, dealing with stakeholders and third parties, financial accounting, health and safety, compliance and the sale, purchase and valuation of property assets. We are actively involved in development and energy projects, from identifying the opportunities to working with promoters to bring them to fruition, and are currently involved in some large-scale flood risk management schemes.
Across the coastal estate specifically, we advise on cables, pipelines and outfalls, bridges and tunnels, portside developments, wharfs and jetties, moorings and marinas, regulating leases, dredging, aquaculture and sporting rights.
Over and above this, we have a key role in forming, continually reviewing and implementing the strategy for the estate, including how The Crown Estate's corporate and social responsibility policies fit into the aspects of the estate under Carter Jonas management.