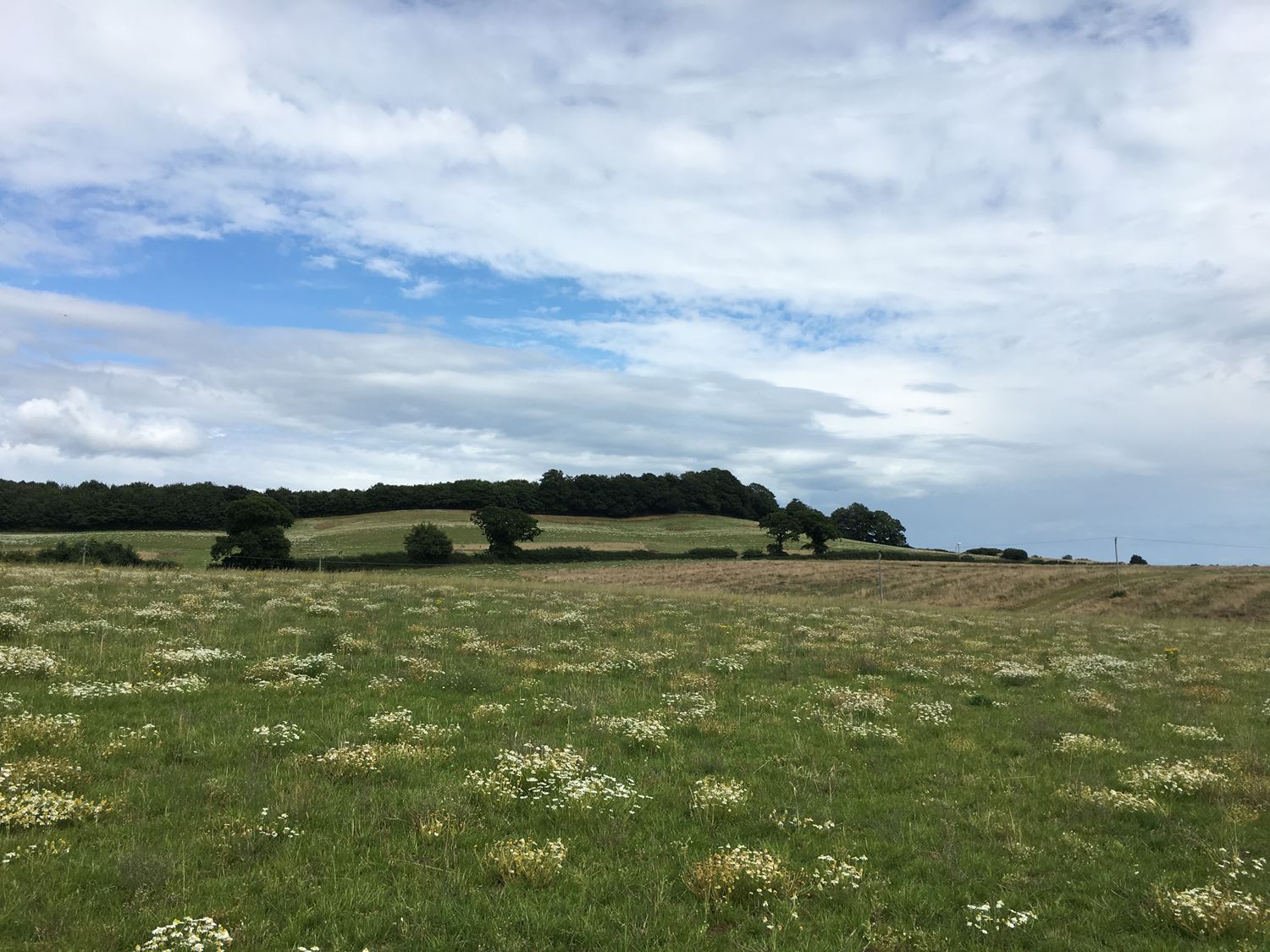 Identification & acquisition of land for public park
Dawlish, Devon
Sector

Farms, Land & Estates

Location

Dawlish, Devon

How we helped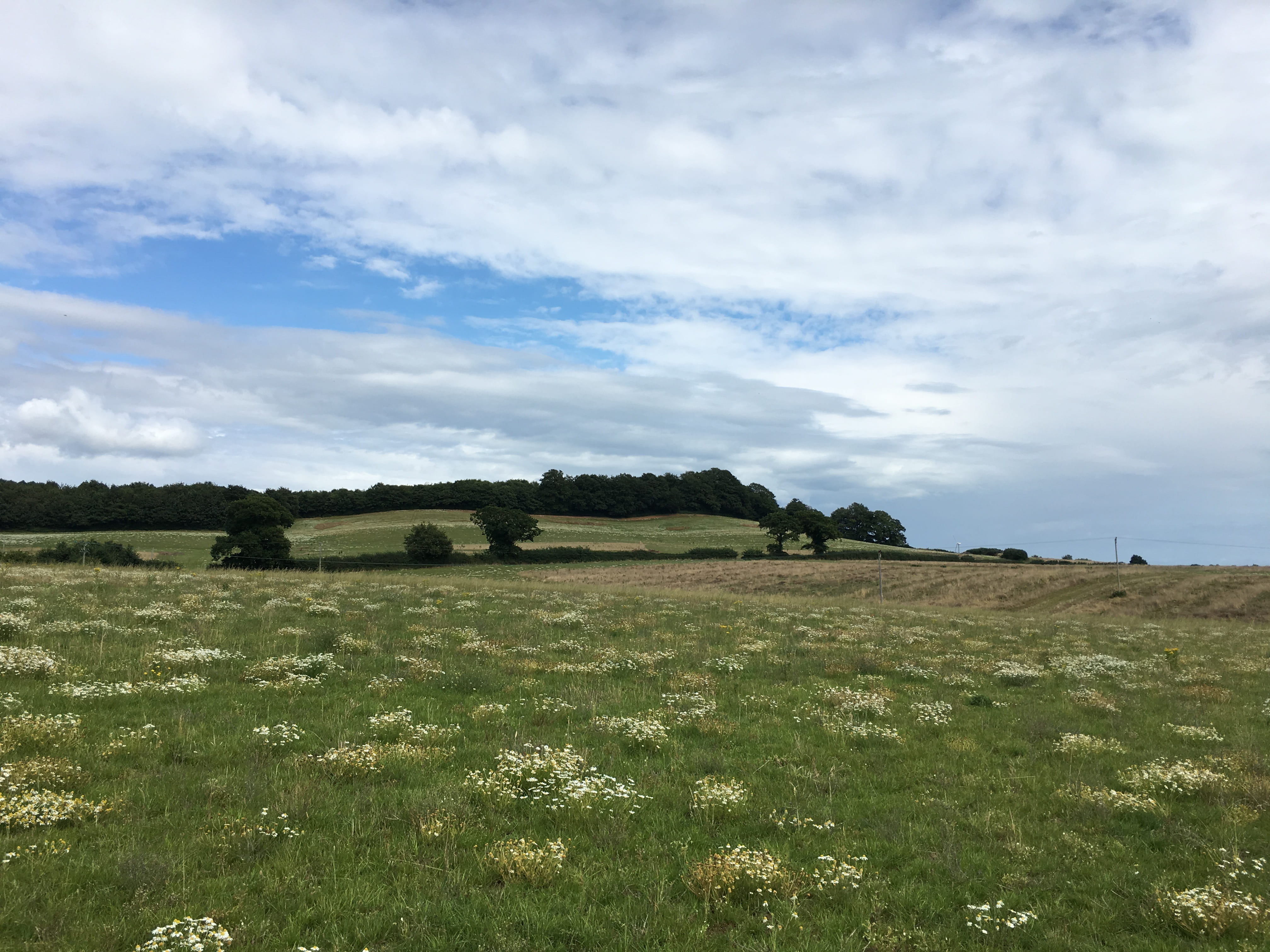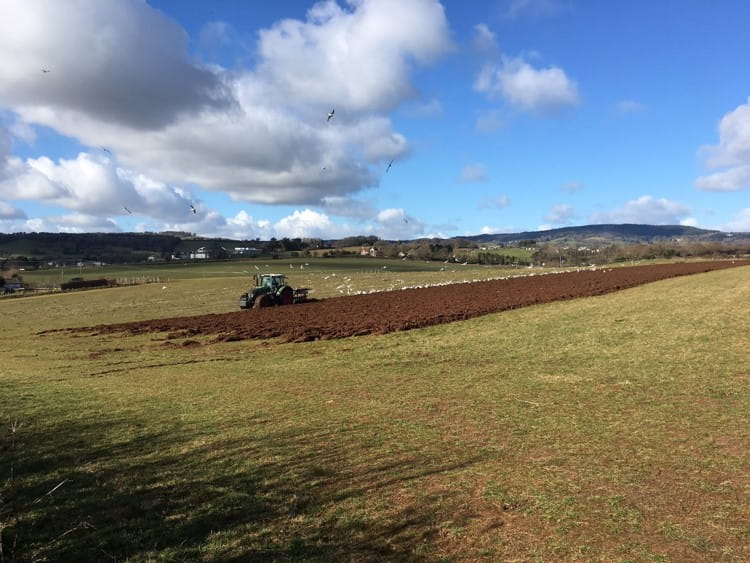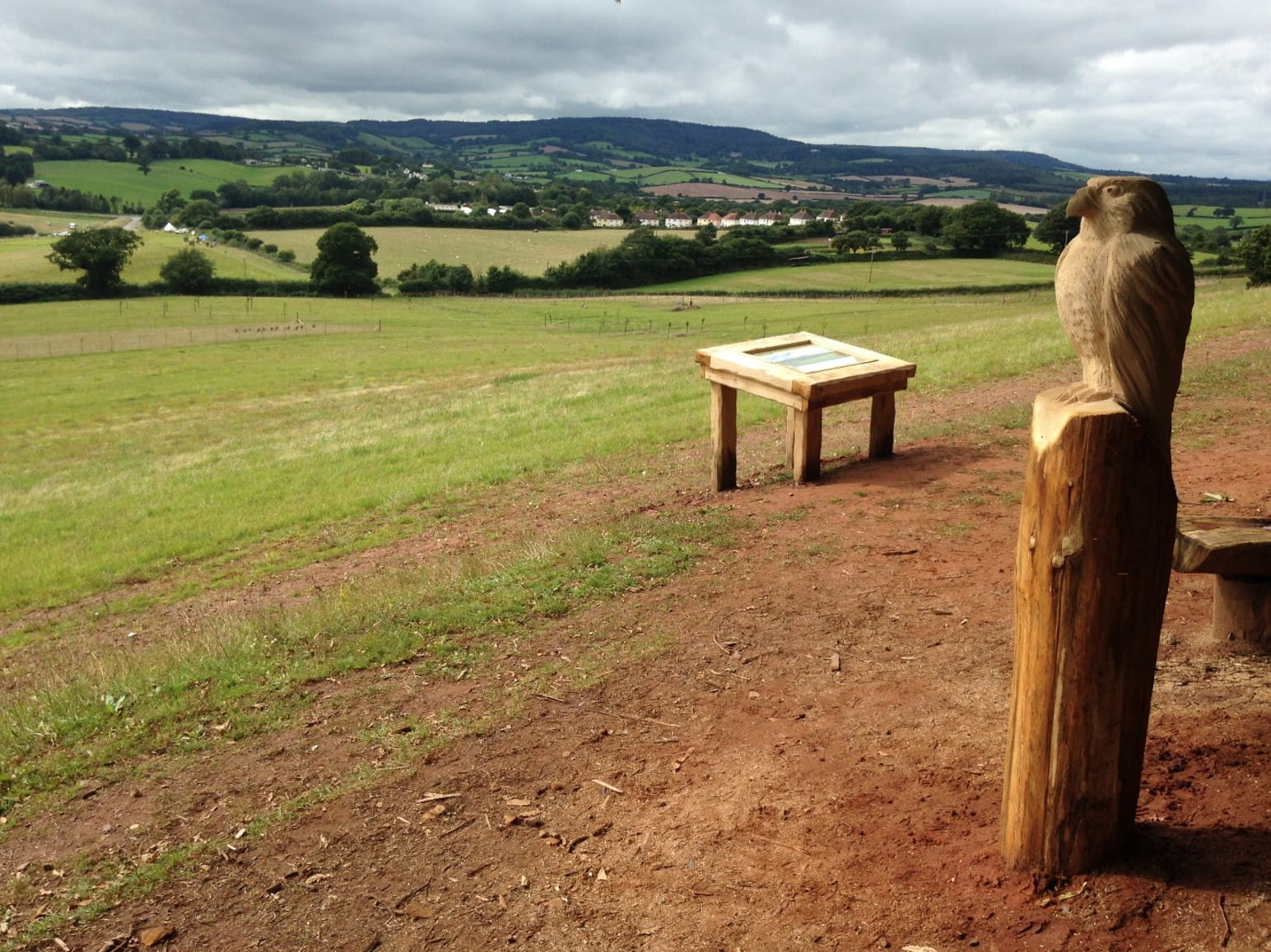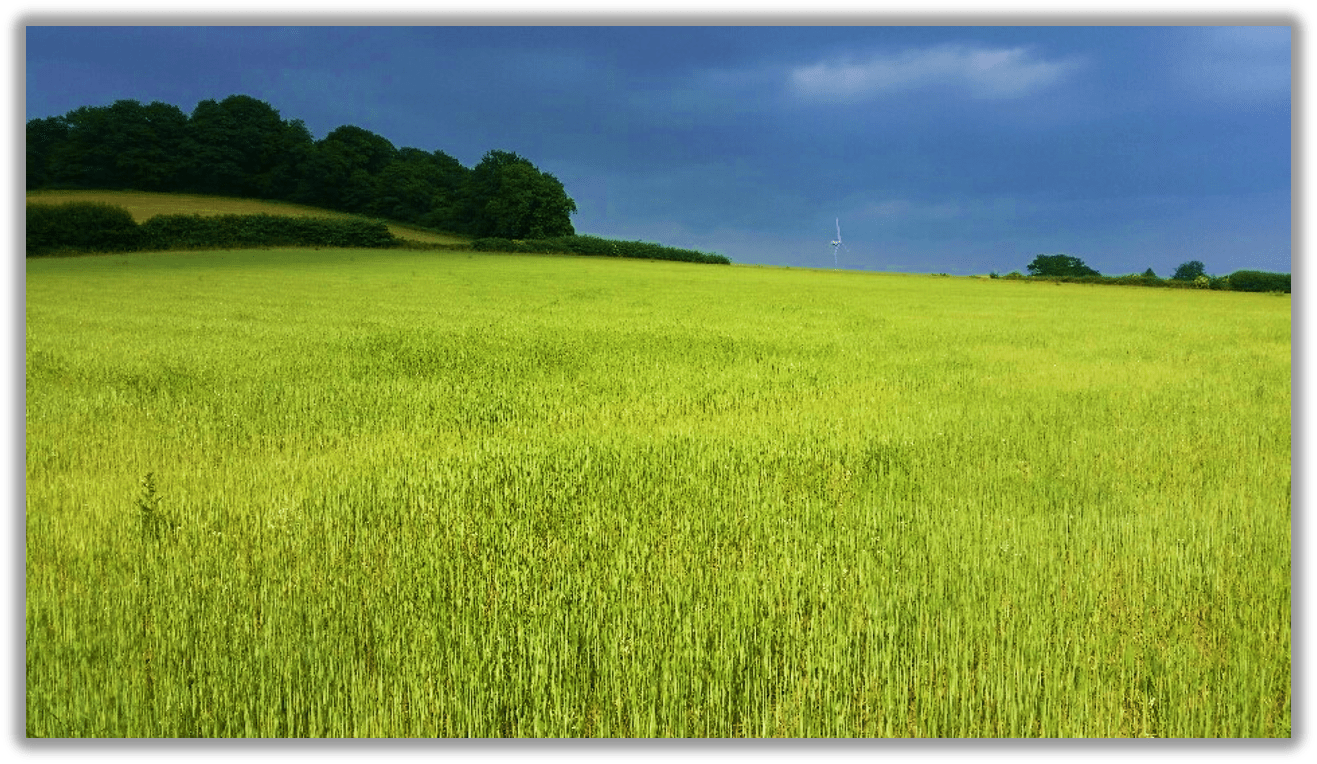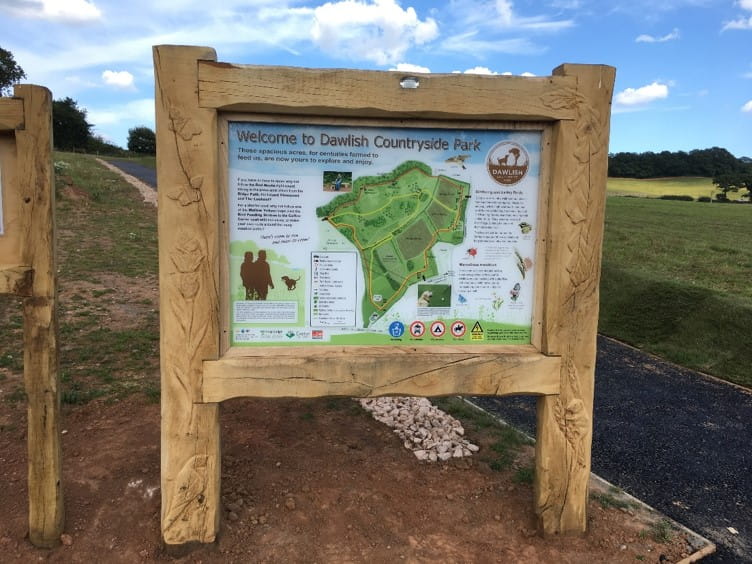 Carter Jonas worked with and on behalf of the local authority, Teignbridge District Council, to acquire a single site at Dawlish to offset proposed residential development.
Sites were identified visa the Teignbridge Local Plan for future residential development around the Exe Estuary, an area designated a Special Protection Area (SPA) for its significant bird populations and Dawlish Warren, a Special Area of Conservation (SPA)
A Habitat Regulations Mitigation Strategy was drawn up, which included the delivery of a Suitable Alternative Natural Green Space (SANGS), via the South-east Devon Habitat Regulations Partnership which includes Teignbridge and East Devon District Councils and Exeter City Council. The Partnership's aim is to ensure Habitats Regulations are met in the most appropriate ways.
The SANGS provides a semi-natural style setting for new and existing residents to visit for regular leisure trips such as walking and dog-walking, to avoid a net increase of visitors at the European protected wildlife sites (including the Exe Estuary SPA).
Carter Jonas worked with the Council to identify and support the purchase negotiations for the 65-acres of agricultural land that subsequently became Dawlish Country Park SANGS. Nearby developers supported the SANGS delivery via s106 payments, and the Council led on design, establishment and ongoing maintenance of the Park, in partnership with Land Trust, and with guidance from Natural England.
Dawlish Country Park has been open to the public for three years, serving the primary function of the SANGS and being well received and popular with visitors. Some positive enhancements for nature have also been achieved, including sensitive maintenance and new habitat creation. It includes an organic arable crop that provides visual appeal and public event opportunities and it offers habitat that is valuable for cirl buntings (a species that declined and disappeared from much of England in recent decades). Its success is shown by an increase in the cirl bunting breeding pairs from three to at least nine. The arable crop also allowed for the reintroduction of a rare arable plant, called small-flowered catchfly.
The lockdown has reinforced the importance of access to good-quality green spaces for well-being and Dawlish Country Park (SANGS) provides much visual appeal as well as providing important recreational space and enjoyment for visitors who can engage with natural surroundings.