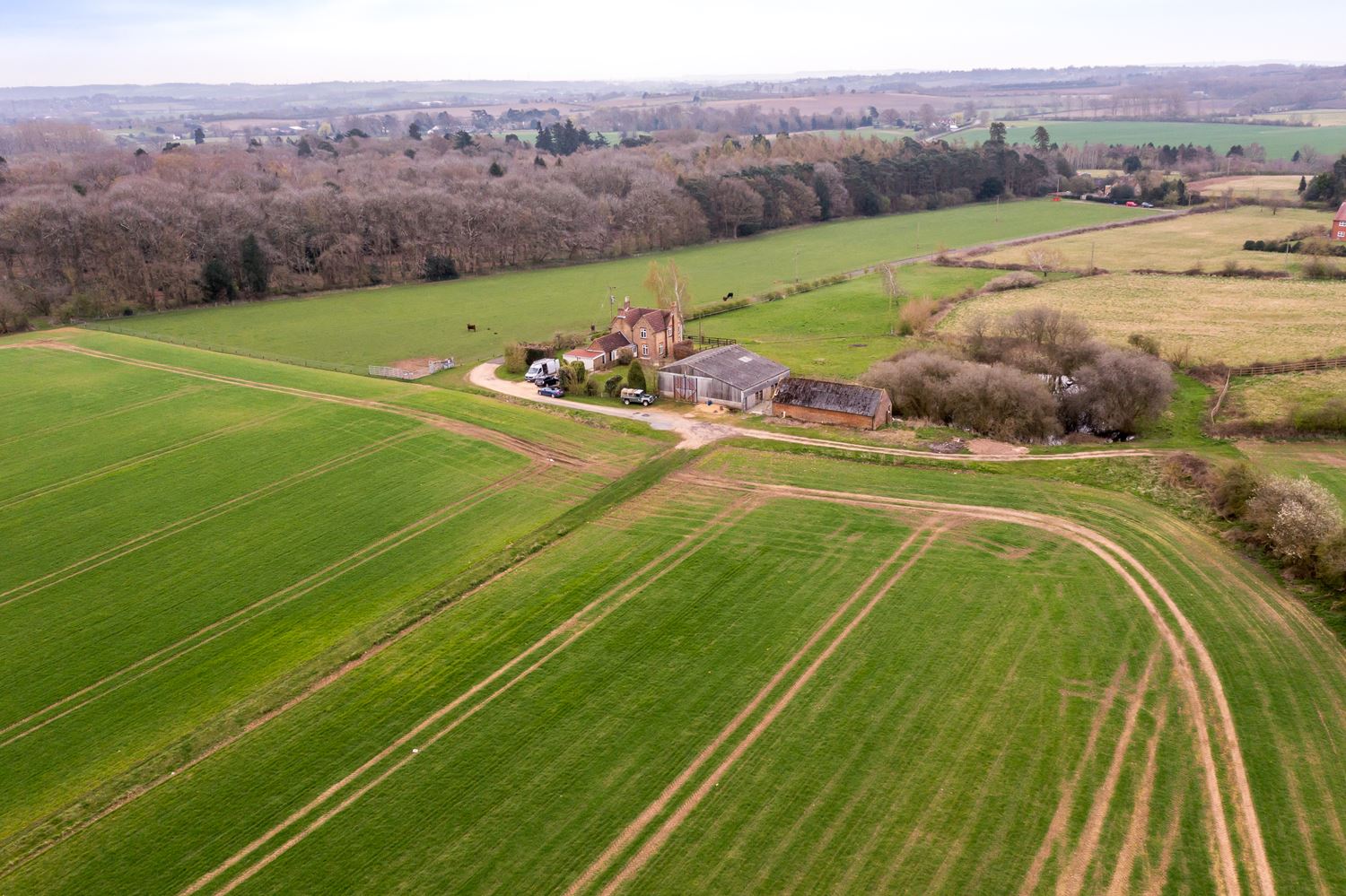 Estate farmhouse renovation and letting
Town Farmhouse, Eversholt, Milton Keynes
Client

John Wainwright and Co Ltd

Sector

Farms, Land & Estates

Location

Town Farmhouse, Eversholt, Milton Keynes

How we helped

Statistics

Uplift in rental value for rural farmhouse renovation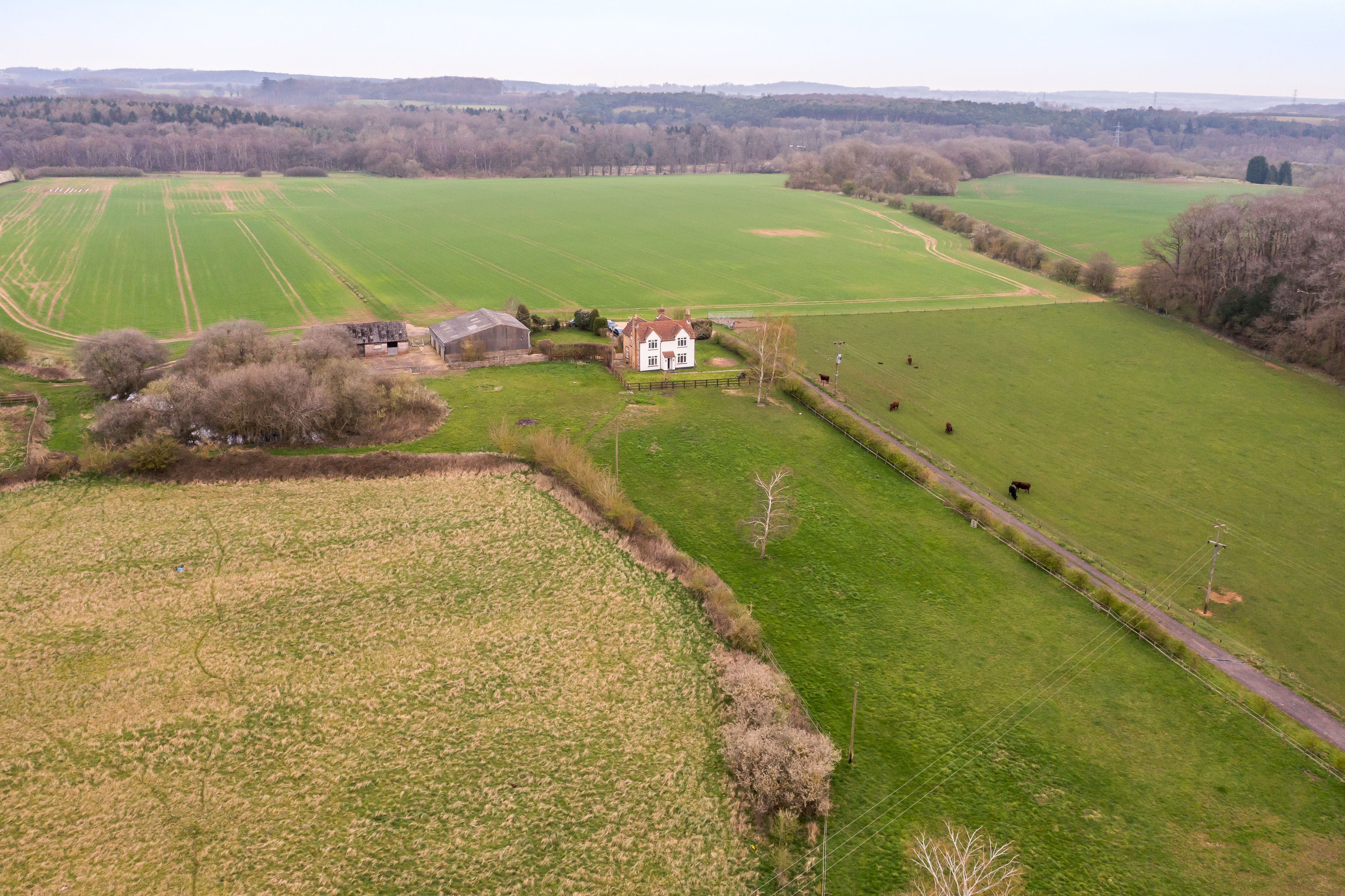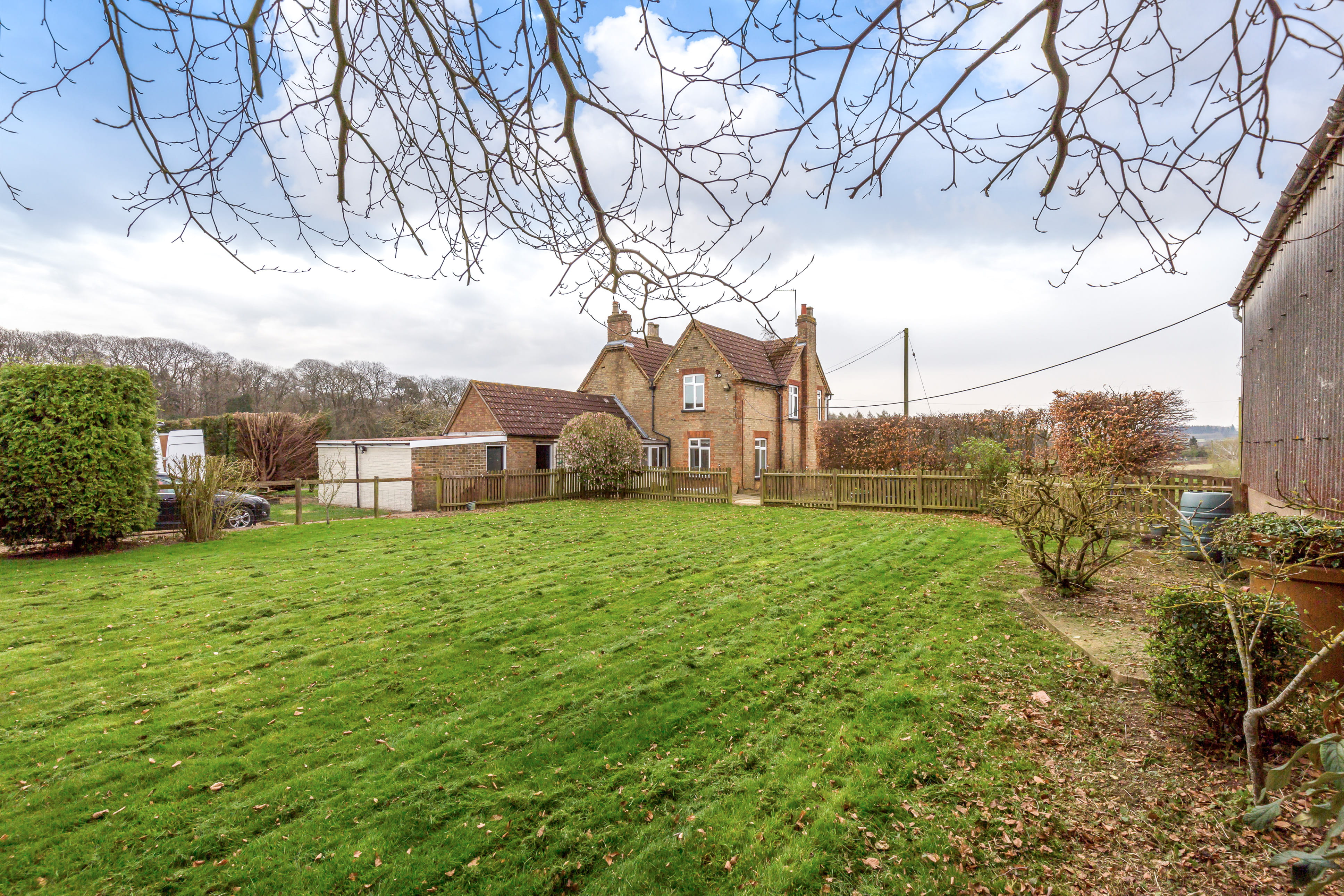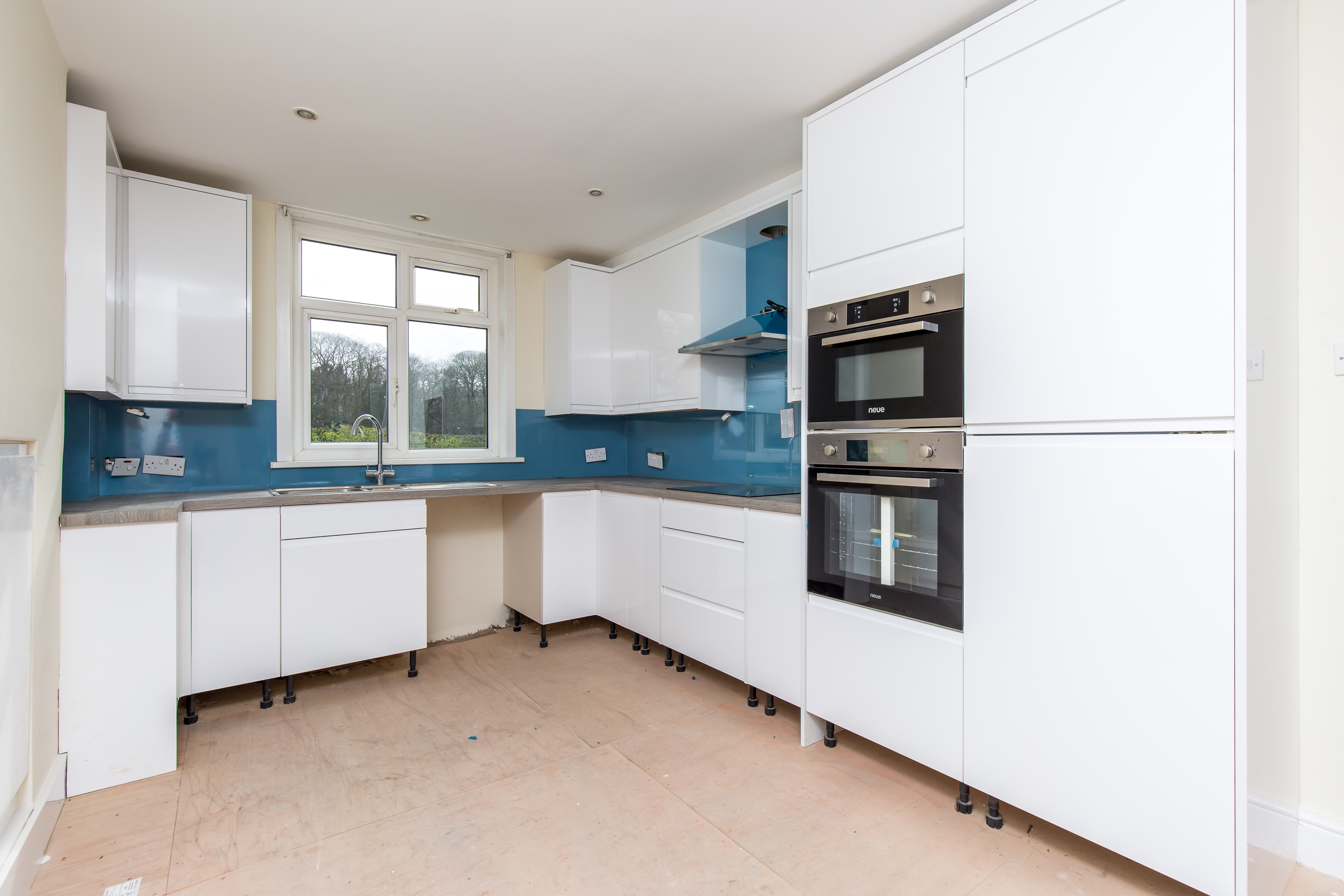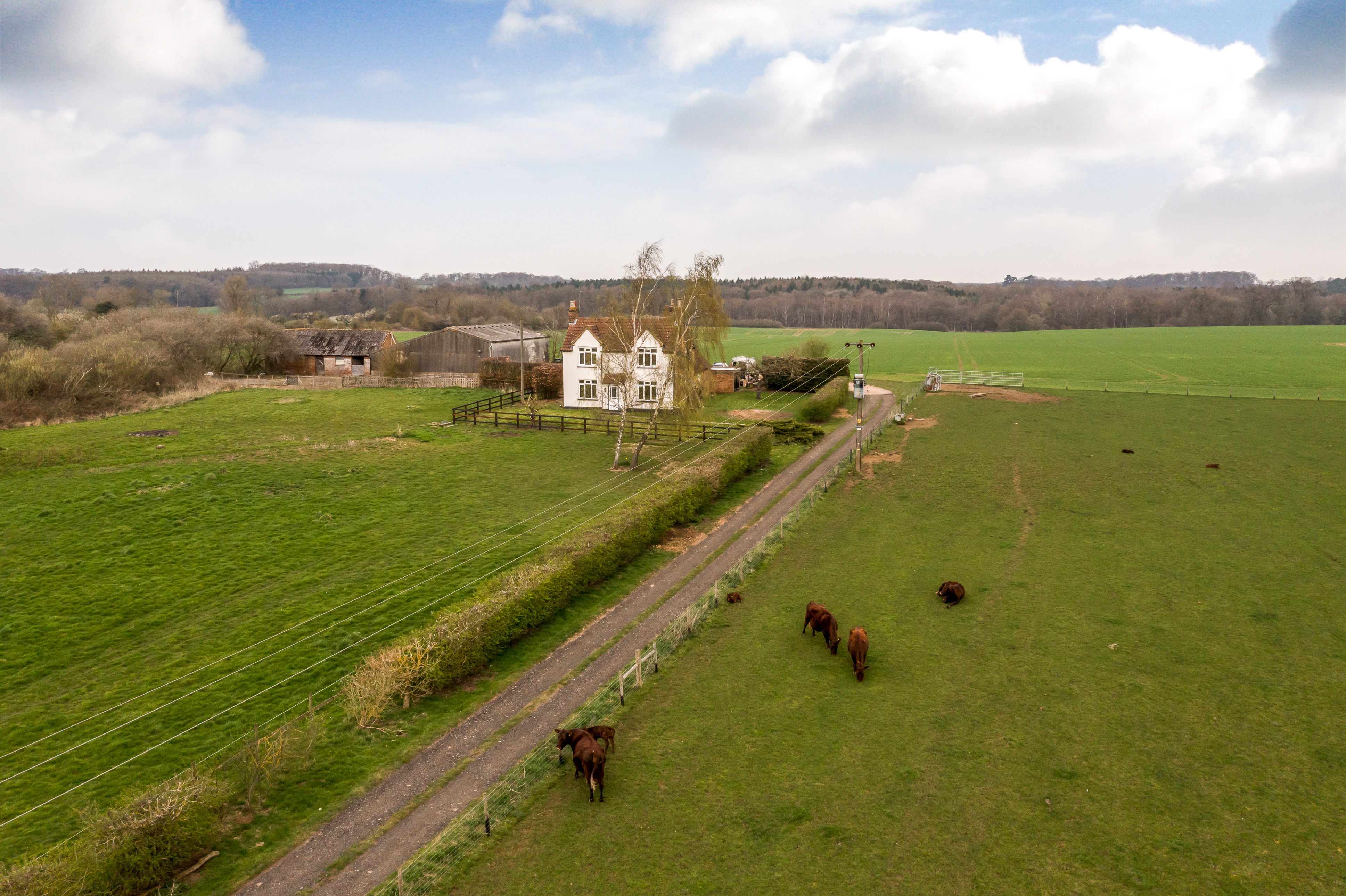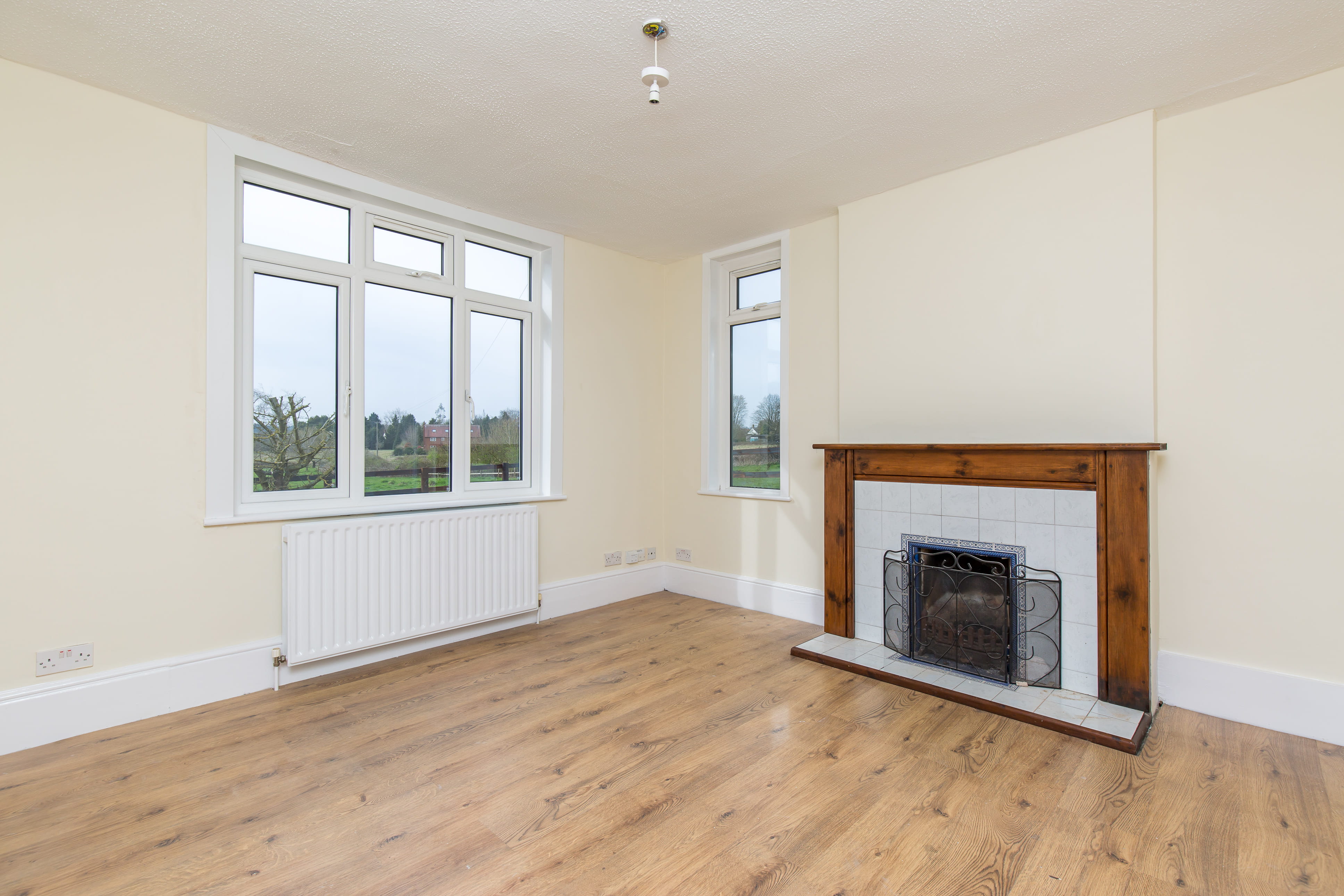 For a retained management client, we have advised on the renovation of one of their farmhouses in order to maximise rental yields and profits. The property had not been updated in a number of years and, as a consequence, several aspects of the house needed regular repair. This ultimately reduced the possible rent that this property was able to achieve.
The works consisted of new kitchen and bathroom, expansion of bathroom, new windows and flooring, decoration throughout and external landscaping. We assisted with the design of the kitchen and bathroom, liaised with contractors and Trustees and effectively marketed the property to obtain the best tenant and issued the Assured Shorthold Tenancy to the tenant.

The result of the renovations was an uplift in rental value from £16,800 per annum to £31,800 per annum in addition to securing a suitable long-term tenant.
The client was very happy with the result and we continue to carry out the day to day management, for the Trustees, of their portfolio of 5 properties, 105 acres of land and 1 Public House.