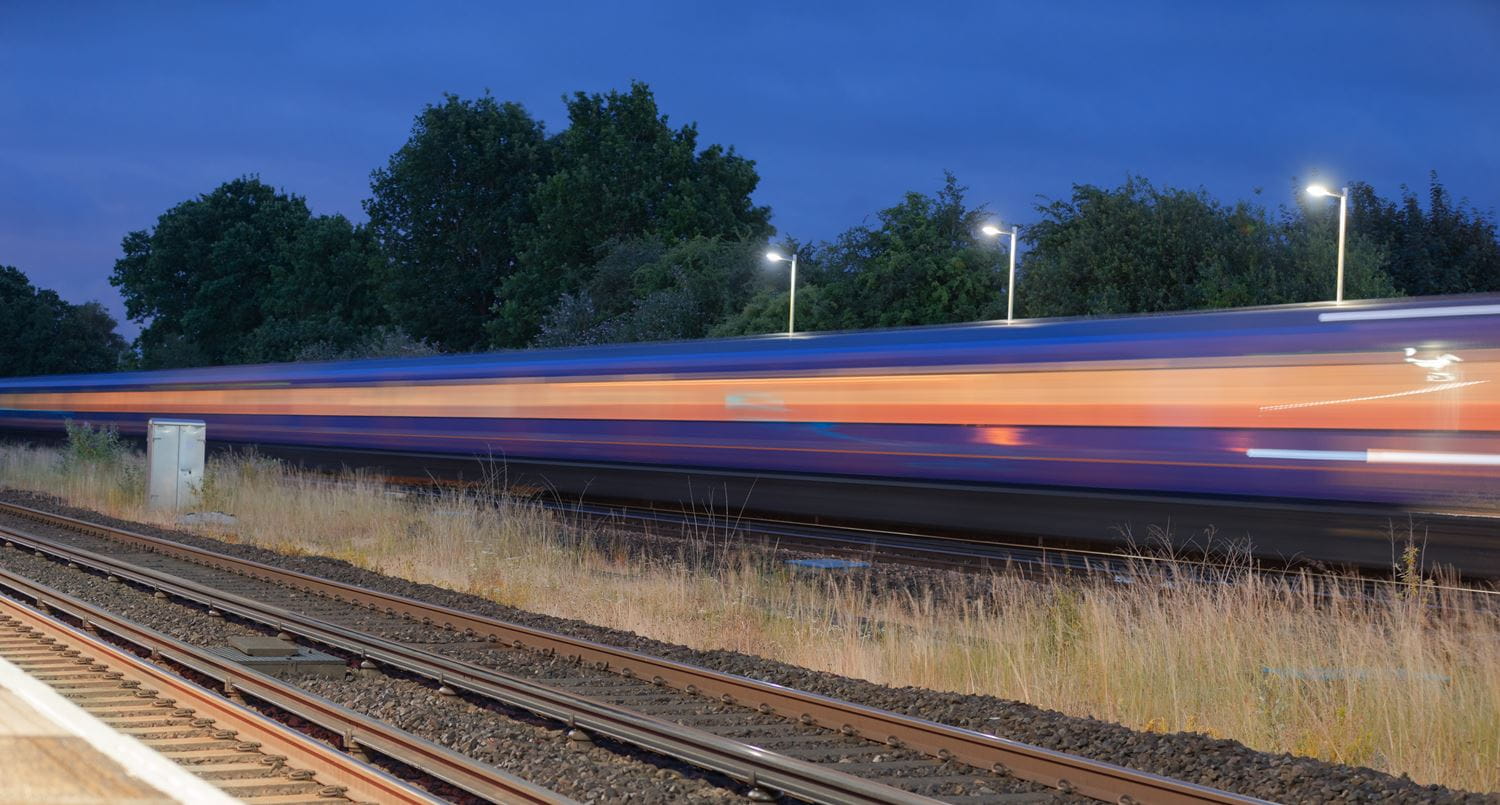 Cooksbridge Railway Station – Platform Extension
Cooksbridge Railway Station, Cooksbridge (East Sussex)

Sector

Infrastructures

Location

Cooksbridge Railway Station, Cooksbridge (East Sussex)

How we helped
@
Nigel is an Associate in the Infrastructures Southern team based in Winchester and his principle role is advising acquiring authorities and claimants on compulsory purchase and compensation matters.

Nigel has experience of working in the utility sector and has expertise in facilitating access over third party privately-owned land, negotiating wayleaves and easements, advising upon acquisition and disposals and undertaking capital projects and budget management.
I can provide advice on: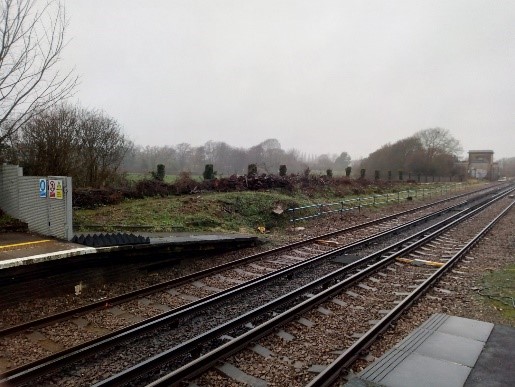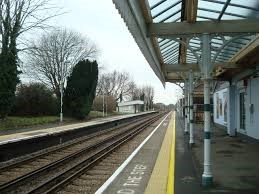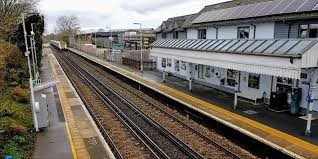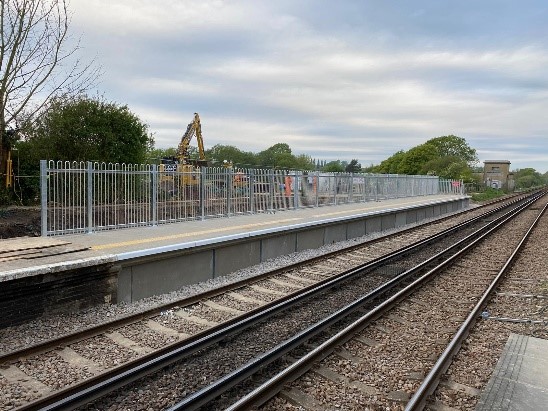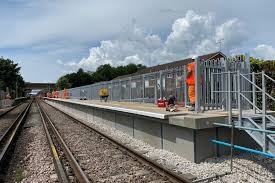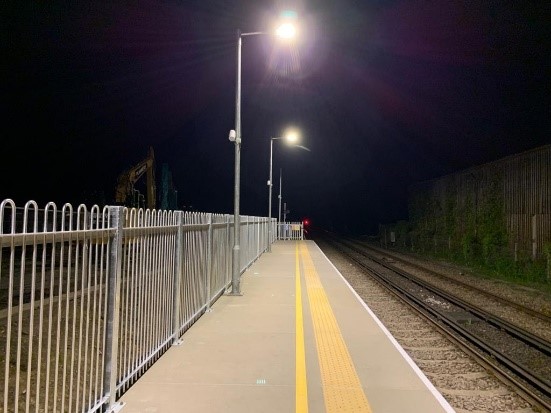 A platform extension was required at Cooksbridge (Lancing & Goring-by-Sea) Railway Station in order to support Network Rail's £150m Gatwick Airport Station upgrade, improving accessibility and reducing overcrowding and delays for commuters and leisure travellers across the South East.
An objective of the project was to ensure 8 car trains no longer overhang the adjacent level crossing.
Carter Jonas was instructed to facilitate access to the land directly adjoining Cooksbridge Railway Station in order for the platform extension works to be undertaken, including access and site compound licences.
Carter Jonas, working closely with Network Rail's Project Team, successfully undertook land referencing (i.e. identifying the landowners / occupiers), negotiated terms and conditions for access licences and a site compound licence, produced a photographic record of conditions (before and after) and negotiated and settled a crop loss / reinstatement compensation claim.
"This was an especially fast paced project and locating sites and establishing compounds was one of my key risks in the early stages, so I appreciate your focus and attention in making this possible." Will Jeffries (Network Rail – Project Manager).