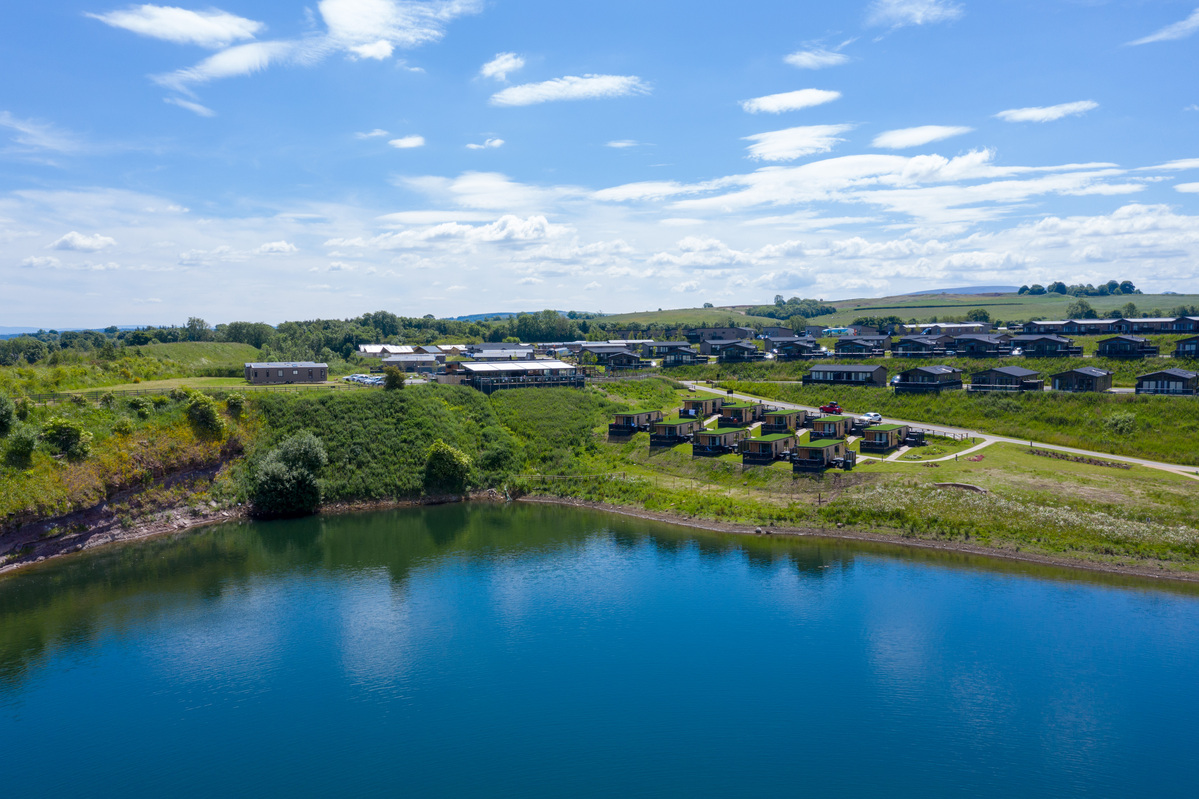 Ullswater Heights
Newbiggin, Penrith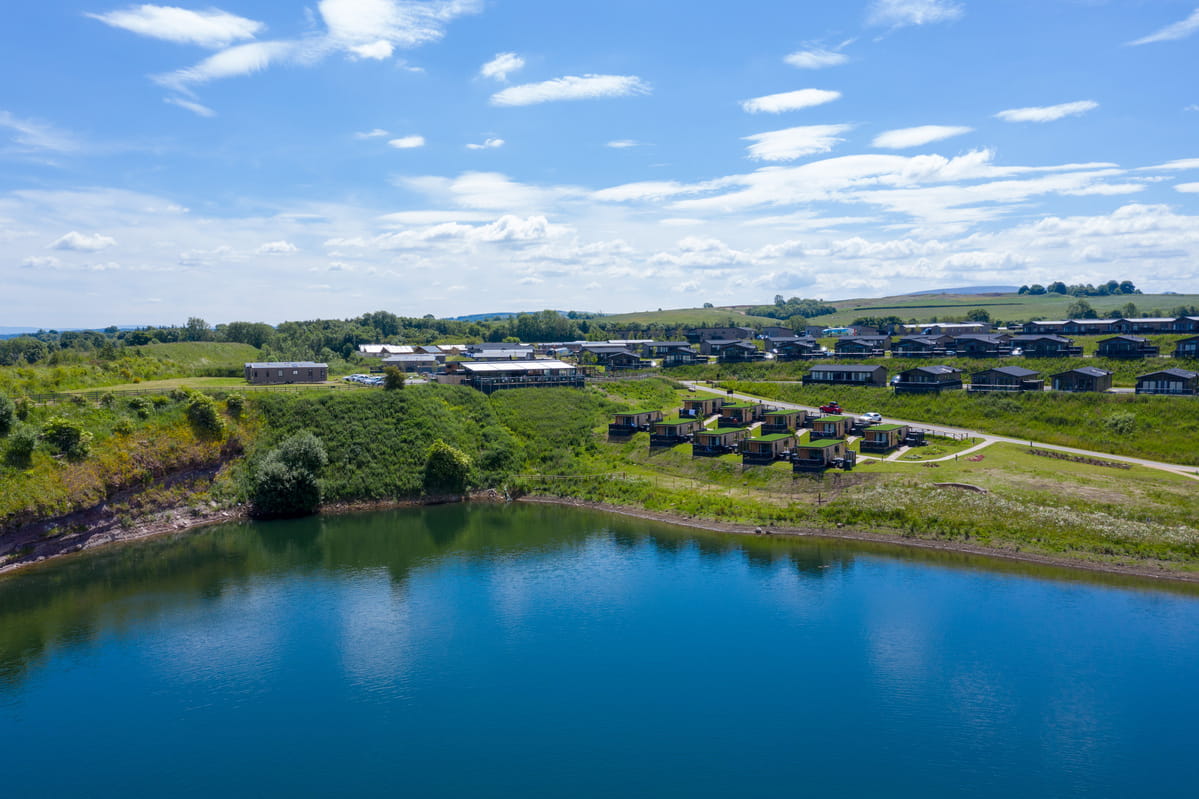 Client

Leisure Resorts

Sector

Energy & Marine

Location

Newbiggin, Penrith

How we helped
@
Helen is a Senior Energy Specialist based in our Leeds office.
I can provide advice on:
An exciting newly emerging energy development is underway at Leisure Resorts' Ullswater Heights site in the Lake District.
In partnership with Carter Jonas, Ullswater Heights is on track to become the UK's first truly Net Zero holiday park, through the deployment of sustainable energy generation and energy-efficient technologies.
The project, comprising solar PV, batteries and small wind turbines, will deliver significant financial savings to the site and is designed to reduce Leisure Resorts' energy costs while improving the reliability and sustainability of the site's infrastructure.
Investment in ultra-modern, proven technologies capable of generating >100% of the site's energy requirements has enabled the owners to de-couple their costs from the energy market. By contracting the construction, operation and maintenance of the equipment to Carter Jonas on a turnkey basis, the owners are equally insulated from performance and availability-related risks.
Although this project was purchased by the customer, it was also offered by Carter Jonas on a fully-financed, 'as-a-service' basis. Carter Jonas' supply and deliver partner, the GET Group, is experienced in the multi-site rollout of energy infrastructure technologies, and can provide financing to site operators with appropriate credit.