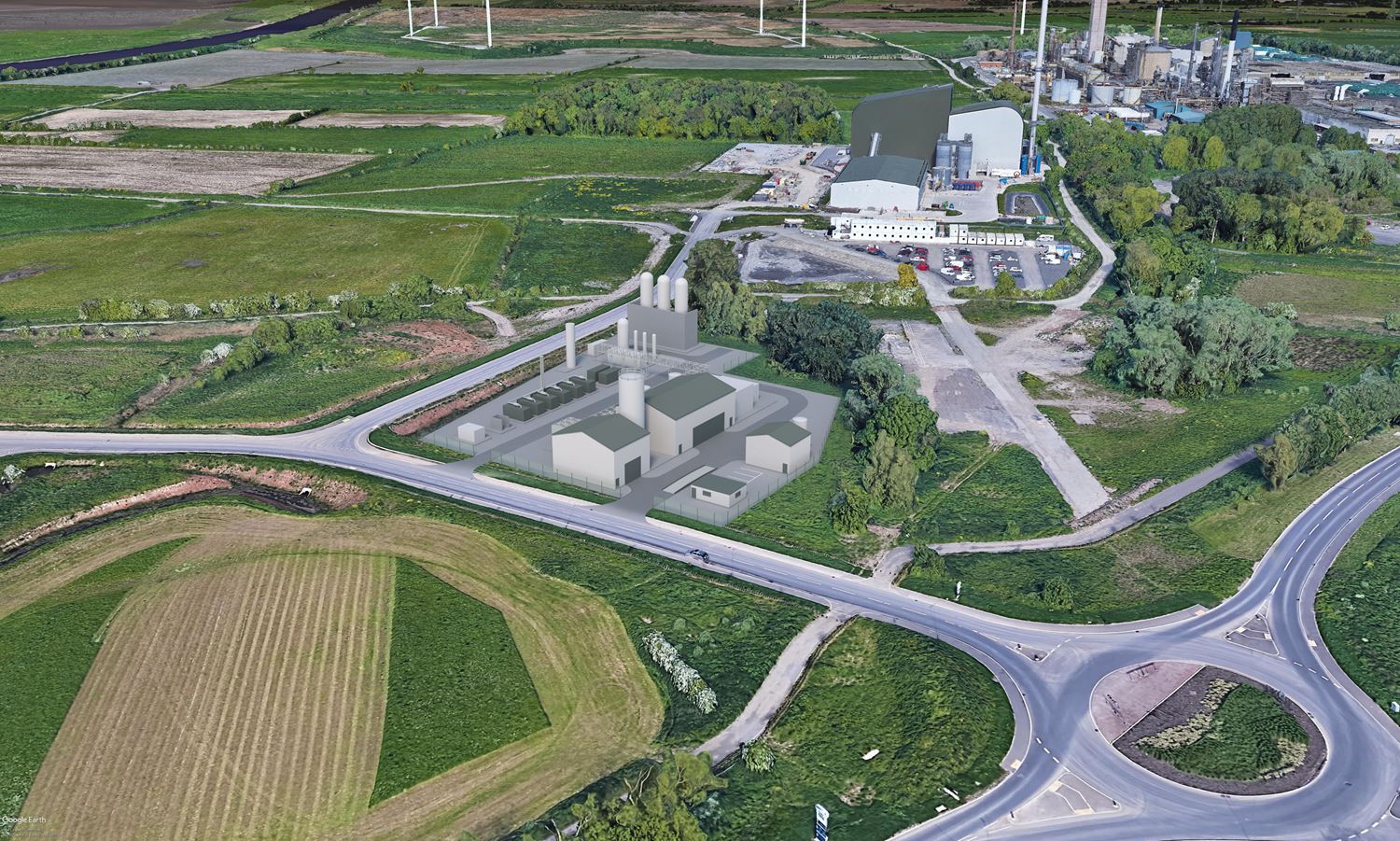 Infrastructure Monitoring for Major Projects
West Midlands

Sector

Infrastructures

Location

West Midlands

How we helped
@
Geoff is a Partner based in our Birmingham office and manages the measured survey capability across the UK. Geoff has almost 20 years of experience delivering measured survey projects in the property and infrastructure sectors. Geoff can advise on all aspects of measured survey including topographical surveys, boundary determination, structural monitoring and utility mapping.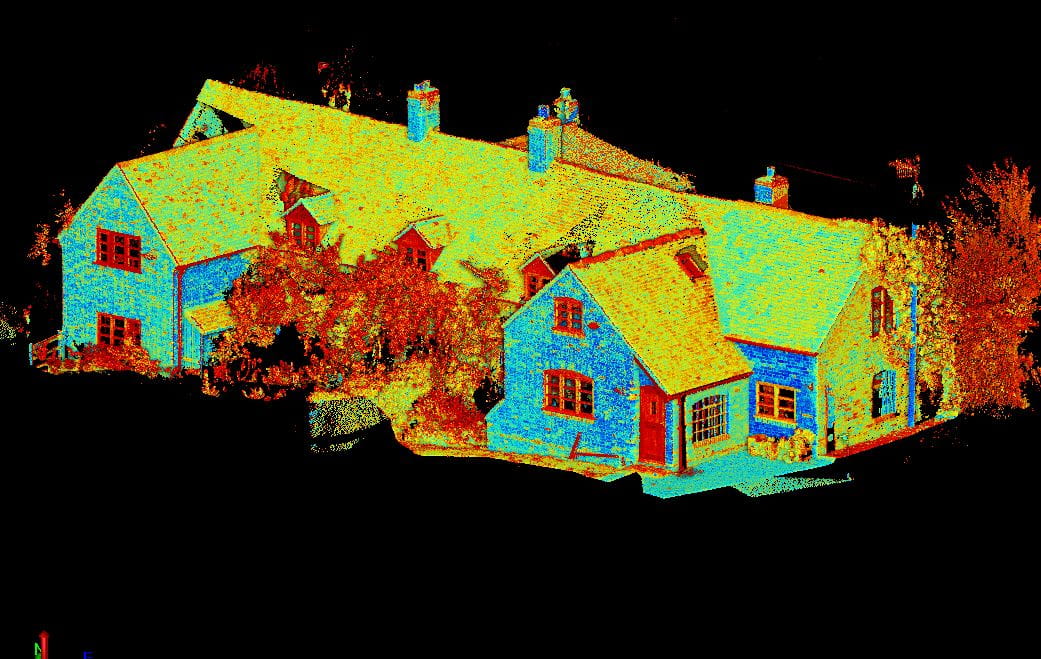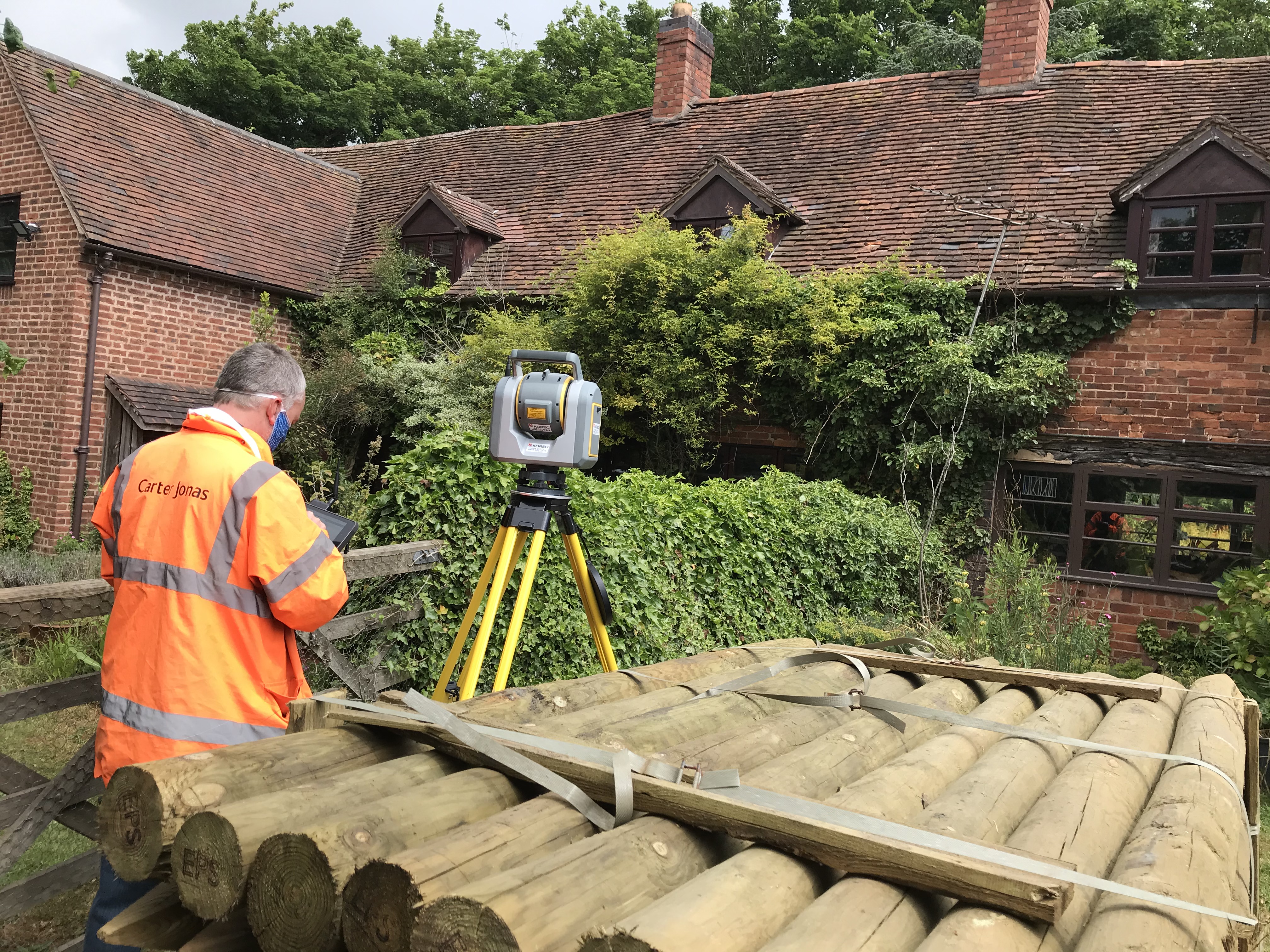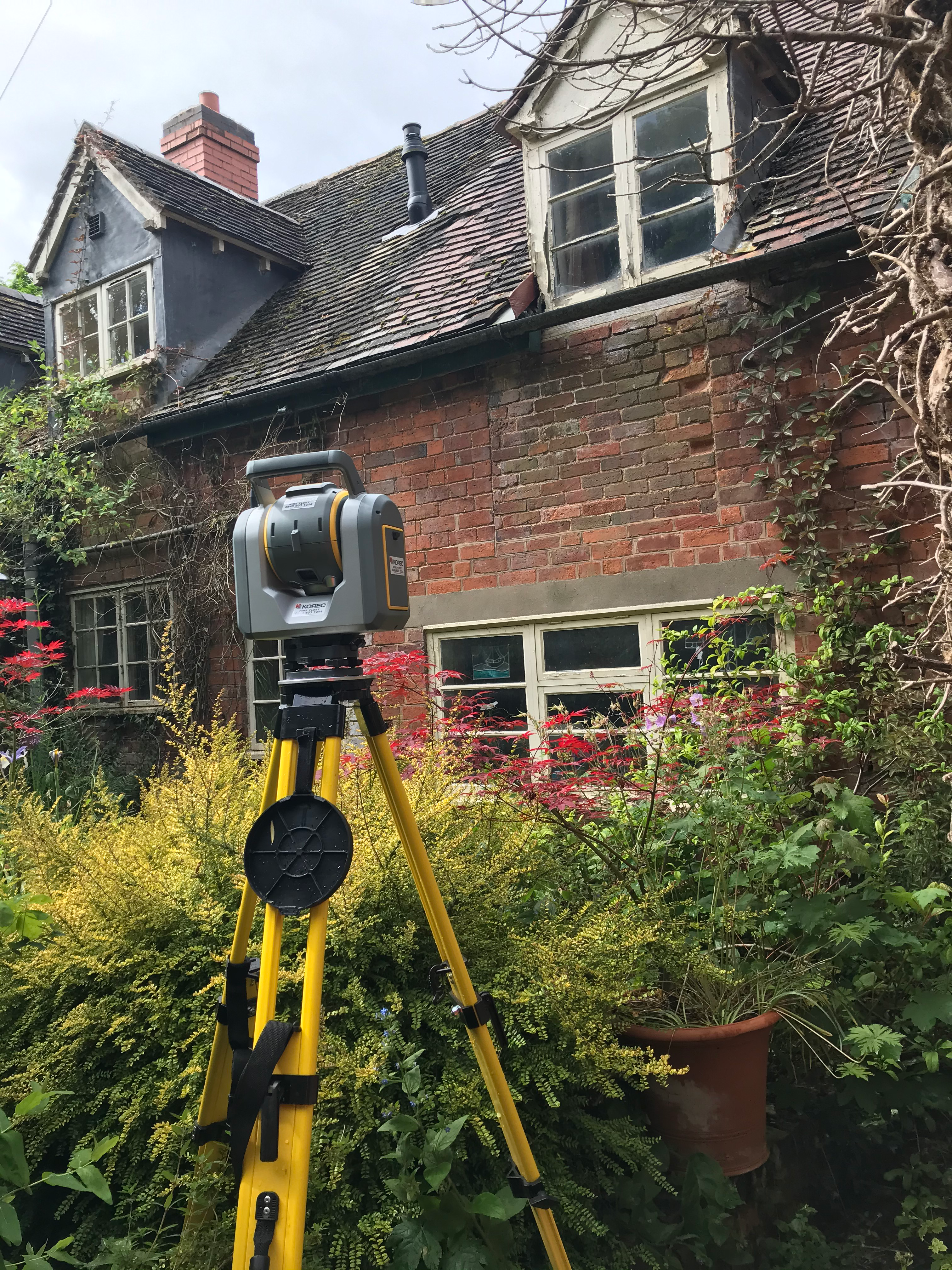 Carter Jonas can provide a range of monitoring solutions for structural and environmental monitoring to provide assurance to our clients and other stakeholders. These solutions can range from short term manual monitoring through to fully automated continuously operating systems.
In June 2019, the Measured Survey team was commissioned to undertake structural monitoring at a number of rural properties in the West Midlands. The properties are all historic buildings and are located close to the route of a major infrastructure project. It was essential that the client was able to obtain accurate baseline data to gain a full understanding of any background movements occurring prior to main works commencing.
The Measured Survey team implemented a combination of techniques to detect movement. Control points were established outside the zone of influence to act as a reference and a network of precise levelling points was established around each property. Each building was laser scanned to produce a detailed point cloud model. Repeat visits were undertaken at regular intervals and the datasets were compared to highlight any deformation that was occurring.
Our approach ensured that the measurements were repeatable and independently verifiable, and the collection of pointcloud data allowed detailed analysis to be undertaken.