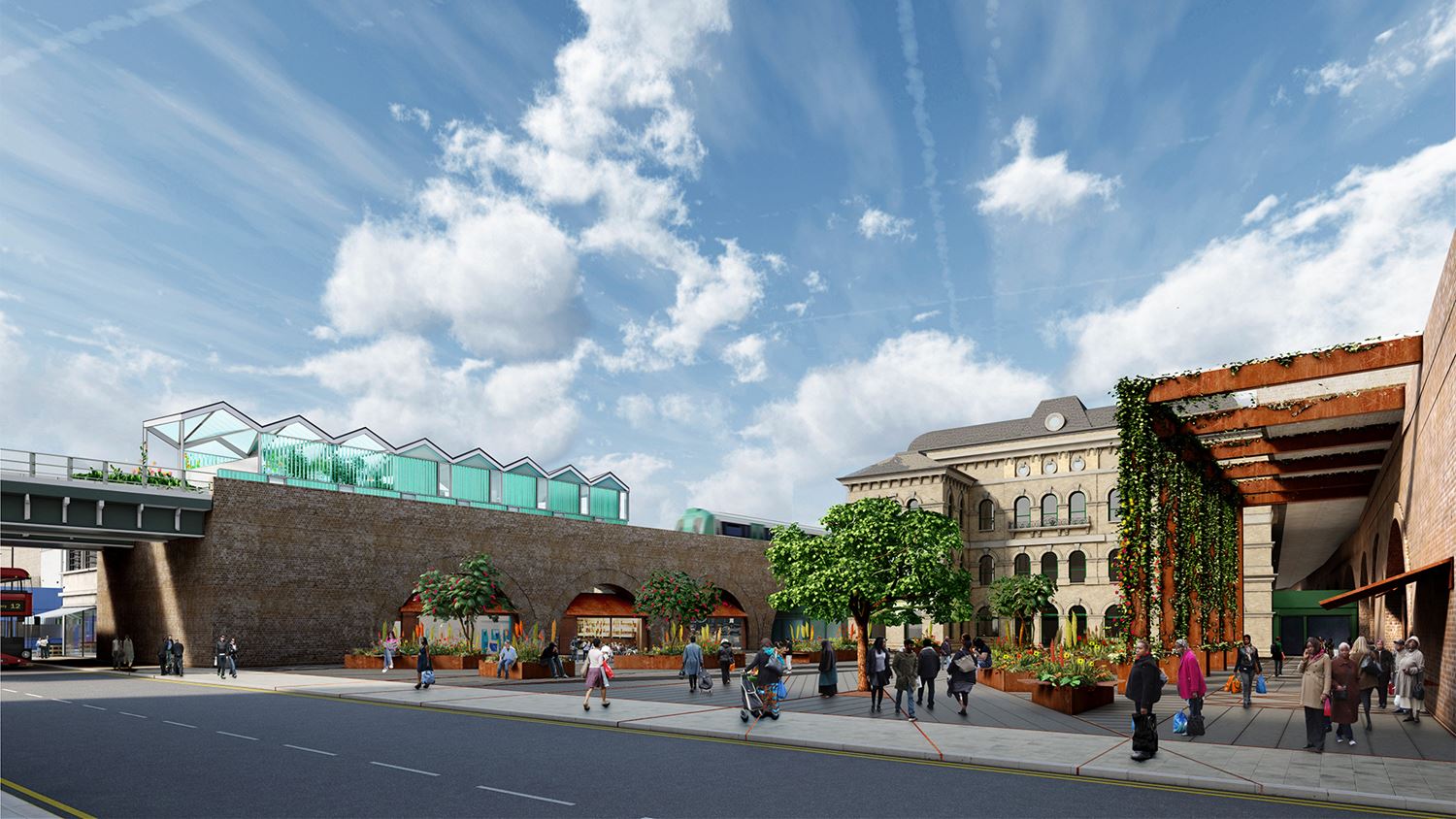 Peckham Gateway Regeneration
Peckham

Client

London Borough of Southwark

Sector

Infrastructures

Location

Peckham

How we helped

Statistics

£5.2m has been allocated from the Mayor's Regeneration Fund to regenerate Peckham
@
Jessica Graham is an associate partner in the infrastructures team in Winchester, focussed on land assembly.
Carter Jonas was appointed by London Borough of Southwark in 2013 to provide land assembly and CPO strategy advice and work with Southwark's Property Team on its Gateway to Peckham scheme, which aims to regenerate the area surrounding Peckham Rye Station.
The regeneration of Peckham is one of Southwark Council's key priorities and £5.2m has been allocated from the Mayor's Regeneration Fund to bring the area to life with a vibrant public square. Working alongside the Greater London Authority and Network Rail, Southwark Council is working to restore the historic station building, and create a new public square and surrounding areas to promote new community uses.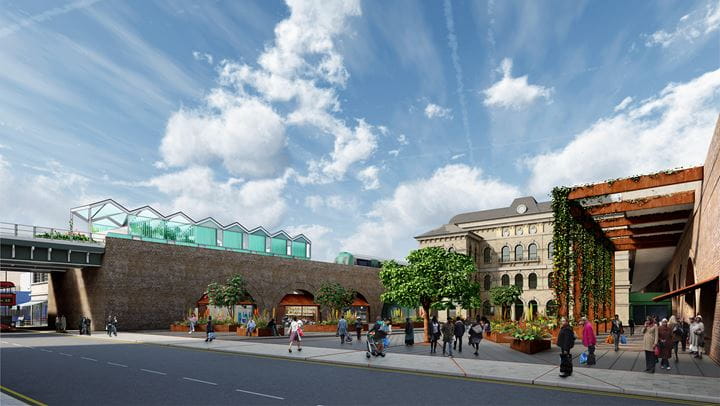 The existing properties were in fragmented ownership and a Compulsory Purchase Order (CPO) was required to deliver this project. The CPO was confirmed in June 2017 following a public inquiry. Carter Jonas has provided advice in connection with the CPO strategy for this scheme since 2013. This has included initial land referencing services, land assembly strategy, CPO advice and acquisition of interests.
The interests were vested to the London Borough of Southwark in June 2020 and Carter Jonas continues to advise Southwark on compensation payments due. The project is due to complete in 2023.
Image credit: Landolt + Brown Architects with Wendy Hardie collaborating artist, for Southwark