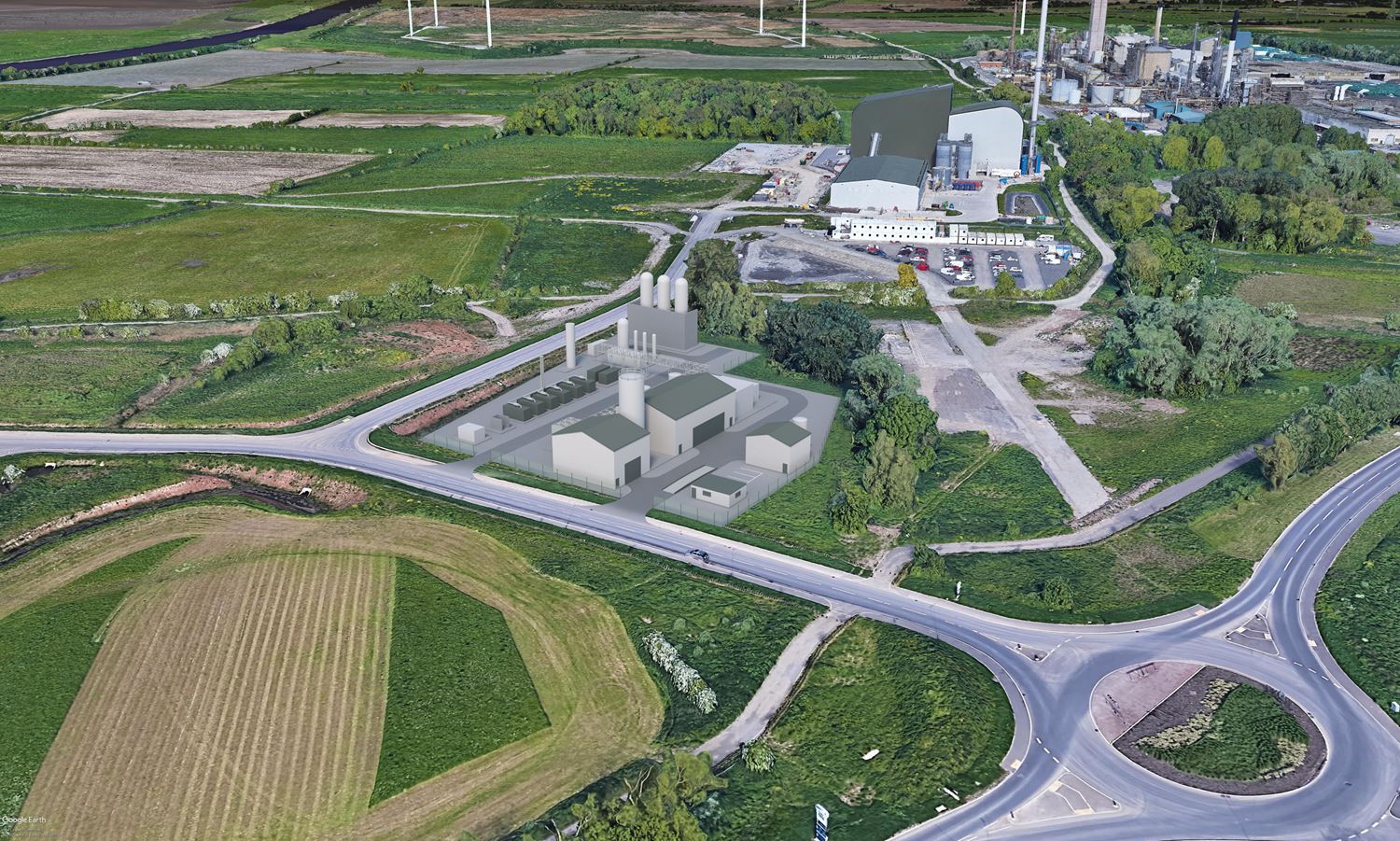 Peel Land & Property Environmental Limited – Valuation of Property Assets
North West England

Client

Peel Land & Property Environmental Limited

Sector

Infrastructures

Location

North West England

How we helped
Peel Land & Property Environmental Limited has retained Carter Jonas' specialist Mineral & Waste Management team to undertake annual valuations of its property portfolio for internal accounting purposes.
All valuations are prepared and reported in compliance with the RICS' "Red Book."
The portfolio of over 40 properties includes quarries, waste management infrastructure and energy generating facilities, including 'Peaking Plants.'
The valuation exercise also includes the 65-hectare Protos site, a multi modal, Resource Recovery Park in Cheshire, with plots developed for Energy from Waste, Biomass Power generation and plastics recycling.
The properties are primarily in North West England, but the portfolio includes sites in Yorkshire and Kent.