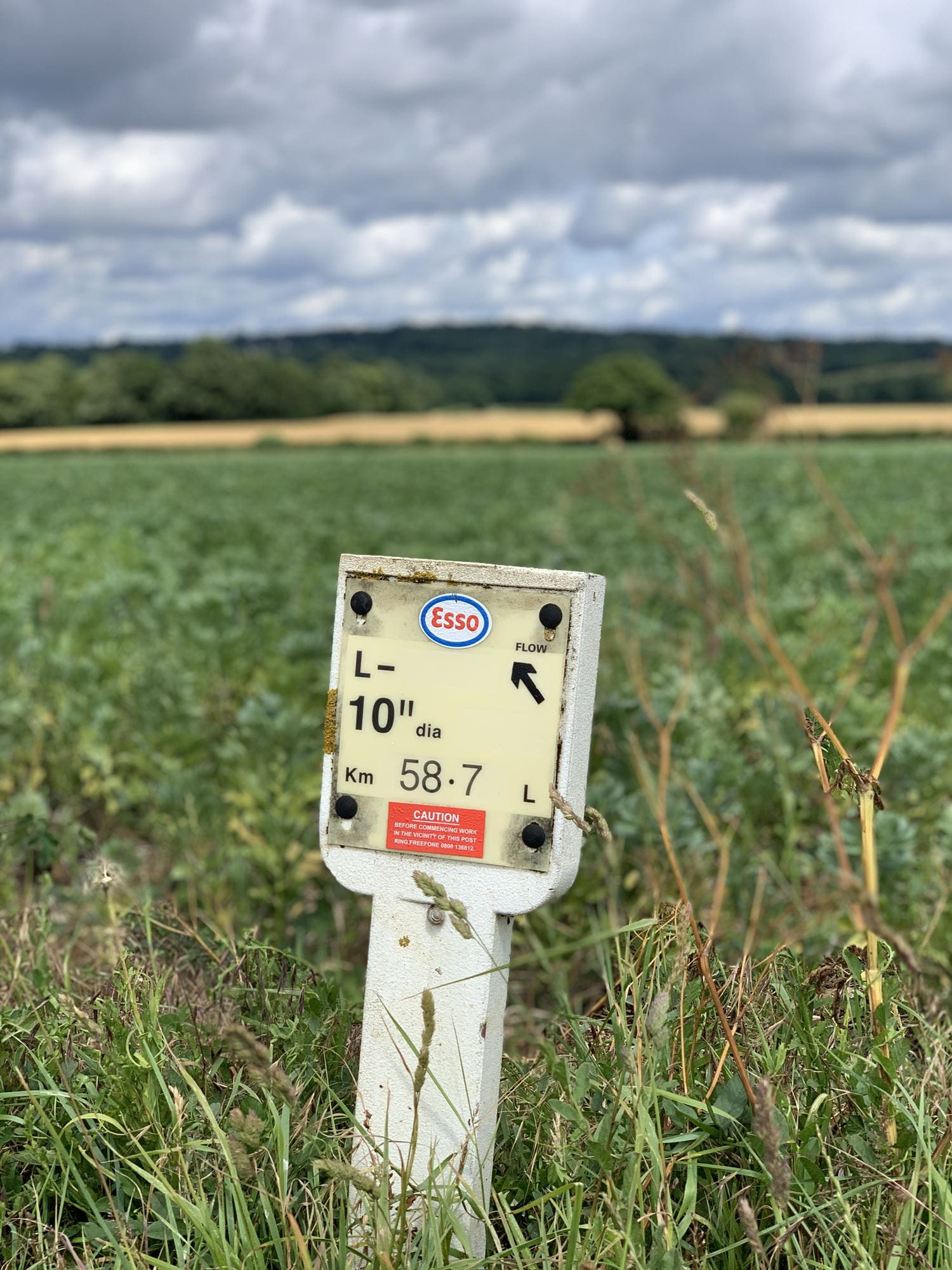 Southampton to London Esso Pipeline
Hampshire & Surrey

Sector

Infrastructures

Location

Hampshire & Surrey

How we helped
@
Simon has over 13 years of professional expertise advising both acquiring authorities and claimants from the public and private sectors across transport, infrastructure and regeneration schemes. Clients include Network Rail, Transport for London and Buckinghamshire County Council.

For those promoting powers, Simon has significant experience in all aspects including formulation, referencing production of CPO documents, objection management, and implementation of powers and negotiating claims. He is leading land and property teams on a number of significant projects across the country including East-West Rail Phase 2, AVTM Metrobus and Havering Housing Zone.

Simon has experience in valuation, claim negotiation and drafting scheme objections He has given evidence at CPO Inquiries and Hearings and has prepared expert evidence for the Upper Tribunal (Lands Chamber). Simon is a member of both the Compulsory Purchase Association and the National Infrastructure Planning Association and an RICS Registered Valuer.
I can provide advice on:
Esso Petroleum Company Limited is proposing to install a new aviation fuel pipeline from Fawley Oil Refinery in Southampton to London's Heathrow Airport.
This pipeline project is considered a Nationally Significant Infrastructure Project and Esso is applying for a Development Consent Order (DCO) to construct the scheme.
Carter Jonas has and continues to act on behalf of claimants who are subject to the proposed DCO application. Due to the linear nature of this infrastructure project, our instructions have been wide ranging across a broad range of differing property interests and land uses. We have advised on interests to include agricultural land, woodland, urban land, and residential property.
We have been consulting with Esso on various matters on behalf of claimants. Namely, negotiating the offer provided to clients and engaging with Esso to secure protections for aspects such as routing and construction.
Our role aims to ensure that clients are properly represented both in the lead up to construction, during construction and afterwards on the basis that clients may incur financial costs which they are entitled to be compensated for. In several cases, Carter Jonas has made representations on behalf of clients and has given evidence at Esso's Compulsory Acquisition Hearing.