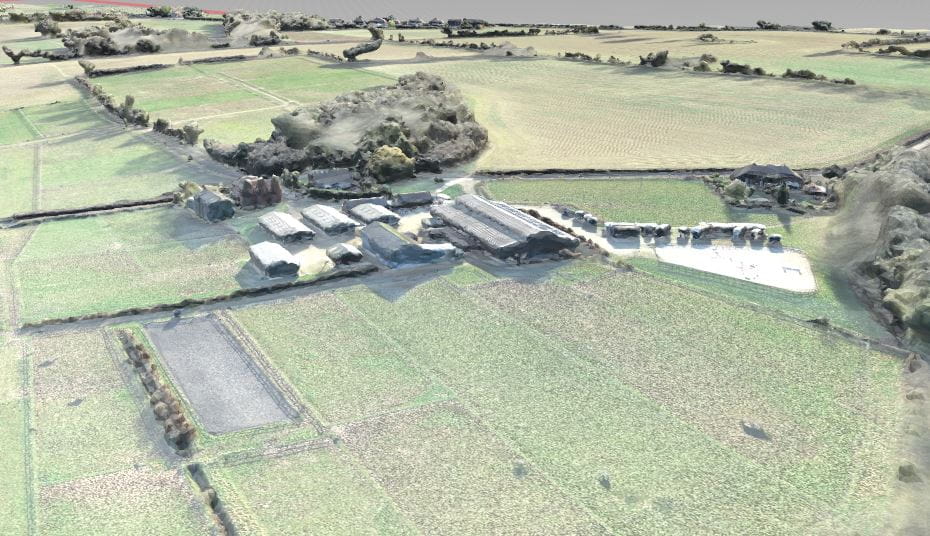 Tonbridge Garden Village Development
Tonbridge & Malling, Kent

Client

Turnberry

Sector

Planning & Development

Location

Tonbridge & Malling, Kent

How we helped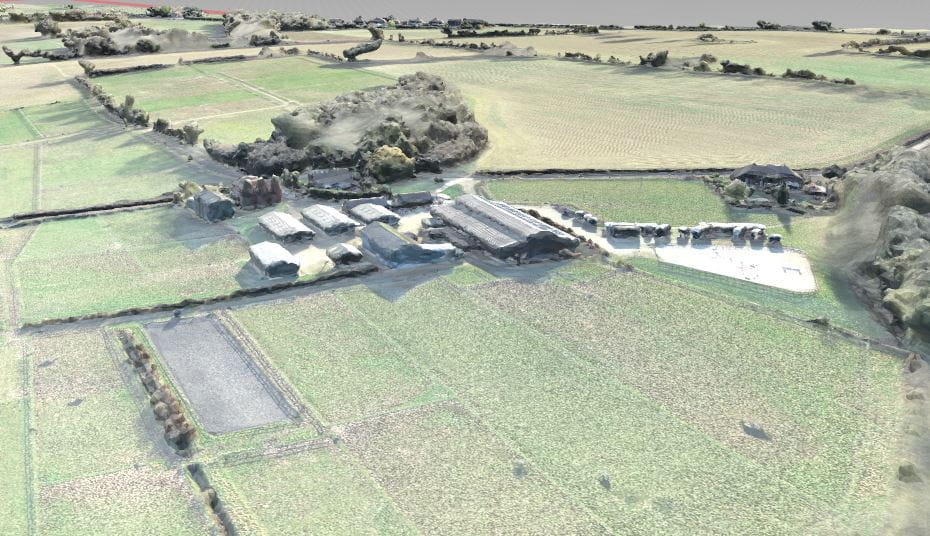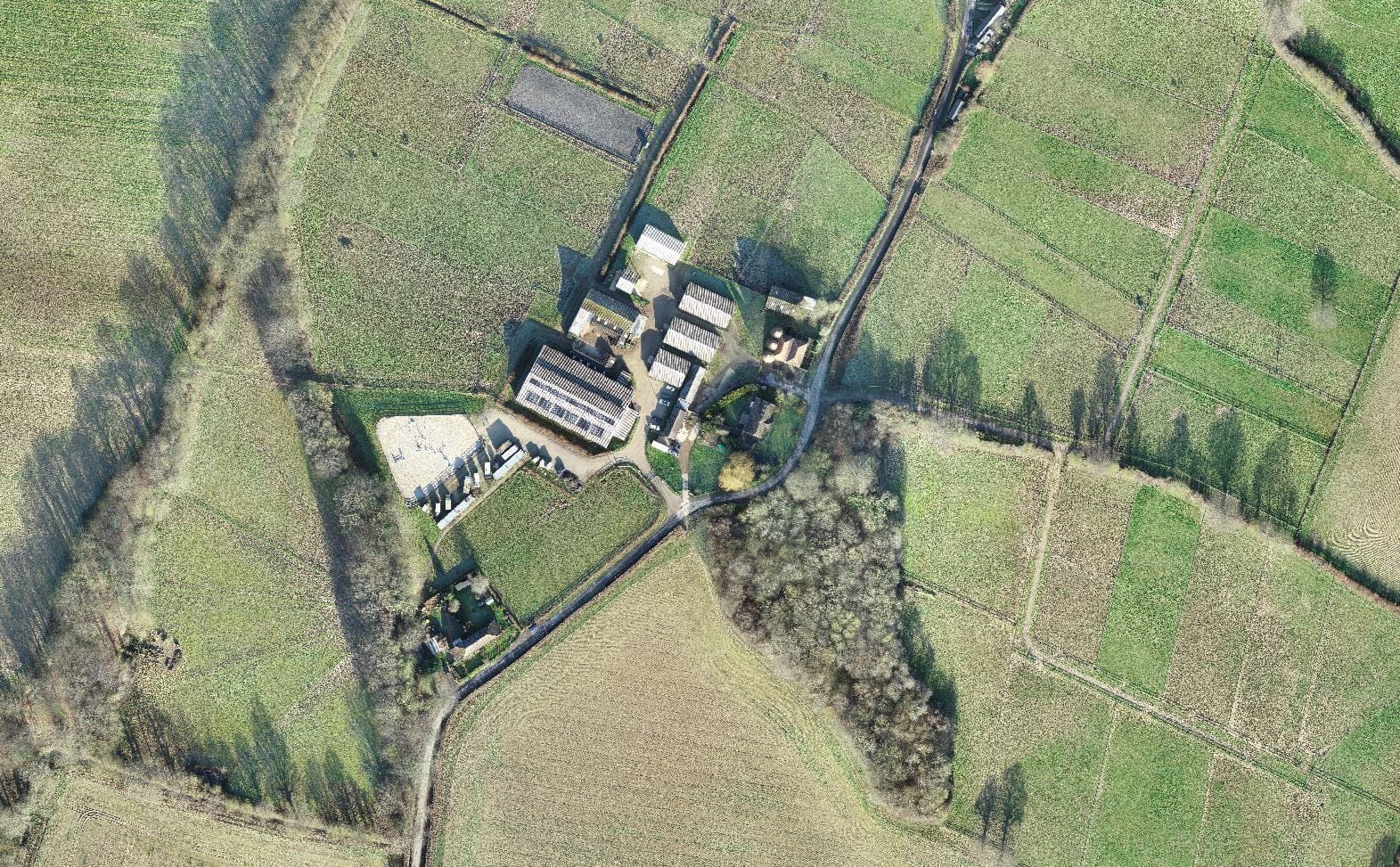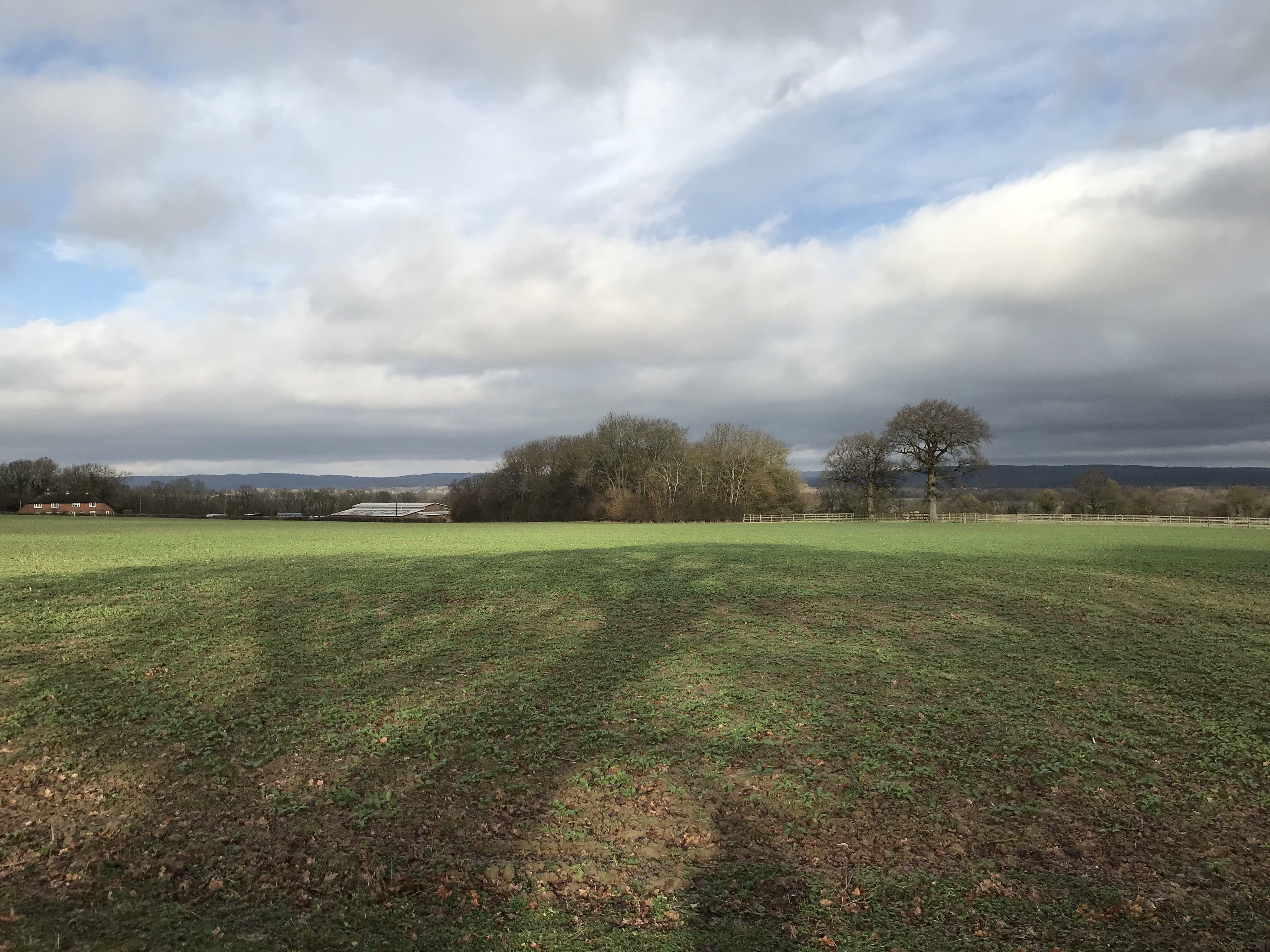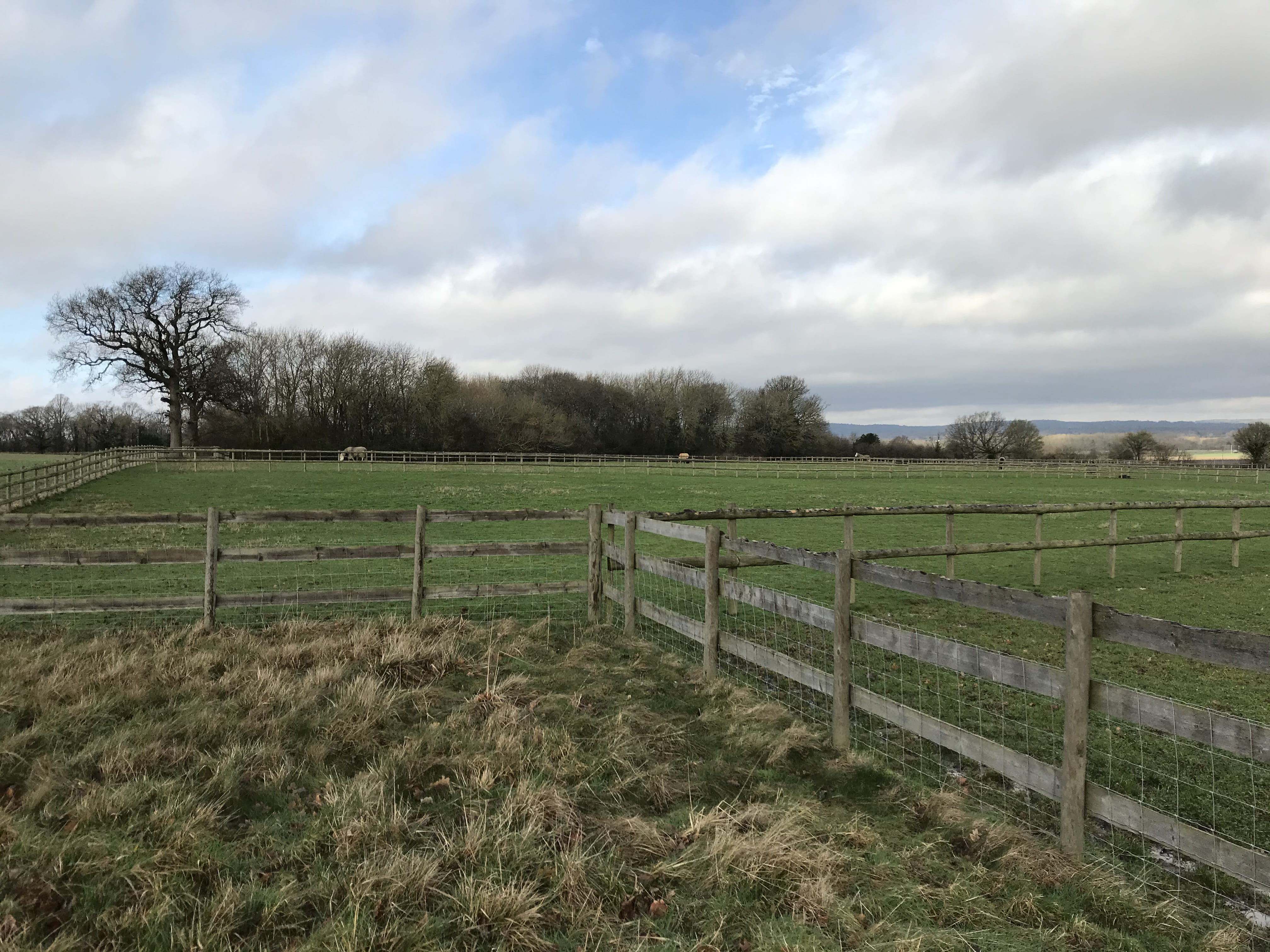 The Measured Survey team has a range of experience producing topographical surveys for strategic planning and new town development.
In January 2020, the team was asked to undertake a survey of over 240 hectares of agricultural land earmarked for a proposed garden village development. The site presented us with a number of challenges, and data was required quickly to meet project deadlines.
Using experience gained from similar projects, we employed a variety of data collection techniques. The site included two main roads, and these were surveyed using a vehicle mounted mapping system which removed the need for traffic management. To accelerate data collection, open areas of the site were surveyed using an unmanned drone. This allowed almost 80% of data to be collected on site in just three days. A control network was installed by the team to ensure that all data was surveyed to a consistent coordinate grid and guarantee that the client received one continuous 3D model as a final deliverable.
We can supplement our survey deliverables with additional services such as utility mapping, geophysical surveys, habitat mapping and environmental monitoring and present this data in a variety of formats to provide a complete solution for our clients.