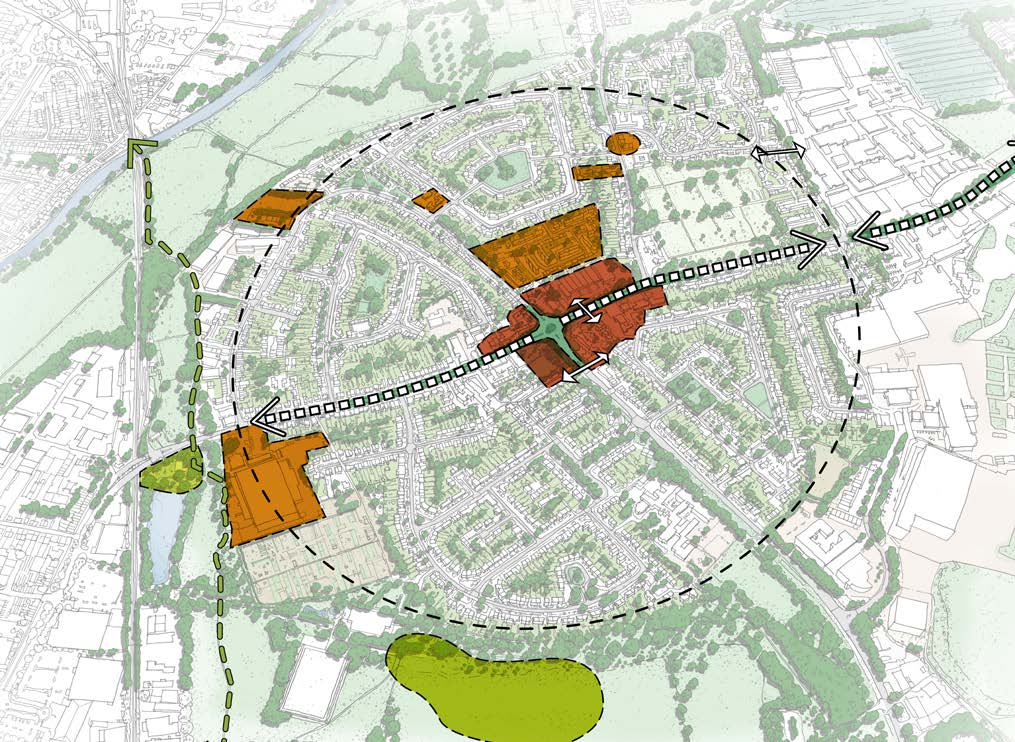 Client

Cambridge City Council

Sector

Planning & Development

Location

Cambridge

How we helped
Carter Jonas masterplanning, planning and development teams were jointly appointed in late 2019 by Cambridge City Council to prepare a regeneration framework for the East Barnwell neighbourhood of Cambridge.
Working in close collaboration with Cambridge City Council and local residents and community groups, the study involved five key phases of work: Neighbourhoods and Townscape Analysis, Evaluation of findings, Consultation, Regeneration Strategies and Reporting. The regeneration framework, scheduled for approval later in 2021, forms the basis for future regeneration projects and investment, particularly in relation to new homes and community infrastructure. The regeneration framework enables the council to actively engage with prospective partners, investors, developers and the council itself in its capacity as Local Planning Authority as it seeks to provide for comprehensive and long-term improvements to the area.
The combination of our masterplanning, planning and engagement skills, together with strong input and support from the client, has led to the creation of a series of masterplan "strategies" which address identified local needs and provide a basis for positive change in the area.