Great Yarmouth Town Centre
Great Yarmouth

Client

Great Yarmouth Borough Council

Sector

Planning & Development

Location

Great Yarmouth

How we helped
@
Johnny Clayton joined Carter Jonas in July 2018 to head up the Masterplanning and Urban Design practice across the UK. Johnny is a Masterplanner and Urban Designer, with a broad skills base and over 16 years of project experience encompassing conceptual design, masterplanning, urban design, detailed design and project implementation. His particular specialism and passion is for strategic land projects including new settlements, but also urban mixed-use regeneration schemes. Johnny is also a Chartered Landscape Architect since 2008.

Johnny is inspired to create new sustainable communities and places through a well-considered, innovative and forward thinking process of design, with a strong respect for history and place. He is highly focused on pursuing pioneering design solutions and techniques to improve the sustainable credentials of new developments.
Further to his work at Carter Jonas, Johnny is CEO of YEP Global, an events organisation with Chapters throughout the UK and overseas. YEP has over 5,000 members and holds over 50 events per year, focused upon the property and construction industries.
I can provide advice on: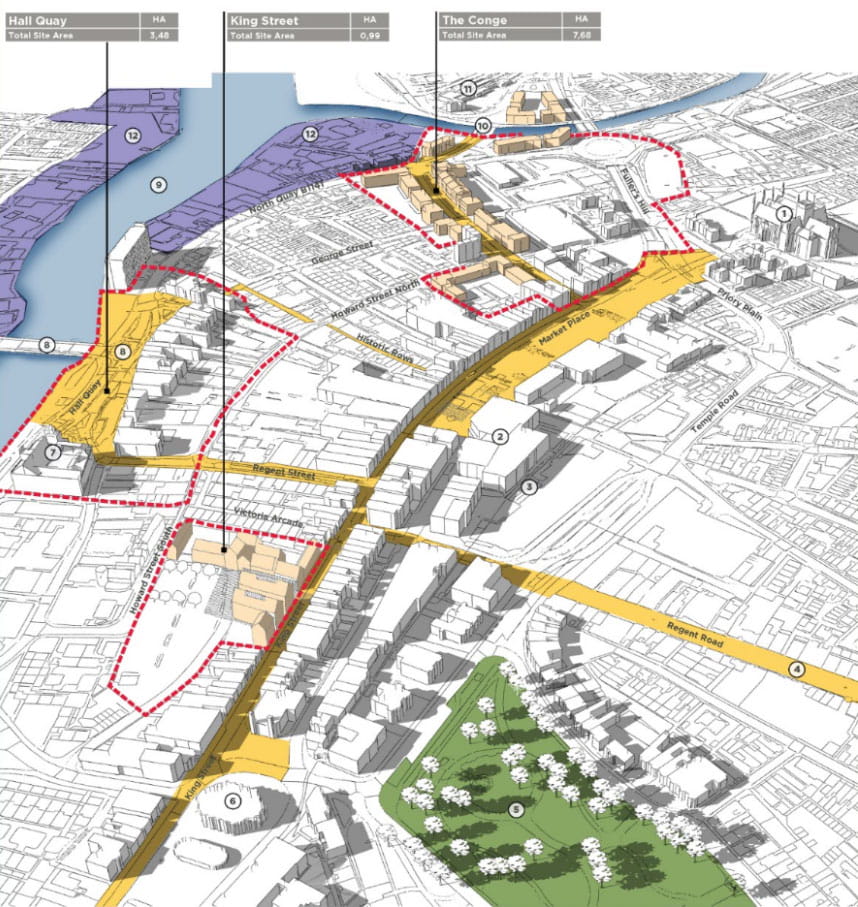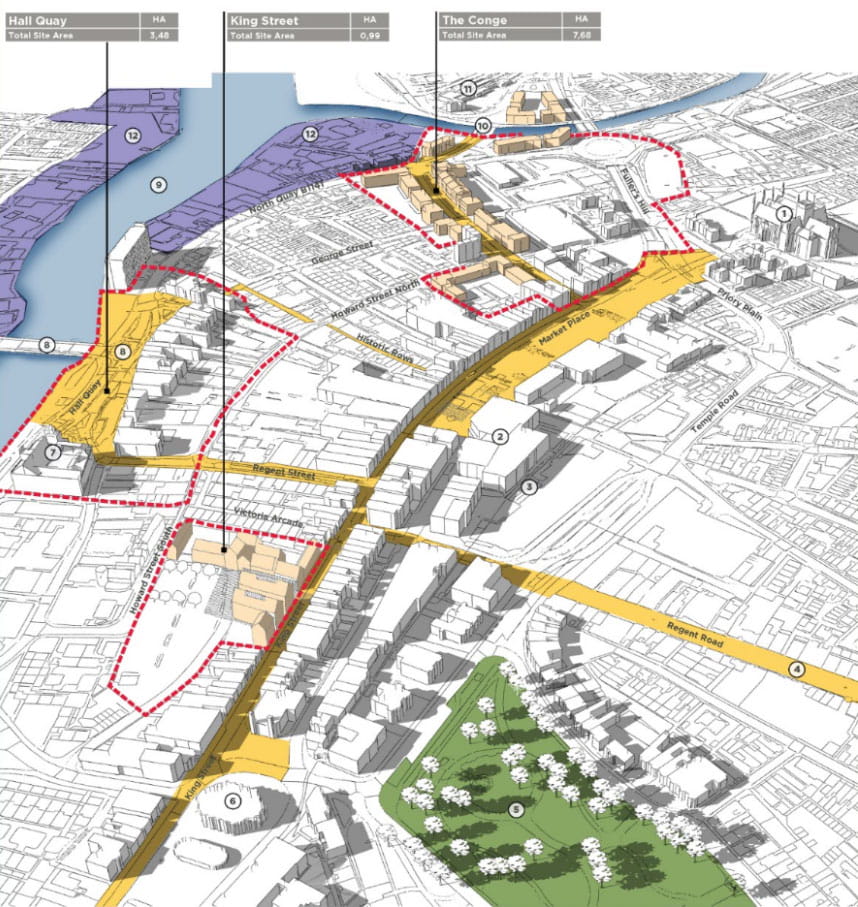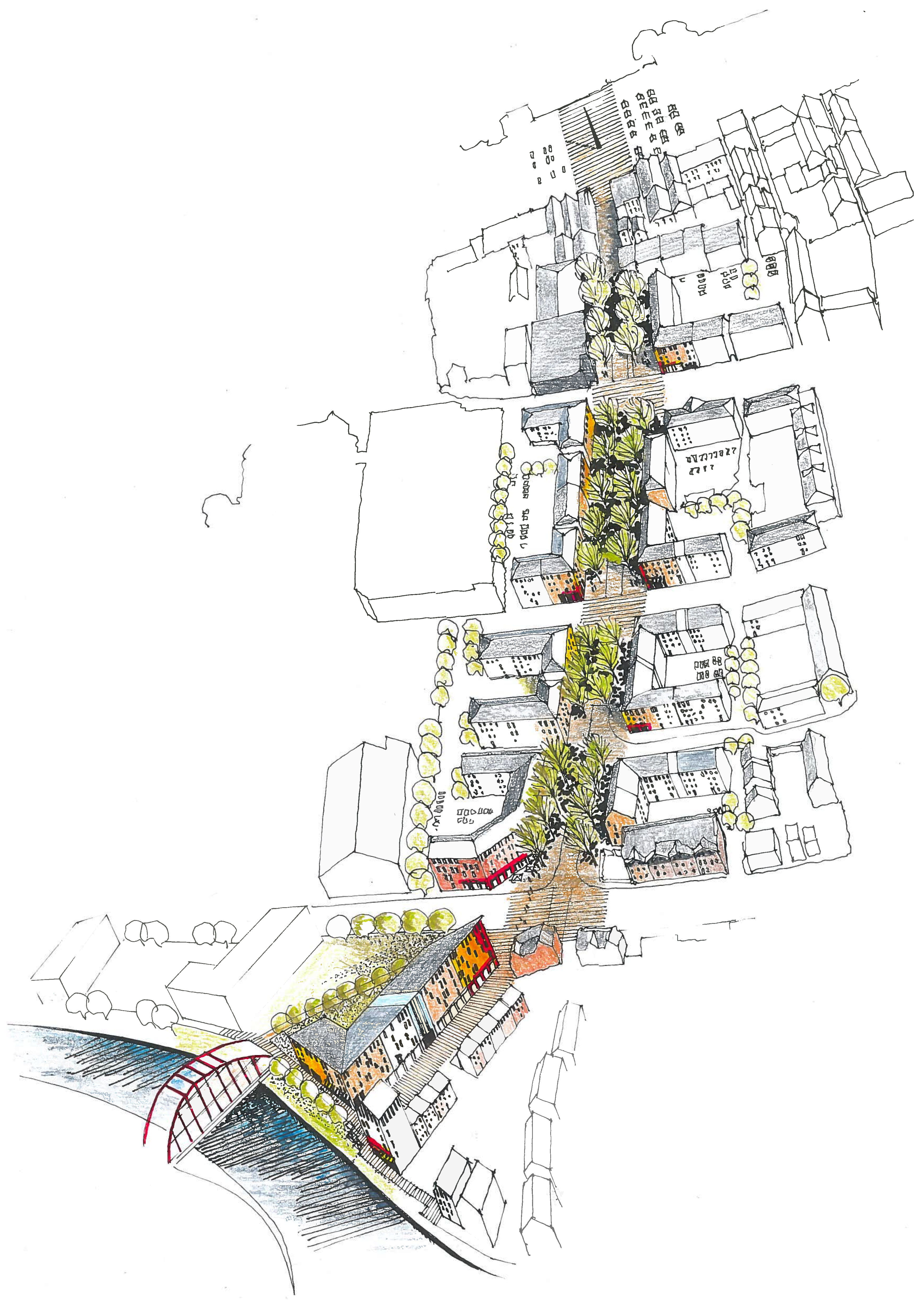 Great Yarmouth was a large and important town in mediaeval times and still retains the largest ancient marketplace in the UK. However, like many former fishing ports and seaside towns, in recent decades it has faced severe economic challenges.
Carter Jonas' masterplanners were appointed to undertake a comprehensive four-year regeneration plan for the whole town centre. This stretched from the River Yare in the west, to the seafront in the east, and from the station and minster in the north, to the St. George's Cultural Quarter in the south.

The study produced an integrated physical and economic renewal plan with a series of projects:
New station and highway gateways
New links through to the town centre
A rethought marketplace
Environmental improvements to the public realm
Development briefs for key sites
Particular emphasis was placed on attracting new visitors to the town centre to help renew the economy, as well as renovate the town's superb stock of historic buildings. A comprehensive public consultation strategy was undertaken to secure local support for the proposals.