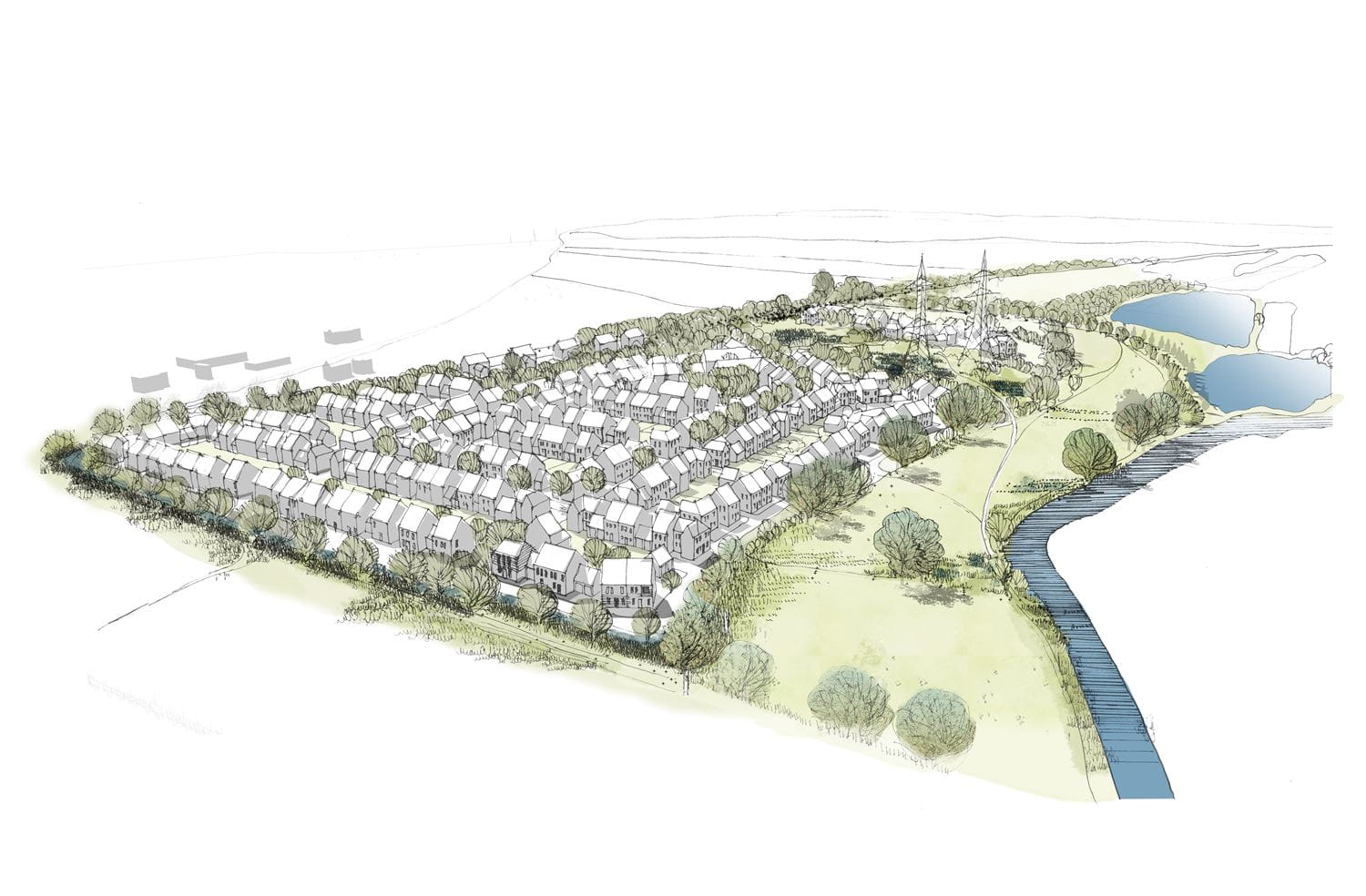 Bramford
Loraine Way, Bramford, Suffolk

Client

Cemex

Sector

Planning & Development

Location

Loraine Way, Bramford, Suffolk

How we helped
@
Johnny Clayton joined Carter Jonas in July 2018 to head up the Masterplanning and Urban Design practice across the UK. Johnny is a Masterplanner and Urban Designer, with a broad skills base and over 16 years of project experience encompassing conceptual design, masterplanning, urban design, detailed design and project implementation. His particular specialism and passion is for strategic land projects including new settlements, but also urban mixed-use regeneration schemes. Johnny is also a Chartered Landscape Architect since 2008.

Johnny is inspired to create new sustainable communities and places through a well-considered, innovative and forward thinking process of design, with a strong respect for history and place. He is highly focused on pursuing pioneering design solutions and techniques to improve the sustainable credentials of new developments.
Further to his work at Carter Jonas, Johnny is CEO of YEP Global, an events organisation with Chapters throughout the UK and overseas. YEP has over 5,000 members and holds over 50 events per year, focused upon the property and construction industries.
I can provide advice on: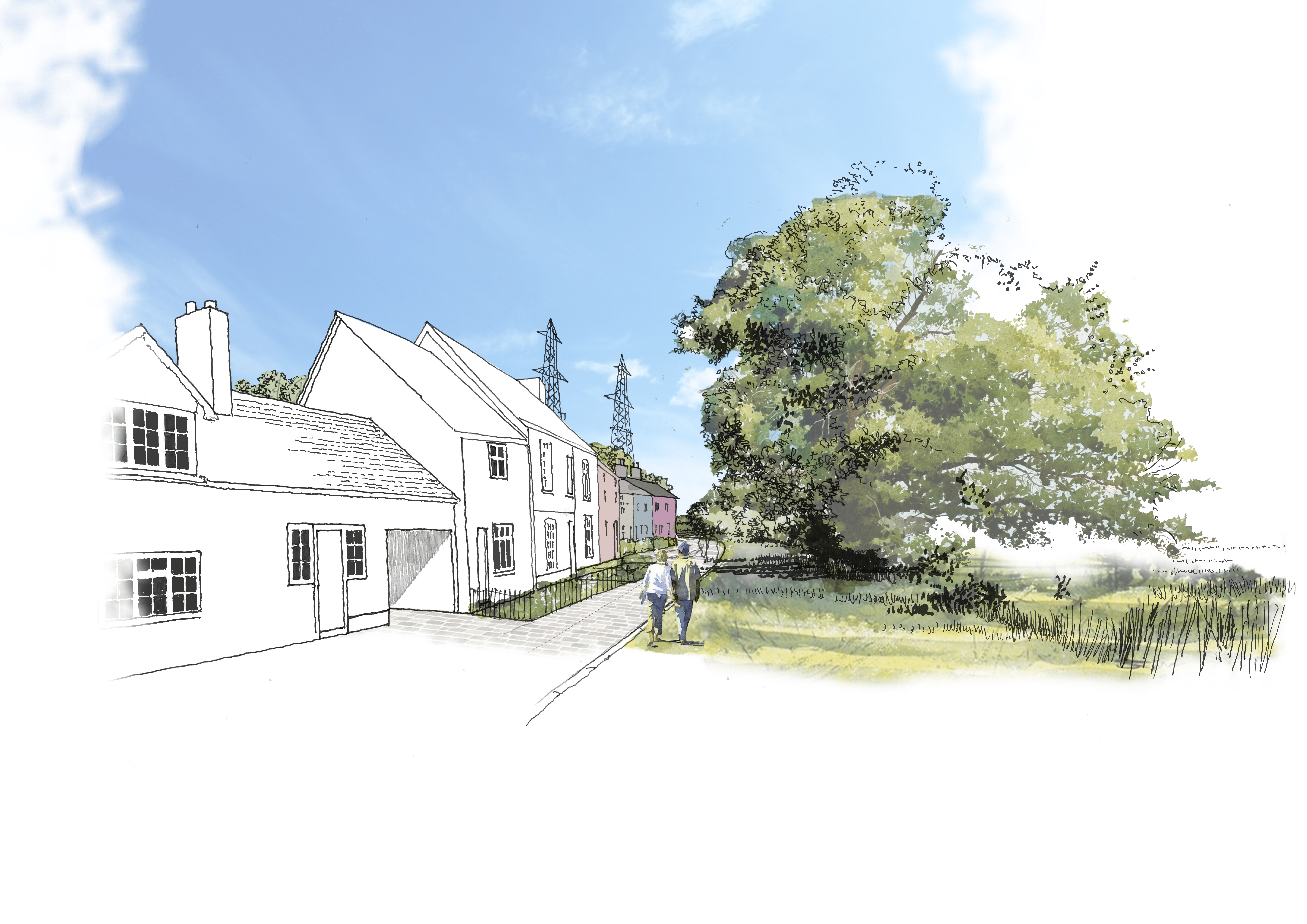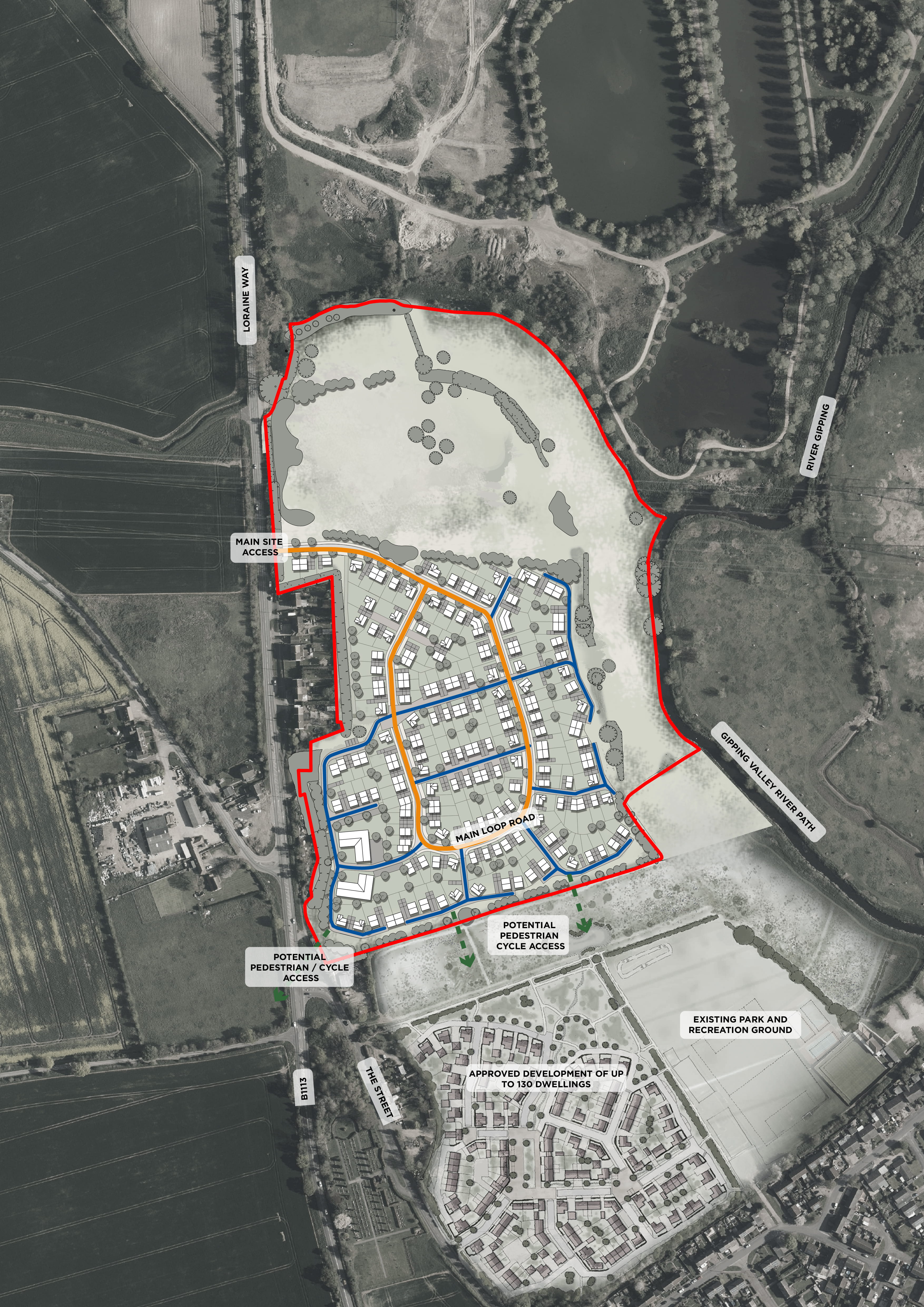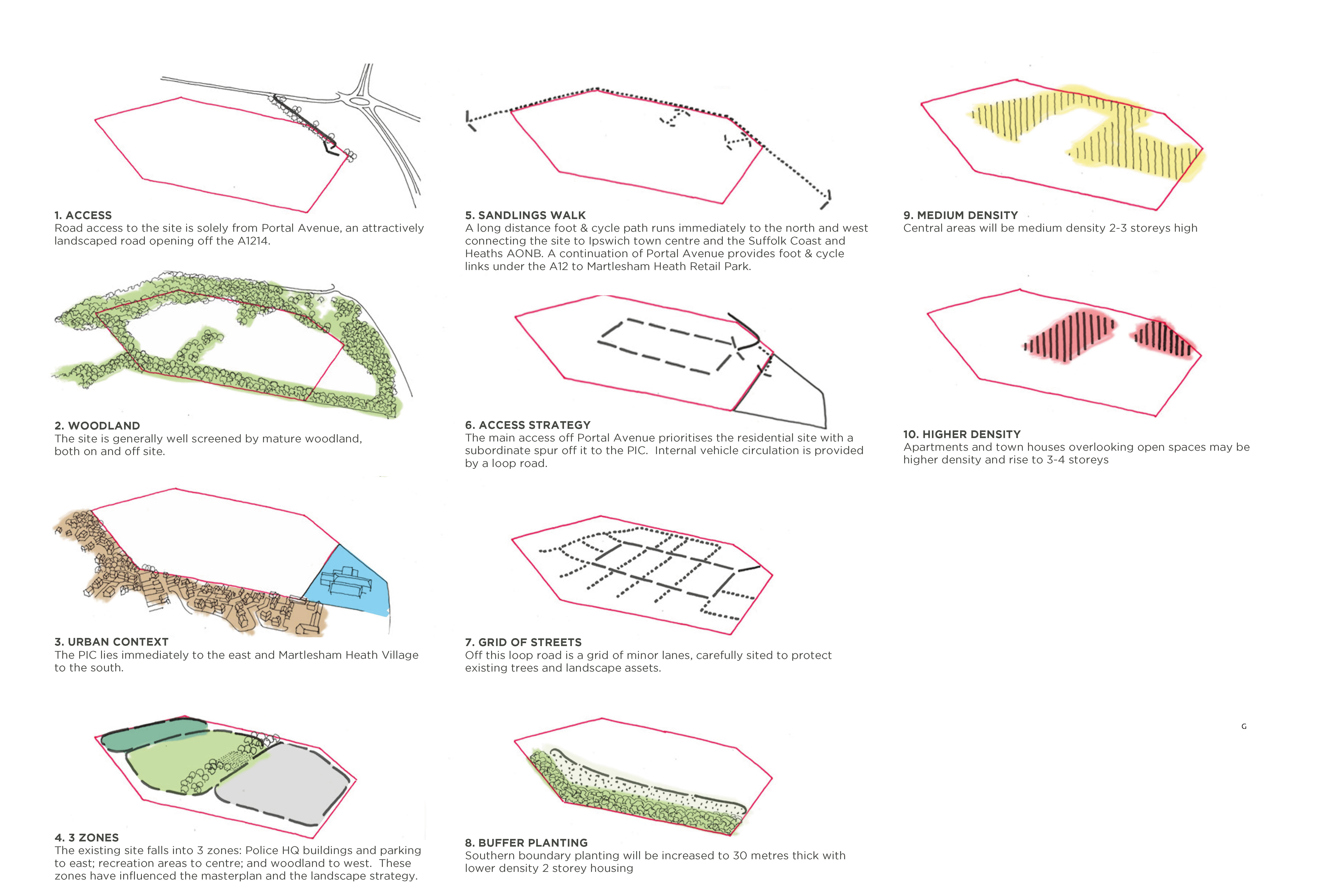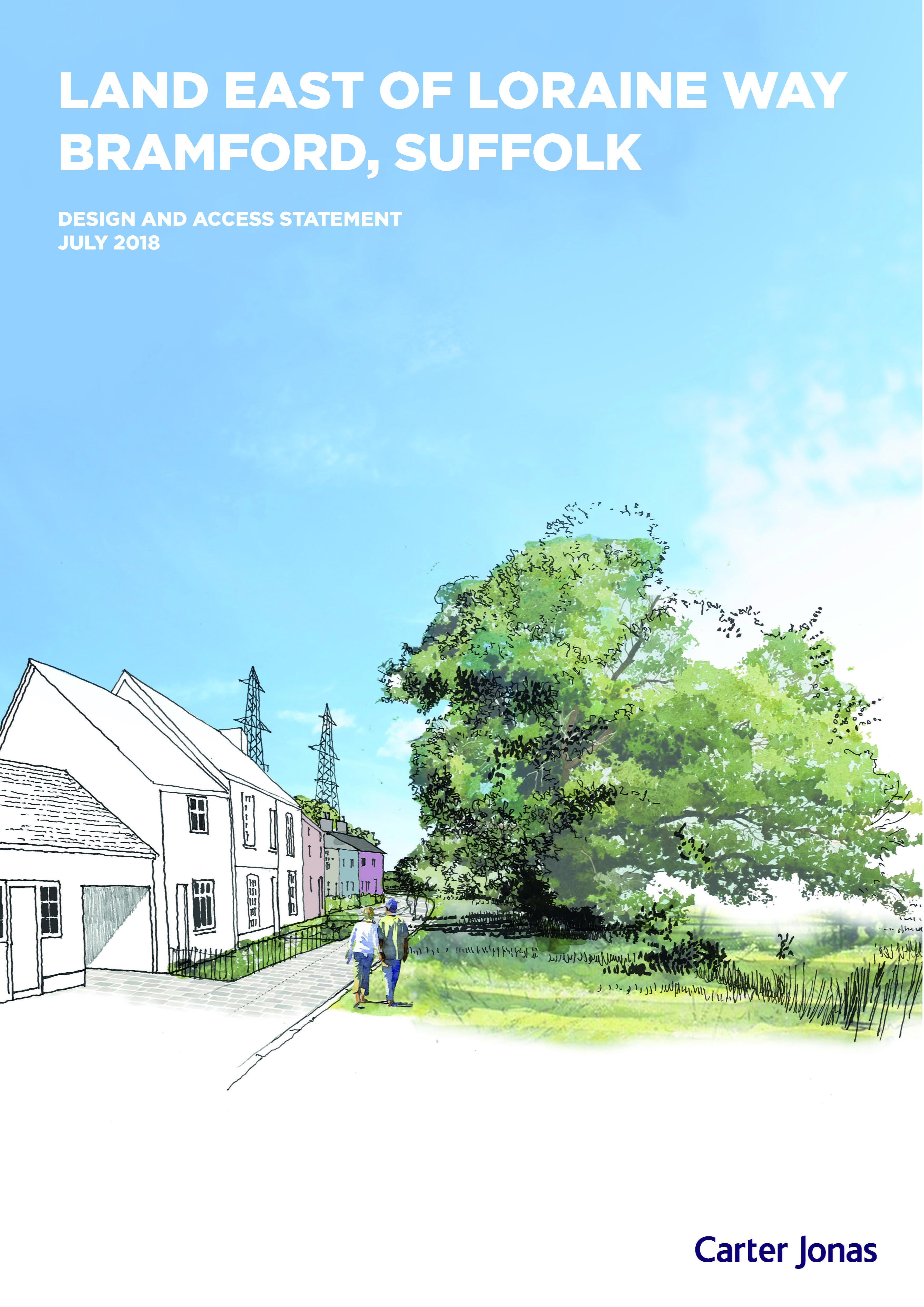 Bramford is an attractive historic village on the River Gipping, a few miles outside Ipswich. Our masterplanning professionals were appointed to plan an urban extension to the north of the village on land owned by the minerals company, Cemex.
The site falls into two parts, the upper part is arable land partially surrounded by hedgerows, and the lower area is wetland within the river floodplain and adjacent to the newly created Suffolk Water Park.
Our experts developed a masterplan which maximised the site's assets, while playing down constraints such as the high voltage power lines which crossed the area. An outline planning application was submitted for 225 homes, together with an extensive network of public open space. The application was accompanied by a public exhibition and consultation exercise in the village.
Illustration: aerial and ground perspectives.