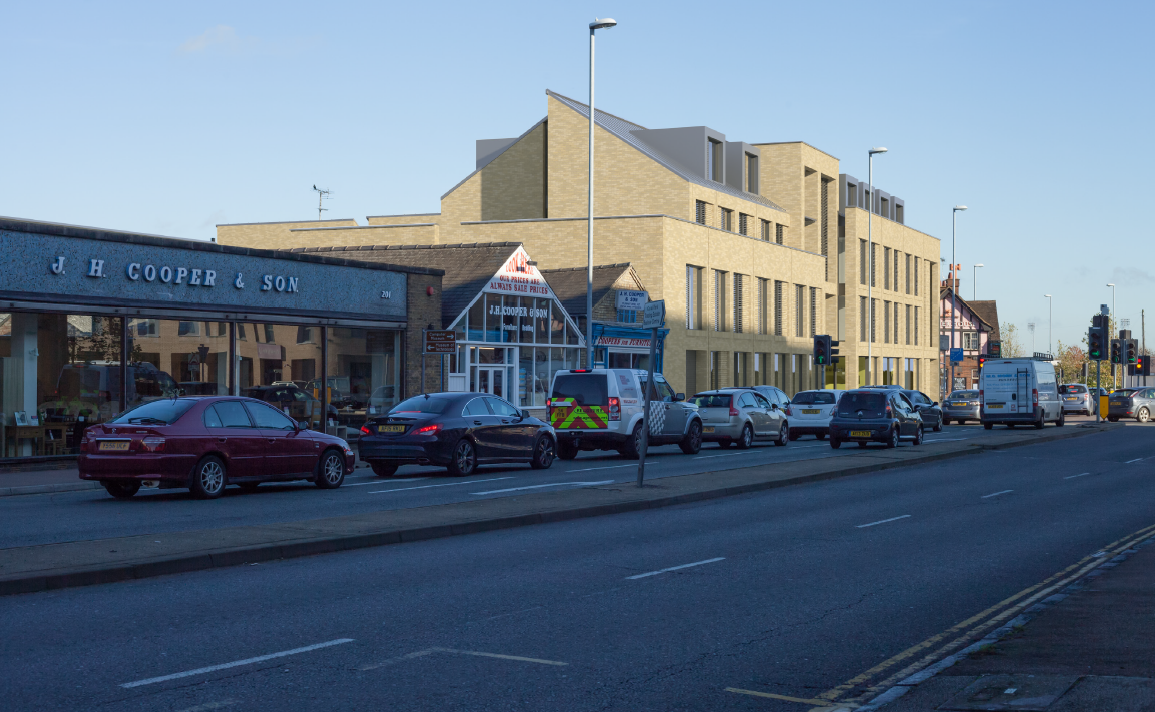 Threesixty Developments
Cambridge
Client

Threesixty Developments

Sector

Planning & Development

Location

Cambridge

How we helped
@
Justin is a Partner for the Eastern Region. He has approximately 19 years of planning experience and specialises in residential, commercial and mixed use planning applications, dealing with a wide range of planning-related work including site appraisals and feasibility studies; applications relating to commercial, education, residential and student schemes; planning and enforcement appeals; S106 negotiation and the discharge of conditions; development plan representations; and providing general planning advice. Justin advises clients from a diverse sector range including private residential and commercial developers (national, regional and local), education institutions, commercial organisations and private landowners. He has experience in both the public and private sector dealing with a range of development schemes. He is a Member of the Royal Town Planning Institute.
I can provide advice on:
Threesixty Developments called on Carter Jonas's expertise following the refusal of a planning application for 202 student rooms known as The Hub. In discussion with the applicant, Carter Jonas appealed the decision and simultaneously submitted a second application for 195 student rooms.
Following extensive consultation, this received strong officer support. Prior to the application being determined, the Hub was upheld at appeal and the second scheme, which was less commercially viable, was withdrawn. Carter Jonas then submitted a Section 73 application on
the initial scheme to safeguard the applicant's position.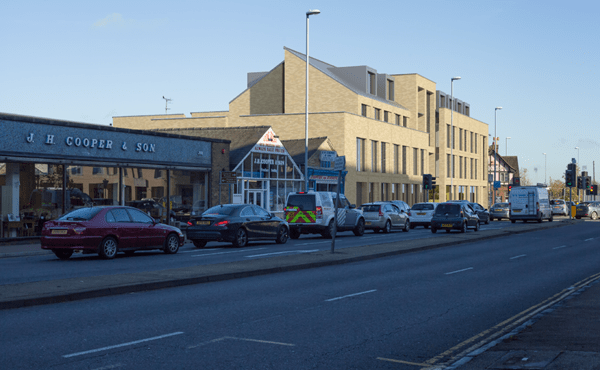 With the benefit of the appeal decision, Carter Jonas submitted a fourth application - a hybrid proposal, which retained the scale and mass of the initial Hub scheme, but followed the more sympathetic design of the second.
As a result of its clever yet cautious approach, Carter Jonas was successful in gaining three planning consents, which ultimately resulted in an improved design and a greater number of student rooms, thus improving the profitability of the scheme.