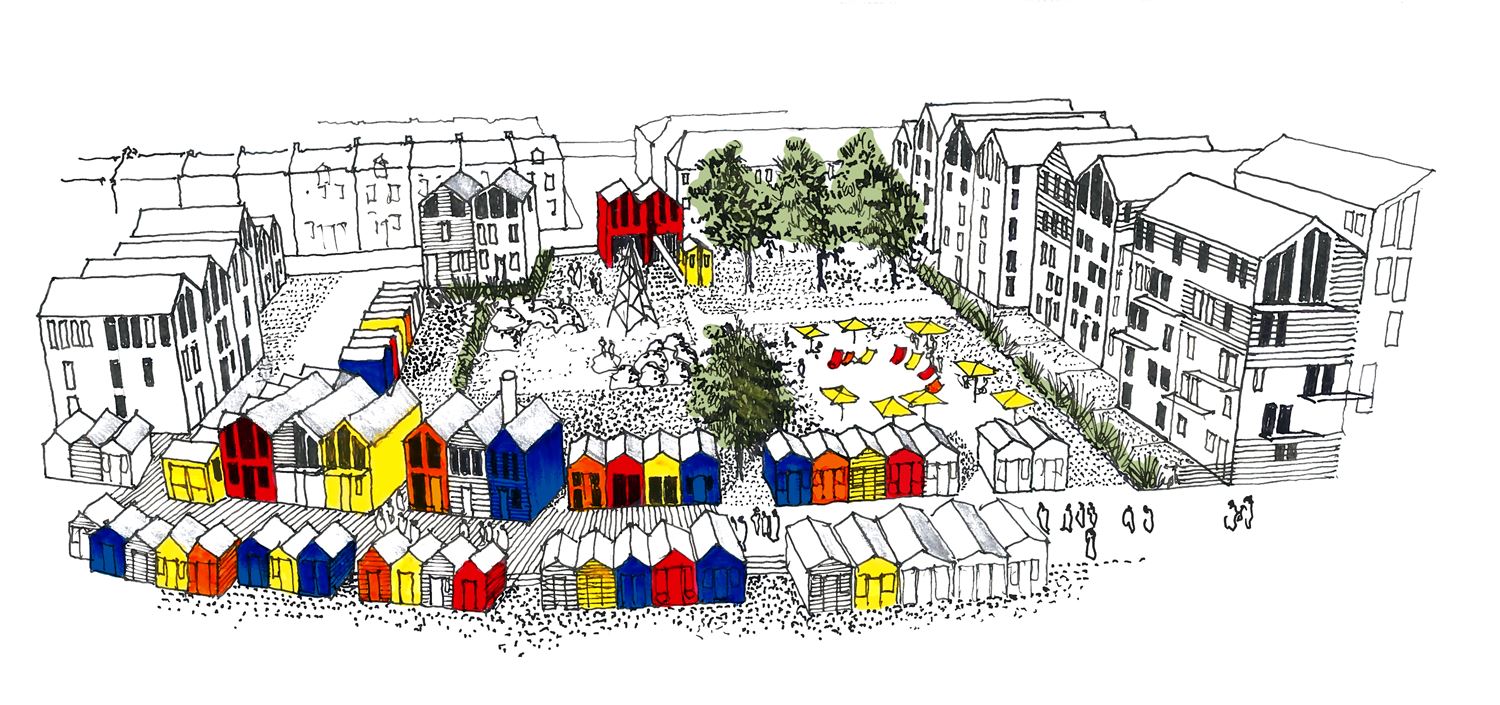 West Marina
St Leonards-on-Sea, Hastings, East Sussex

Client

Hastings Borough Council

Sector

Planning & Development

Location

St Leonards-on-Sea, Hastings, East Sussex

How we helped
@
Johnny Clayton joined Carter Jonas in July 2018 to head up the Masterplanning and Urban Design practice across the UK. Johnny is a Masterplanner and Urban Designer, with a broad skills base and over 16 years of project experience encompassing conceptual design, masterplanning, urban design, detailed design and project implementation. His particular specialism and passion is for strategic land projects including new settlements, but also urban mixed-use regeneration schemes. Johnny is also a Chartered Landscape Architect since 2008.

Johnny is inspired to create new sustainable communities and places through a well-considered, innovative and forward thinking process of design, with a strong respect for history and place. He is highly focused on pursuing pioneering design solutions and techniques to improve the sustainable credentials of new developments.
Further to his work at Carter Jonas, Johnny is CEO of YEP Global, an events organisation with Chapters throughout the UK and overseas. YEP has over 5,000 members and holds over 50 events per year, focused upon the property and construction industries.
I can provide advice on: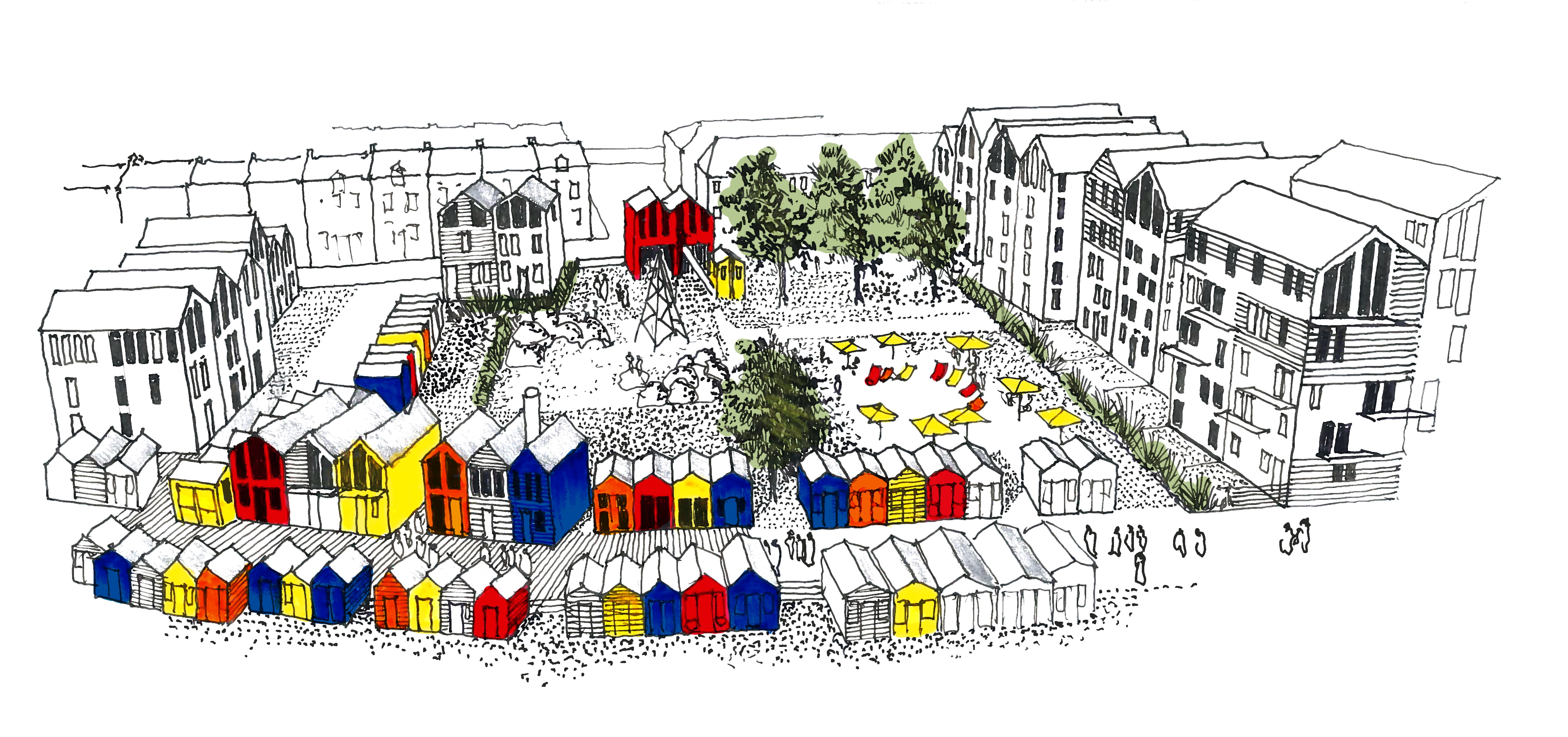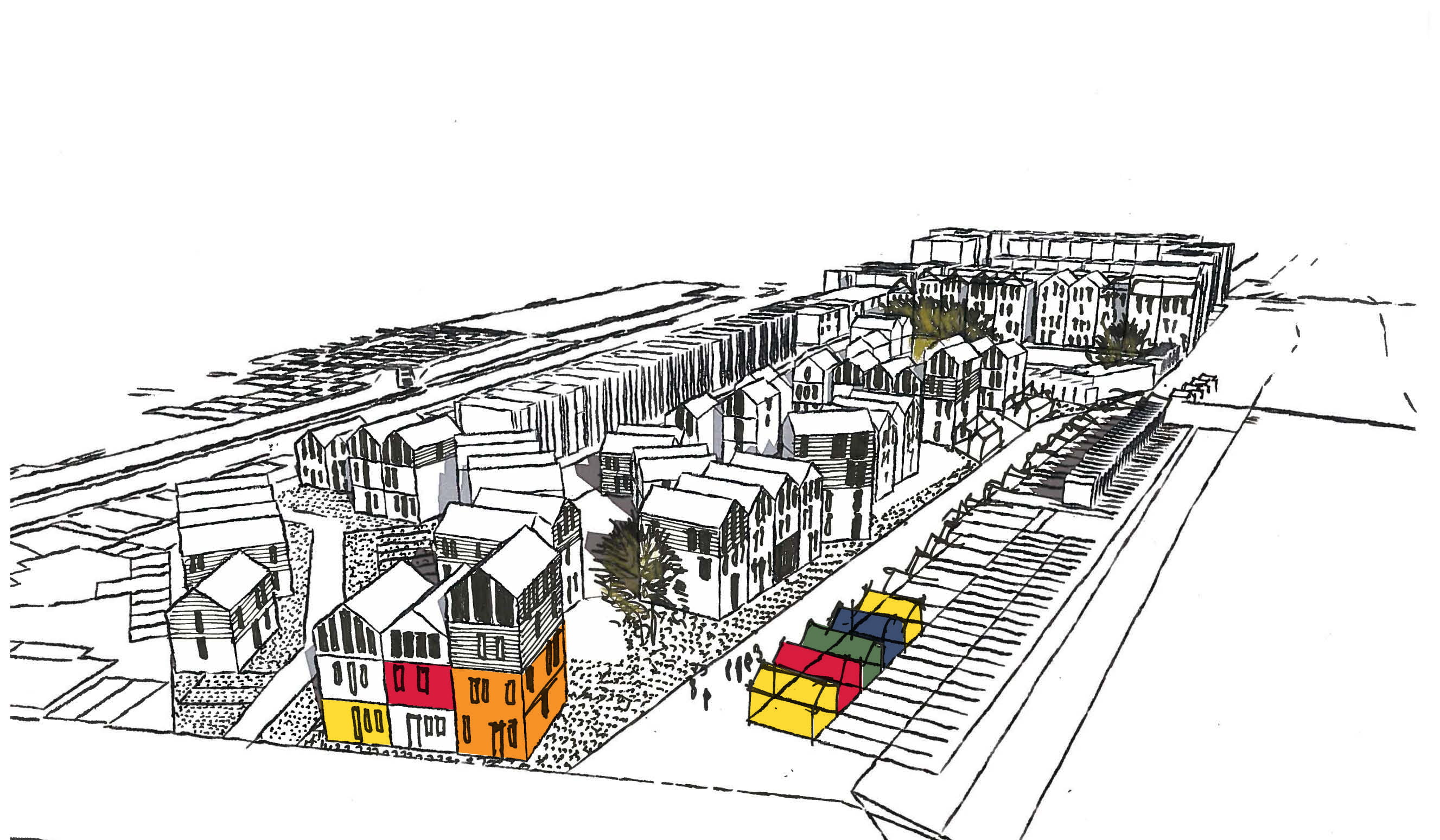 Carter Jonas' development team were initially asked to investigate the potential for marketing a joint venture between Hastings Borough Council (as landowners) and a developer, through the OJEU process. At interview, our development professionals expressed reservations about this being the best way forward due to the cost of the OJEU process, the uncertainty of site constraints, and the weak local market.

Following this, our masterplanning team were appointed to prepare the masterplan for the site, which has lain empty for over 30 years. Our approach was to work with the constraints rather than against them, to minimise abnormal costs through clever design.

Two residential schemes for up to 224 dwellings were developed based on four key design elements:
A central square over the undevelopable wastewater reservoir and adjacent services
A retained seafront walkway/cycleway enclosed by potential artists' colony and display space
Informal timber townhouses in the west
A more formal residential development in the east.