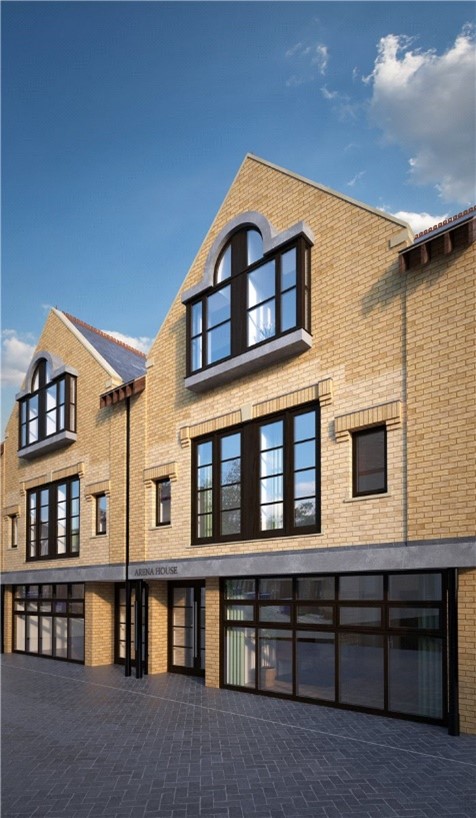 Arena House
25 Cambridge Place

Client

Dernford Eastern

Sector

Residential

Location

25 Cambridge Place

How we helped
Arena House offers a unique opportunity for modern living.
With just five studio and 1 bedroom apartments, the development has a feel of exclusivity. Each property has an individual layout and all benefit from open plan living and contemporary finishes.
Arena House is located in Cambridge Place, a small side street just off Cambridge's bustling Hills Road; an ideal location just a 10 minute walk from the City centre and a 10 minute walk from Cambridge railway station. The apartments are ideal for both investors and owner occupiers and offer a clean, contemporary specification.
Developed by Dernford, a Cambridge based property company with an extensive investment and development portfolio, the company has an established history and has development properties in Cambridge and the surrounding areas for a number of years.
Prices From: £205,000
Live/ Not Live: Not Live