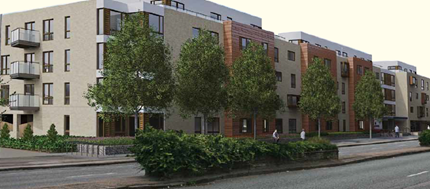 Beacon Rise, Newmarket Road
Cambridge

Client

Luminus Developments

Sector

Residential

Location

Cambridge

How we helped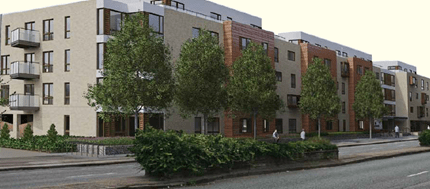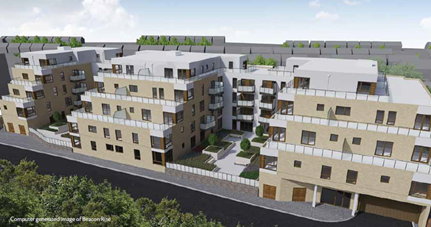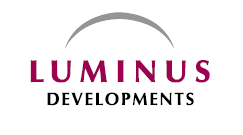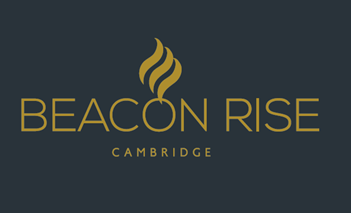 Luminus Developments Ltd has cultivated a long-standing reputation for building homes of quality and distinction. Beacon Rise in Newmarket Road, Cambridge, exudes luxury and sophistication with all that you would expect from a development designed to offer a lifestyle choice to be sought after. The design and appearance of Beacon Rise presents a modern, imposing frontage and is a marque of distinction, setting it apart from other developments in Cambridge.
Beacon Rise has been carefully designed by award winning architects Ingleton Wood, who have taken into account the unique positioning of the development in Newmarket Road relating to its historic environs. All the living accommodation, the common areas, the courtyards and basement car parking use every inch of space to deliver flats that maintain style and modernity as the norm.
The care for holistic design features includes a Mediterranean style rear aspect with cascading balconies on all three floors.
Prices From: £280,000
Live/ Not Live: Not Live