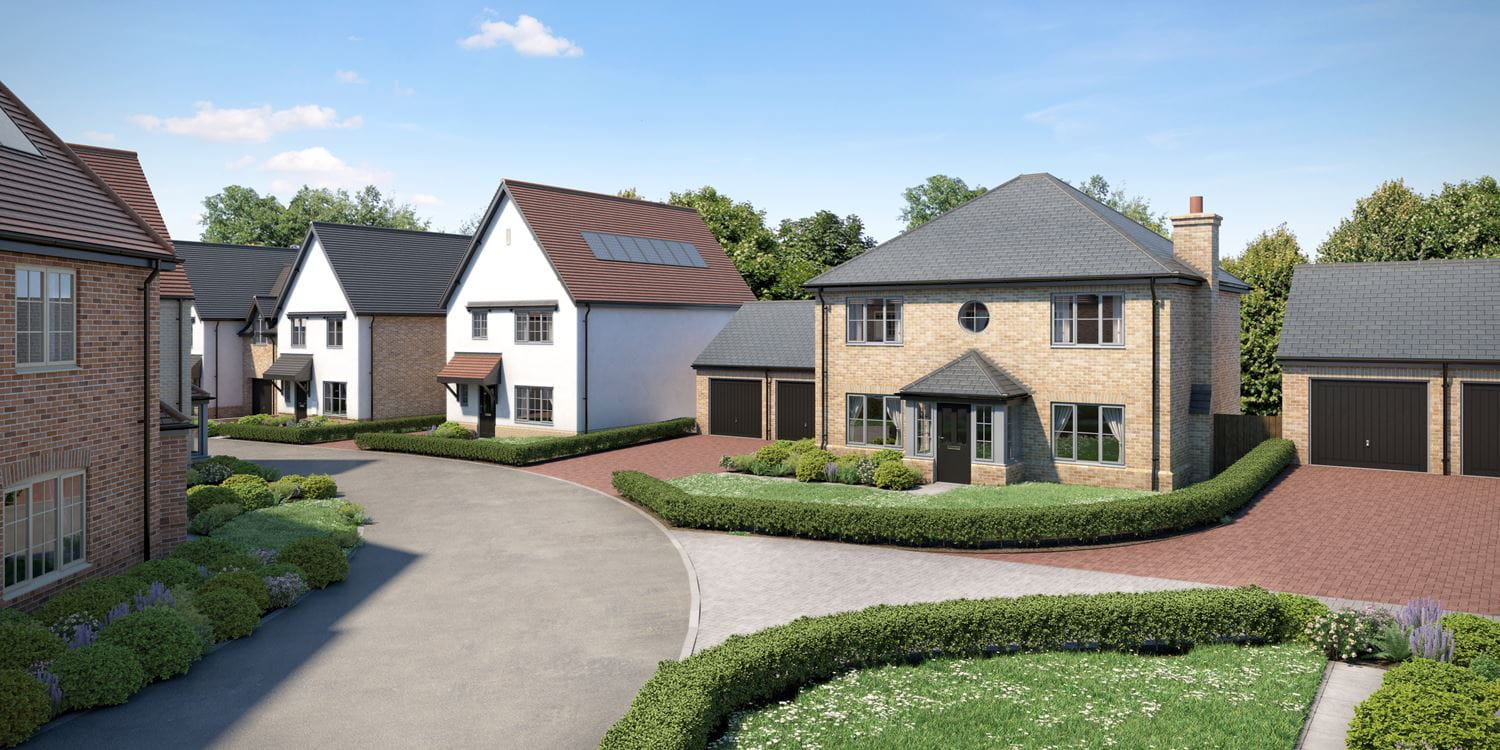 The Printworks
Papworth, Cambridgeshire

Client

Flagship Homes

Sector

Residential

Location

Papworth, Cambridgeshire

How we helped
A traditionally designed and well-built collection of 53 two, three, four and five-bedroom homes developed on the site of the village's old print works, each home is built with superior materials by skilled craftsmen and women.
Built to exacting standards and with care and incredible attention to detail, you'll find something suitable at the Printworks development.
For those who want the tranquillity of rural life but don't want to be too cut off, the attractive homes at the Printworks have the best of both worlds.
Papworth Everard has a thriving village feel and is an idyllic place to live whether you are looking for a safe place to raise a family or to settle into peaceful retirement. While enjoying the clear country air, however, you'll know you're only a short distance from thriving hubs like Cambridge.
Flagship provides beautiful homes for affordable housing, letting or private residencies. Taking pride in choosing only the best locations in which to build their properties, Flagship do not just build places to live, but also places to love.
Prices From: £250,000
Live/ Not Live: Live