Planning application for Langley Park
Date of Article

Jun 20 2016
Keep Informed
Sign up to our newsletter to receive further information and news tailored to you.
Sign up now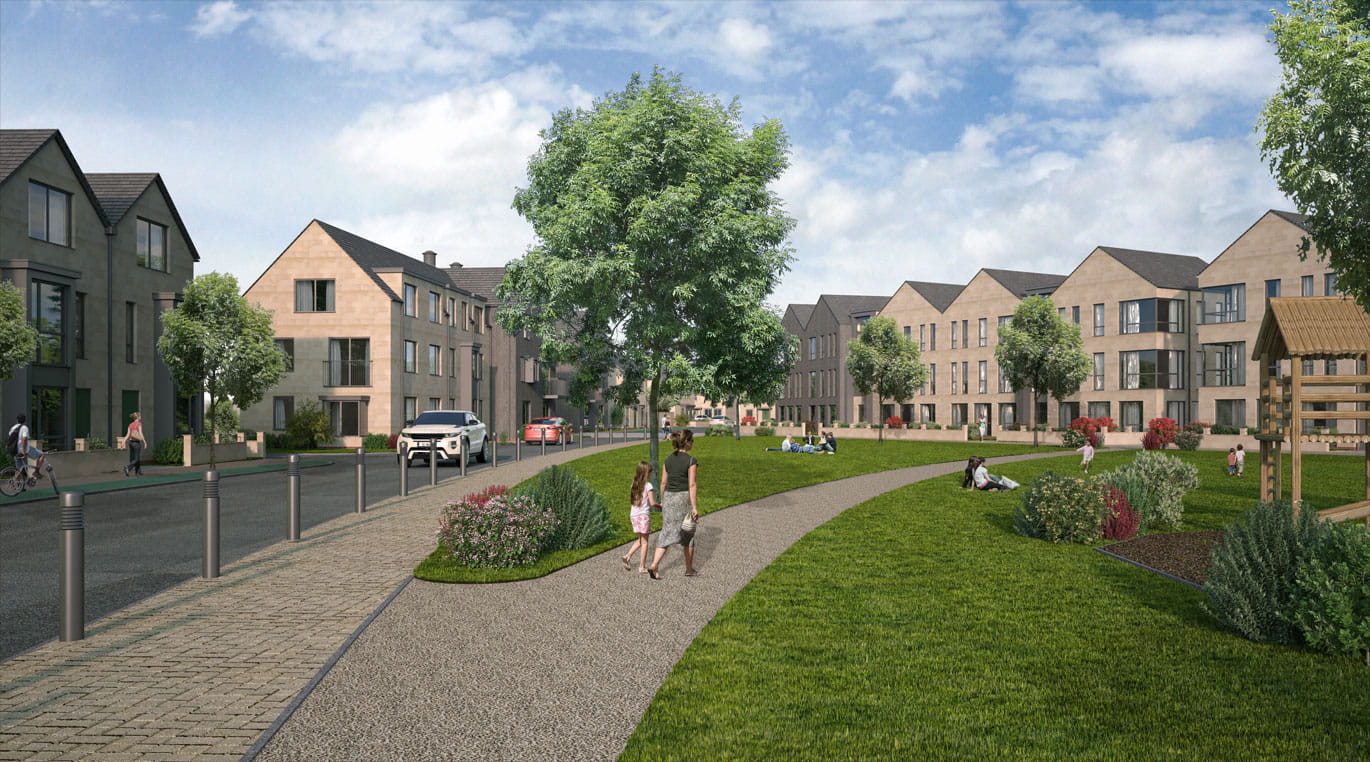 The London Planning team has submitted an outline planning application to regenerate a 20 hectare employment park, known as Langley Park, on the edge of Chippenham Town Centre. The proposals retain and improve the environment for major local employers such as Siemens, IXYS and Schneider to establish Langley Park as a modern, revitalised business park.
The remainder of the site will be known as King Alfred's Gate and will comprise a small Aldi discount foodstore, a Travelodge and up to 400 residential units, with landscaping and open space.
The proposals also include highways works and improved pedestrian and cycle links. Construction is due to commence in January 2017 with the final residential completions expected in 2021.