Countryside Stewardship Scheme
An overview of the farming grant funding available under the Countryside Stewardship Scheme.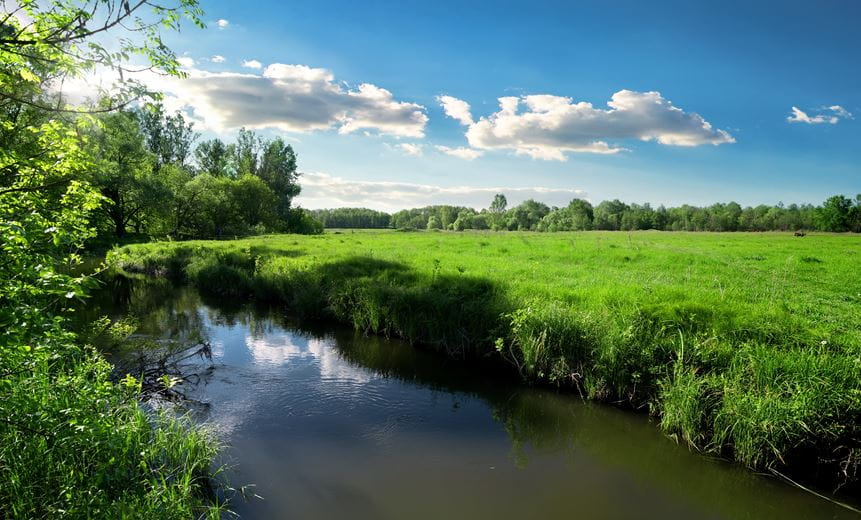 The Countryside Stewardship Scheme (CSS) enrolment is still available. The deadline for the last applications will be in 2023, with a commencement date for the final schemes in January 2024. Defra has confirmed that all CSS agreement holders with a post-2020 scheme start date will be able to surrender their agreements in favour of incoming Environmental Land Management Schemes, without incurring any penalties.
Farmers can continue to apply for capital grants until summer 2023, with agreement lengths being capped at a maximum of two years. Capital grants have been split into the following categories, with a £20,000 limit for each of the three groups, and an overall cap of £60,000:
Boundaries, trees and orchards
Water quality
Air quality
At the Oxford Farming Conference in January 2022, it was announced that the payment rates for Countryside Stewardship were being increased by around 30% for agreements starting on 1 January 2022 and going forwards for new agreements starting on 1 January 2023.
Read more about the changes announced at the Oxford Farming Conference >>
Facilitation Fund
The Facilitation Fund helps groups of farmers, land managers and other environmental stakeholders to improve their natural environment. Typically, groups of farmers will prioritise one or two environmental issues that directly affect their holdings – for example water quality or farmland bird habitats. The funding provides the group with a third-party facilitator who assists in the running of the group, organising informative events and coordinating environmental activities on a landscape scale. This is now open, and closes on 19th January 2022.
@
Christopher is part of the rural team, carrying out management and professional services for private clients in the Newbury area. He specialises in the management of rural countryside estate, providing strategic and day to day management for various estates in Berkshire, Hampshire and Wiltshire. Chris also carries out professional work ranging from sales, purchases, lettings and valuations of country properties to advising on planning applications and entry into countryside grants for farmers.
I can provide advice on:
Farming Grants and Subsidies
See more insight and information about other grant funding schemes.
FIND OUT MORE