Rural Research - Q4 2018
Farmland market update

Stay ahead of the market with our quarterly land market research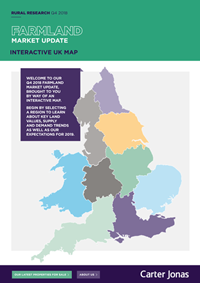 Each quarter we bring you the latest land values across the UK, as well as supply and demand trends. Our final quarter for 2018 reflects back over the year and highlights our expectations for 2019.
For this issue we have decided to go interactive! This enables us to provide more in-depth analysis of multiple regions, giving you the option to choose the area you want to read about.
You can easily see all the land and properties we have on the market by visiting our land and property for sale page or via the link in the report. Alternatively if you need some advice, the contact details for our local land agents are available within each region of the report.
Our quarterly land market research reports are only some of the research we do throughout the year. To get the latest insights into rural, residential and commercial visit our insights page.

Take a look at our previous publications below
---
@
Andrew is the Senior Managing Agent for The Crown Estate having responsibility for management across East Anglia, East Midlands, Lincolnshire and Yorkshire.
He heads the National Rural Agency team and is an AMC Agent and RICS Registered Valuer.
I can provide advice on:
Are you in need of strategic business advice?
Contact our team to get your strategic review.
Find out more
Our latest publications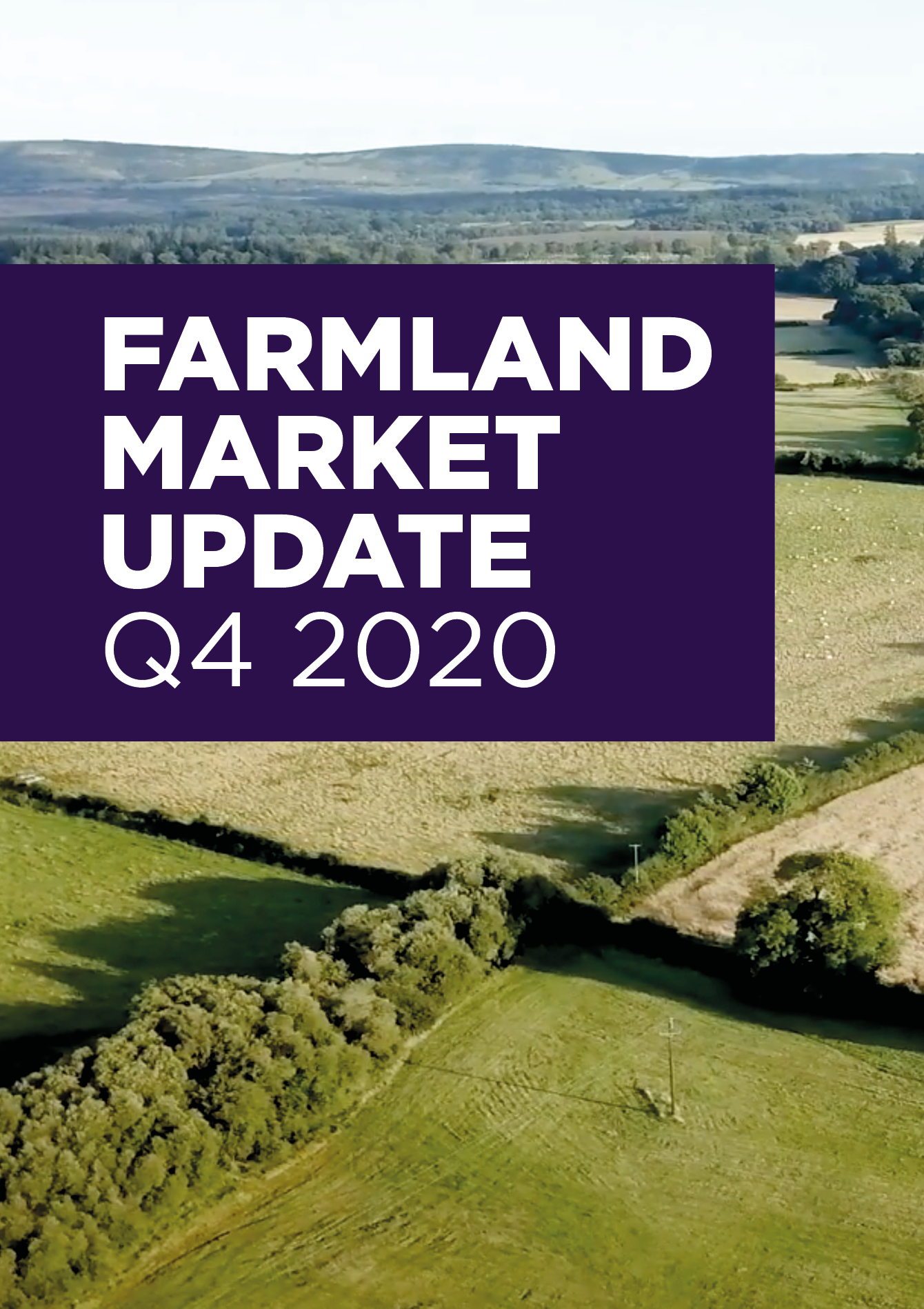 Related services
Rural Land & Business
Carter Jonas's rural team is renowned for its quality of service, expertise and the '...
Explore service