The Carter Jonas measured survey capability supports all scales of project, from strategic land development and major infrastructure projects through to the smallest topographic, measured building and utilities surveys.
We pride ourselves on being at the forefront of technology and offer innovative techniques for data collection, visualisation and real time reporting.
<id="survey" class="anchor-navigation"> </id="survey">
Our Client Guides
@
Geoff is a Partner based in our Birmingham office and manages the measured survey capability across the UK. Geoff has almost 20 years of experience delivering measured survey projects in the property and infrastructure sectors. Geoff can advise on all aspects of measured survey including topographical surveys, boundary determination, structural monitoring and utility mapping.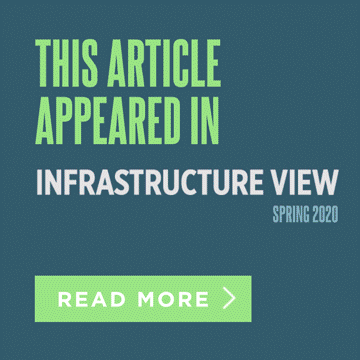 Our latest publications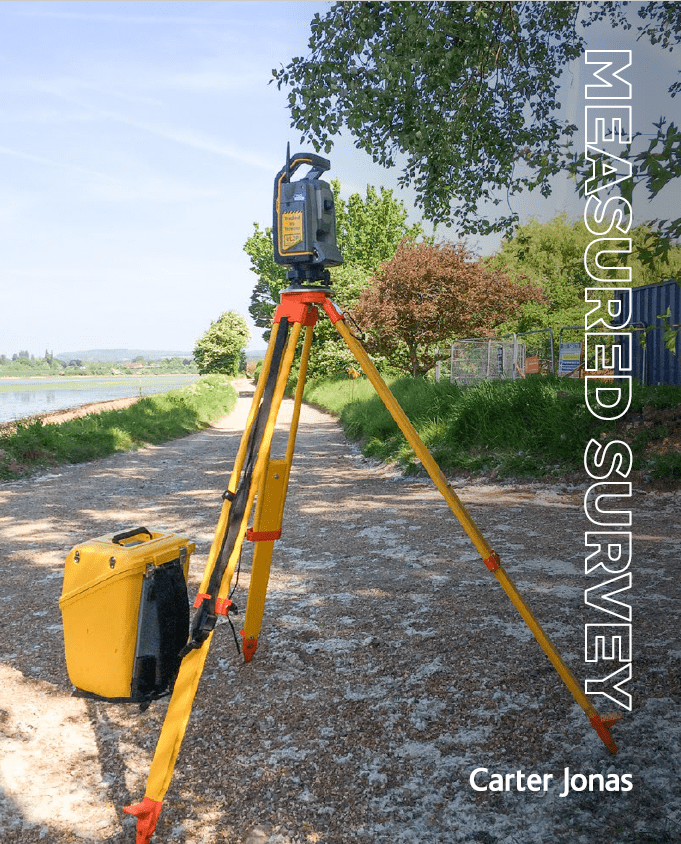 Related services
Mapping & ​Geospatial
As part of its multi-disciplinary offering, Carter Jonas has a holistic geospatial practice cover...
Explore service
Valuation & Advisory
The valuation of property is a core part of our practice and stands at the heart of all property ...
Explore service
Our other advisory services & sectors services