Resolution to grant planning permission secured on plots 127-131 at Cambridge Science Park
Date of Article

May 04 2021

Sector

Planning & Development
Keep Informed
Sign up to our newsletter to receive further information and news tailored to you.
Sign up now
@
Matt is an Associate based in Cambridge and is a Chartered Town Planner with more than 10 years' planning experience in both the public and private sector. Matt's main area of expertise lies in development management and he has prepared and secured planning permission for all types and size of development proposals ranging from householder extensions to strategic residential and commercial schemes. Accordingly Matt's Project Management skills are highly developed with respect to the preparation and submission of planning applications. Matt's past experience in the public sector has meant that he has acted as an Expert Witness at Planning Inquiry and is well experienced with the wider appeals process in general. Matt also has experience working in the field of conservation and thus is able to advise clients in respect of development proposals affecting listed buildings and heritage assets.
I can provide advice on:
On behalf of GCR Camprop Nine Ltd, our team have secured resolution to grant planning permission from the Cambridge City and South Cambridgeshire District Council Joint Development Control Committee for the demolition of an existing single storey building on plots 127-131 at Cambridge Science Park, and replacement with a new six storey office/research and development building.
The new building will have a floor area of approximately 6,300 m2 replacing the existing circa 1200 m2 of floor area on the site.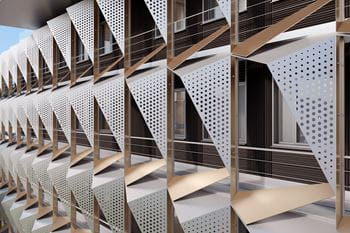 The building is of bespoke architectural design and targets a high level of sustainability and wellbeing for end users. Design standards to be achieved are as follows:
Designed to achieve BREEAM 'Excellent'
Designed to achieve WiredScore 'Platinum'
Designed to achieve WELL 'Gold'
Circa 130% bet gain in biodiversity within the site
Notably the building construction is proposed to be of timber frame, utilising Cross Laminated Timber (CLT) technology and further enhancing the significant sustainability credentials of the building. It is believed that the building will be the tallest timber framed commercial building in Cambridge and will be unique in this regard.

We have acted for GCR Camprop Nine providing professional planning advice from the very early conception of the project. Representation has been provided during all negotiation with the local planning authority including a Planning Performance Agreement. Project support was provided by MCW Architects, Henry Riley and Smith and Wallwork Engineers.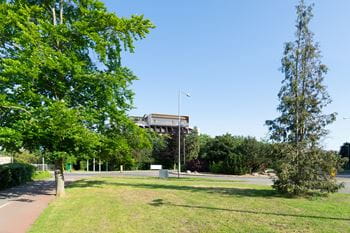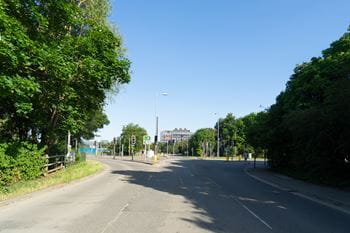 The decision comes ahead of the adoption of the North East Area Action Plan, which will see this part of Cambridge, including the Science Park, transformed to create a significant new sustainable district of the city of Cambridge.