North Somerset Council: Emerging development opportunities
Date of Article

Dec 07 2020

Sector

Planning & Development
Keep Informed
Sign up to our newsletter to receive further information and news tailored to you.
Sign up now
@
@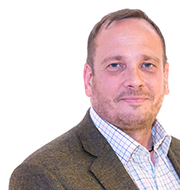 Steve Morris
Partner
0117 3635696
email me
about Steve
@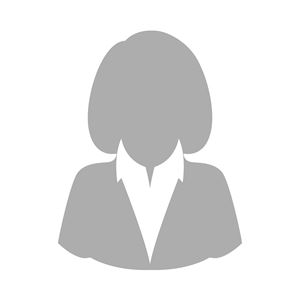 Suzy Birdseye
Associate
0117 4039965
email me
about Suzy
Steve Morris is a partner based within our Bristol office. He has specialised in development for twenty years, and in that time he has acted for housebuilders, charities, private landowners and developers on sites varying from replacement single dwellings to several hundred units with associated facilities.
I can provide advice on:
Suzy Birdseye is an experienced strategic town planner with a proven track record in site promotion, delivering strategic greenfield residential and mixed-use urban extensions across the southwest, Gloucestershire and west midlands. She can provide advice on planning consultancy, site appraisal and development potential.

I can provide advice on:
Do you own land with development potential in North Somerset?
North Somerset Council has recently launched a Choices for the Future consultation as part of the initial stages of formulating the emerging North Somerset Local Plan 2038.

To help identify a preferred strategy, the consultation will consider alternative approaches for growth areas within the authority. This is to accommodate new housing, employment, and community facilities over the next 15 years.

This is an open invitation for all landowners, developers, and community groups, who are interested in having their land considered for development over the coming years, to get involved in the consultation.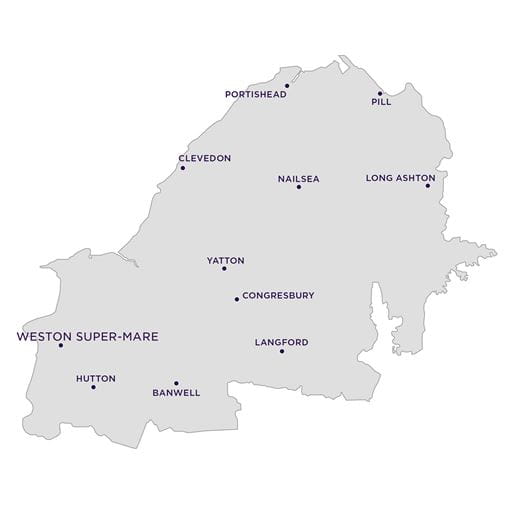 If you own land with potential for development within North Somerset and you would like to influence the emerging strategy, get in touch with our planning and development experts who can assist in crafting a suitable response to the consultation which reflects your aspirations to maximise benefits.

The deadline for submissions is Monday 14th December 2020.

This may represent your opportunity to realise the development potential of your land.

We have experts dedicated to helping landowners secure planning permission for development and are available to assist you with schemes both large and small.

If you would like to speak to our professionals about the potential of your land, please contact us.