Planning permission obtained for 52 apartments in Norbiton, Kingston upon Thames
Date of Article

Jun 26 2020

Sector

Planning & Development
Keep Informed
Sign up to our newsletter to receive further information and news tailored to you.
Sign up now
@
Jess is based in the Chapel Place office, joining the team from Planning Perspectives. She graduated from the London School of Economics with a Masters in Urbanisation and Development and has worked in planning consultancy since 2007. Jess has experience in negotiating a range of residential, leisure, industrial and mixed-use planning applications and been successful with a number of small residential appeals across the country. In addition, she provides strategic planning advice to clients on their property portfolios. Her clients include a variety of house builders, developers, investors and individuals.
Previously a synchronised swimmer, Jess is always on the hunt for the perfect outdoor pool in a tropical climate.
I can provide advice on:
On behalf of residential developer London Square, our London planning team have recently secured planning permission for 52 new apartments at the Kingston Riding Centre site in Norbiton, Kingston upon Thames.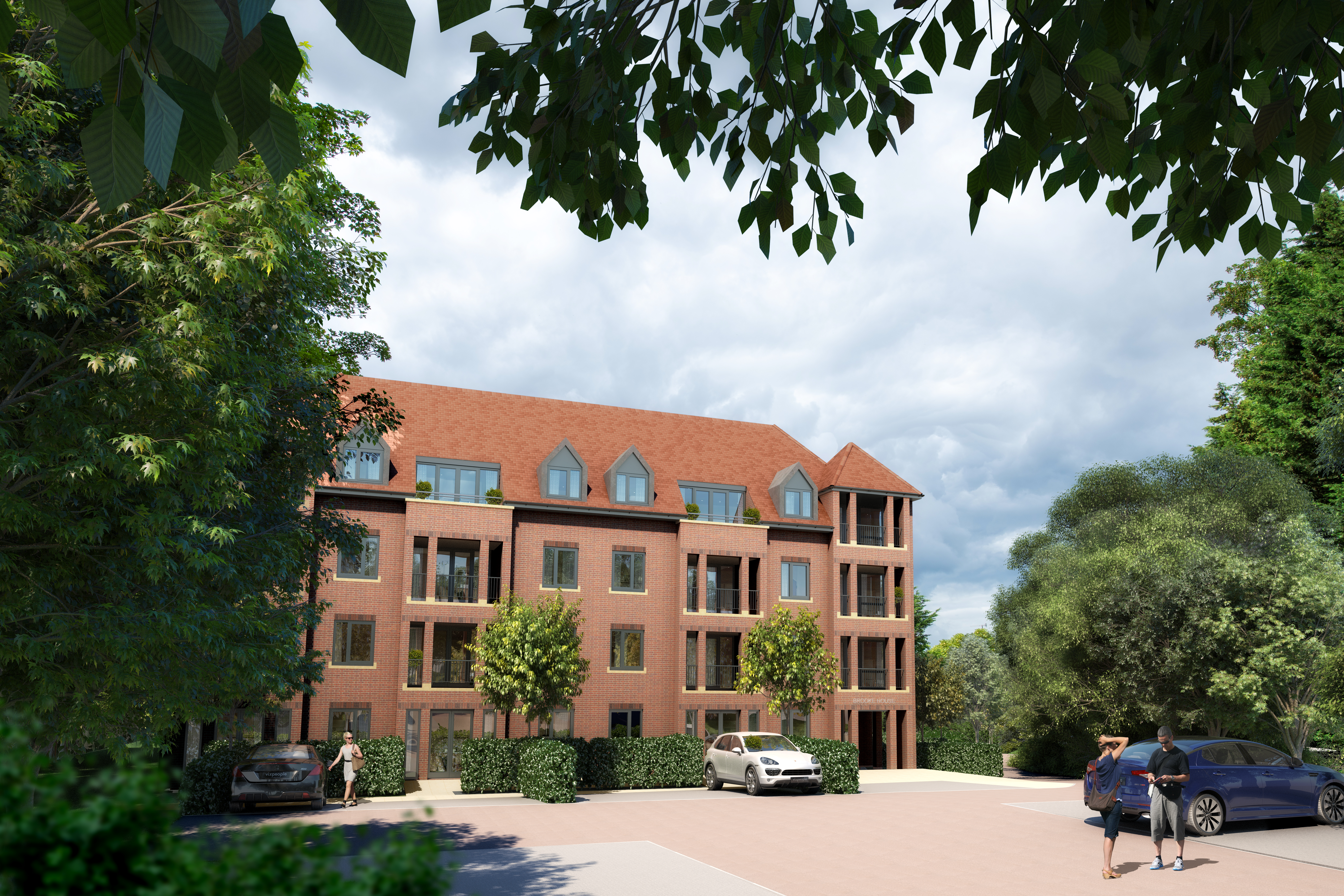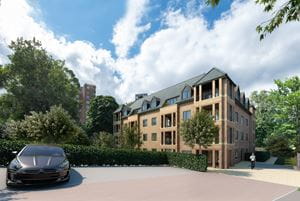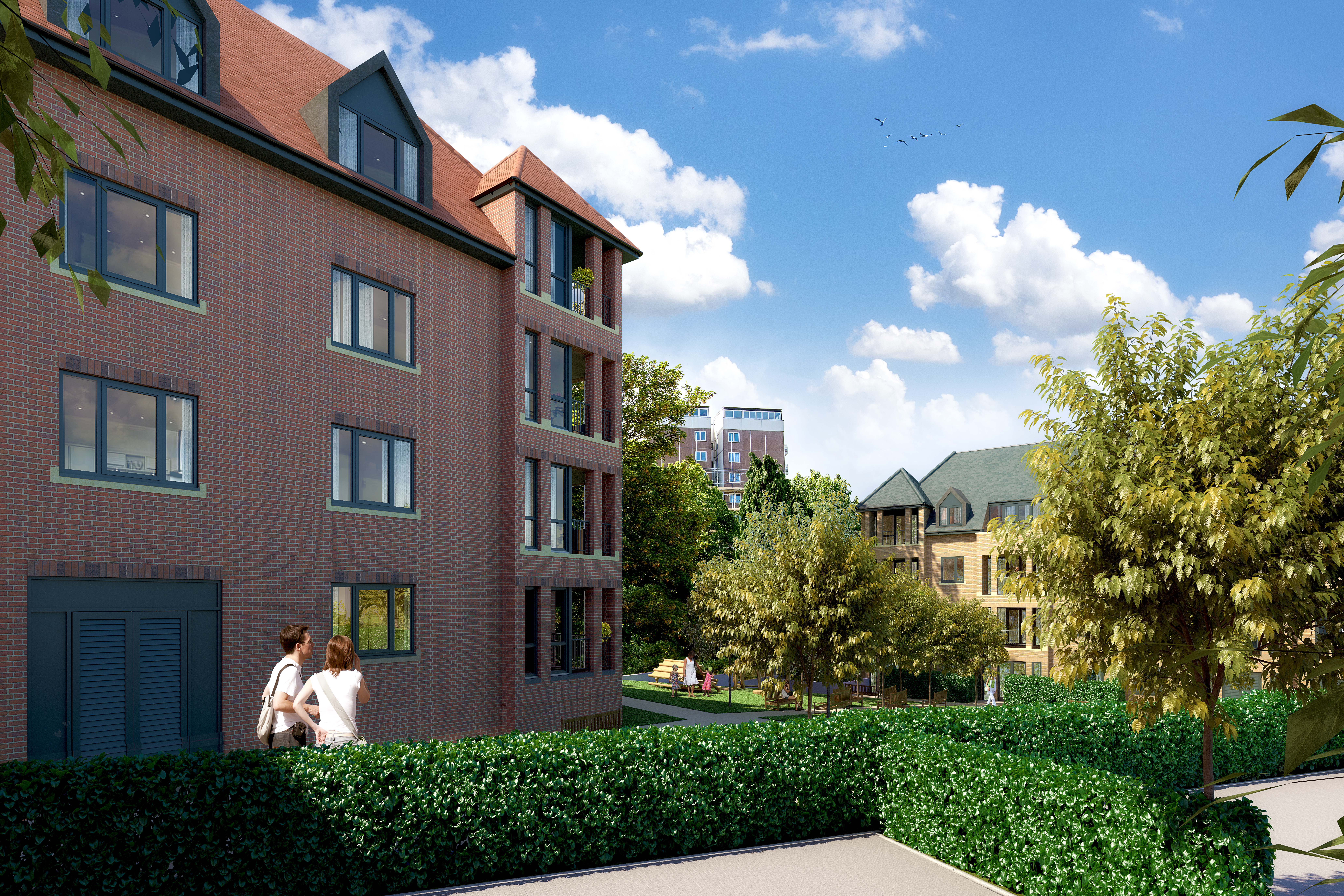 As a firm, we started advising London Square in 2017. Since then, the current riding centre has secured planning permission at an alternative site in Chessington and the existing site was marketed for alternative recreational uses for a full year to demonstrate that the land is surplus to local recreational requirements and therefore suitable for redevelopment to residential use. The application includes a range of apartment sizes across two buildings and provides 32.7% on-site affordable units, with private and communal amenity space.
The scheme is located on a back-land site, sitting across several levels. The design has overcome many complexities associated with back-land development to provide a scheme that is mindful of neighbouring contexts. The design evolved throughout the course of the application period following feedback from officers, local residents and the Design Review Panel.
The application was approved at Royal Borough of Kingston upon Thames's first virtual planning committee on 21st May 2020. During the discussion, Councillors took a particular interest in the relocation of the riding centre and the marketing of the site. However, given the sufficient evidence to demonstrate that the facility is no longer needed following the robust marketing exercise, the application was ultimately approved with nine votes in support of the development and only one abstain.
For further information, please contact a member of our team:
Jessica McSweeney
Partner
07826 867329
jessica.mcsweeney@carterjonas.co.uk