MCAP Global Finance (UK) LLP appoints Carter Jonas on first UK Build to Rent investment
Date of Article

Jun 20 2022

Sector

Residential services
Keep Informed
Sign up to our newsletter to receive further information and news tailored to you.
Sign up now
A fund affiliated with MCAP Global Finance (UK) LLP, the European subsidiary of New York-headquartered Marathon Asset Management LP ('Marathon'), has appointed Carter Jonas' Build to Rent (BTR) team to deliver lettings and property management services across its portfolio of 173 one, two, three and four-bedroom apartments within the iconic Wimbledon Grounds development in South West London.
Formed in 1998, Marathon is a leading institutional investment asset manager with an extensive multi-decade track record in real estate and global credit markets. Marathon's Wimbledon Grounds investment marks its entry into the UK BTR market, with Carter Jonas' team providing consultancy support throughout the process.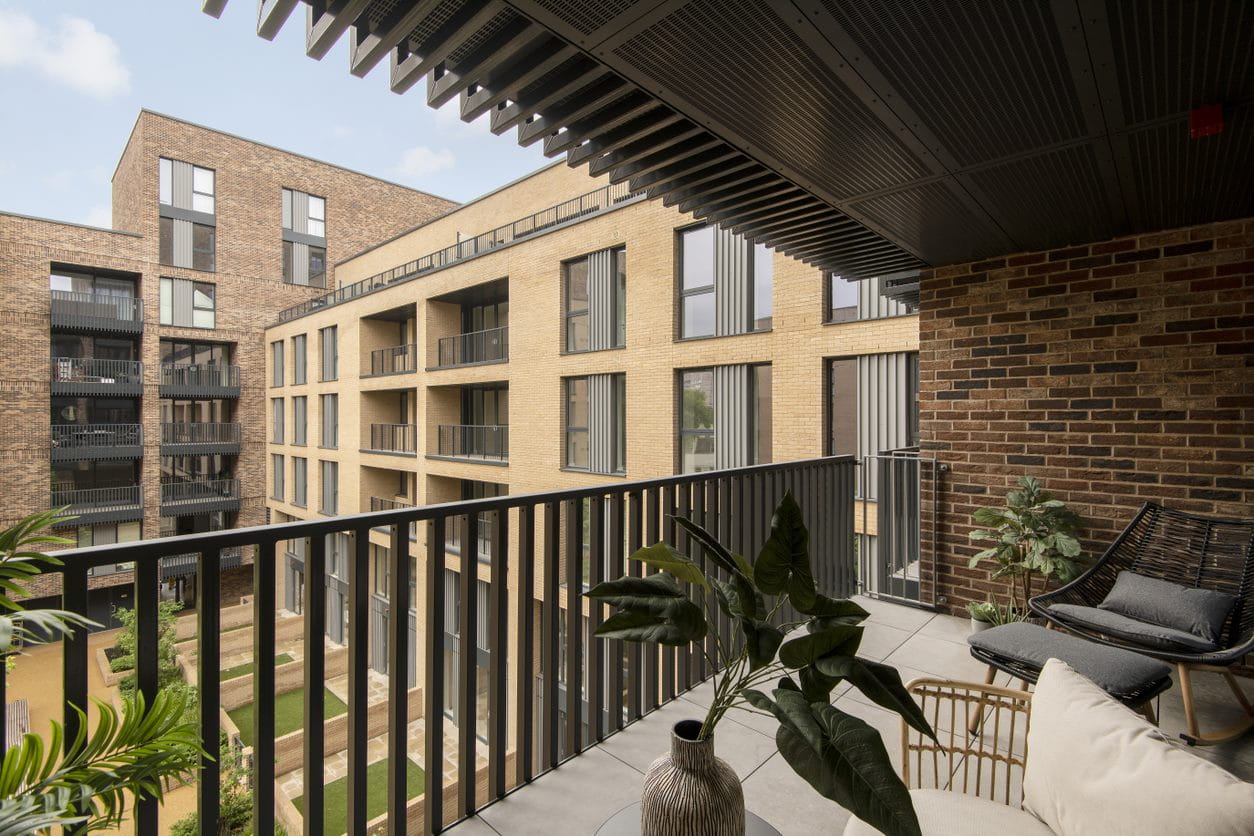 Led by Lee Richards, Carter Jonas' BTR offer specialises in providing consultancy and lettings and management services on large portfolios owned by estates, trusts, investment funds, charities, pension funds and developers.

The team's expertise includes in-house professionals providing a range of services across the entire lifecycle of BTR and Private Rented Sector (PRS) schemes, supported further by its UK-wide network of offices. This new mandate benefits from the local knowledge of its well-established Wandsworth team, led by Fiona Bourke, who heads the office and has been letting properties from the location for over 20 years.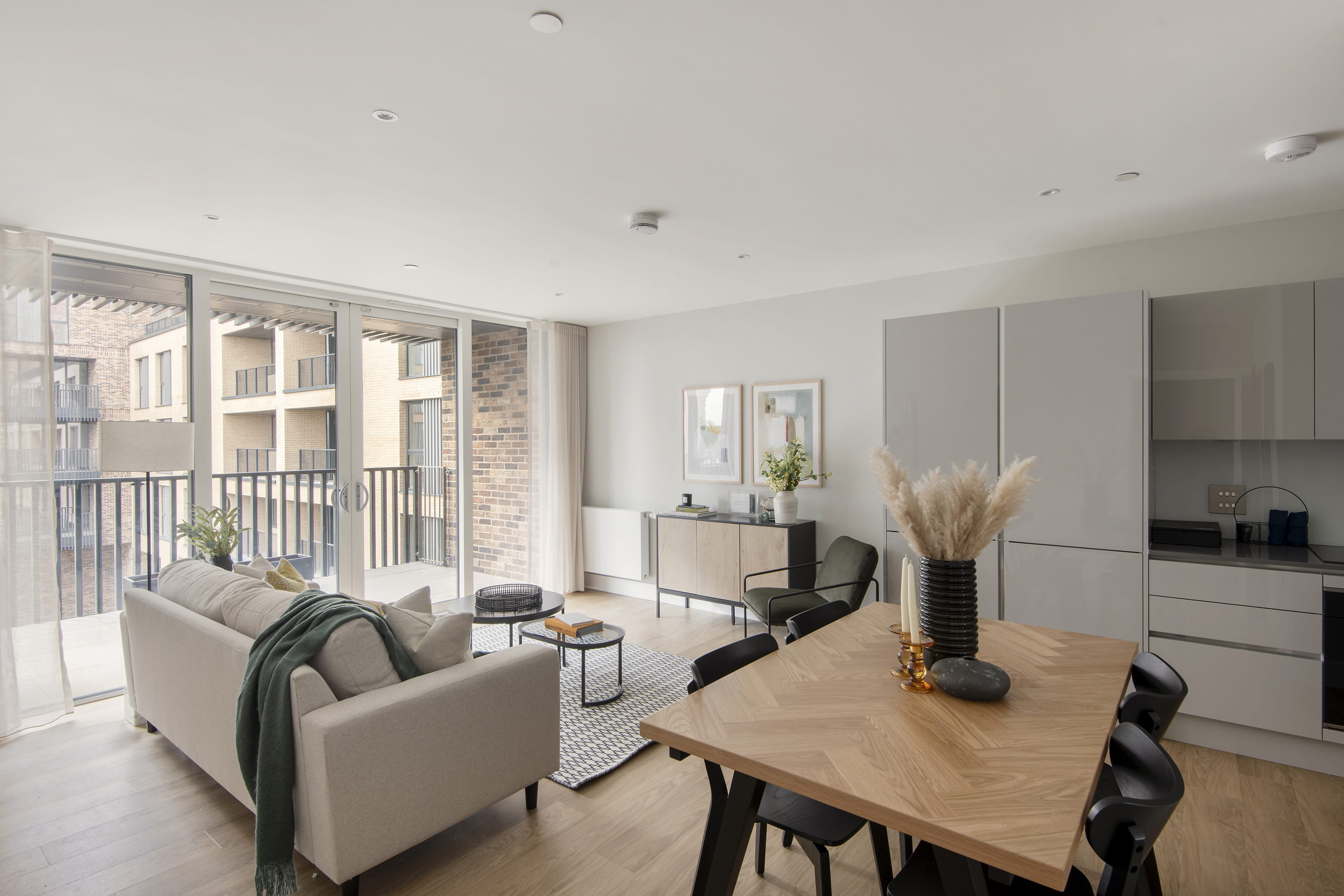 Lee Richards, Head of BTR and PRS, Carter Jonas, commented: "Wimbledon Grounds is one of South West London's most exciting new residential developments which incorporates mixed-use space, a new purpose-built stadium for AFC Wimbledon, leisure and retail, and 600 new homes in total.

"With an emphasis on sustainability and quality, these residential units meet many lifestyle requirements of today's modern tenant focusing on community coupled with amenity. Marathon's selection of assets will appeal to a wide range of our tenant demographic, and we look forward to supporting its team further on this strategic investment."

Jochen Kauschmann, Head of Asset Management, Marathon in Europe said: "We are very excited to enter the UK Residential sector with our first acquisition in South West London and to be able to offer attractive, spacious and professionally managed accommodation to the local market."