Land to the west of Darlington Road
Date of Article

Nov 30 2021

Sector

Planning & Development
Keep Informed
Sign up to our newsletter to receive further information and news tailored to you.
Sign up now
On behalf of Beckwith Knowle Developments Ltd, the CJ Planning North Team have successfully secured resolution to grant a hybrid planning permission, subject to a S106 agreement for commercial and industrial development at land to the west of Darlington Road, Northallerton.
Following a pre-application enquiry and EIA screening require, the team subsequently managed engagement with local residents and ward members and the preparation of technical information required to support a hybrid application.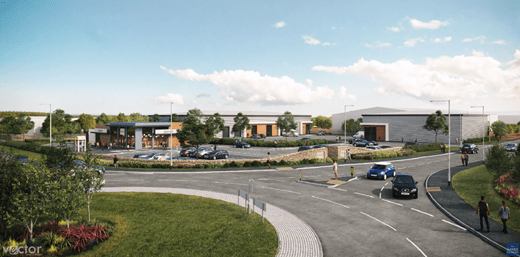 The application was supported by viability information submitted on a private and confidential basis to justify a departure from the existing and emerging Local Plans in relation to the need for commercial uses at the front of the site to fund the infrastructure required to deliver the wider site for employment use.

Upon submitting the hybrid application, our planning team worked closely with the Lead Local Flood Authority and Yorkshire Water to address concerns in relation to drainage. Contributions towards off site highways improvements and a bus service as part of a S106 were also agreed.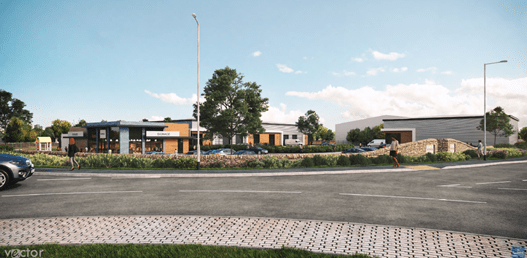 Following the resolution of all technical issues the application was taken to planning committee in August with an officer recommendation for approval. Whilst it was deferred for additional information in relation to infrastructure delivery, balancing pond safety measure, job creation and bat protection measures it was subsequently endorsed by members at Committee in October 2021.