Planning permission obtained for the conversion of a range of modern former stables
Date of Article

Sep 30 2020

Sector

Planning & Development
Keep Informed
Sign up to our newsletter to receive further information and news tailored to you.
Sign up now
@
Emma has been a member of the Royal Town Planning Institute (MRTPI) since 2008 and joined Carter Jonas in 2010 having previous experience in multidisciplinary private practice.

Emma provides advice to clients on all aspects of town and country planning including the development potential of land and property in urban and rural areas. Preparing and negotiating planning applications and appeals for residential, business and leisure schemes.

She also provides strategy advice to Estates in the form of Estate Appraisals in which she identifies sites and buildings with development potential and an appropriate strategy to realise this in the short, medium and long term.

This includes land and buildings in urban, rural and Green Belt areas. Emma has also been involved in the preparation and submission of various representation to facilitate the promotion of land through the Local Development Framework process.
I can provide advice on:
Find me on Linkedin
Our northern professionals have successfully secured planning permission for the conversion of a range of modern former stables to a two-bedroom dwelling within the Nidderdale Area of Outstanding Beauty.
The team worked with architects Robin Hall Associates to sensitively design a scheme compliant with the relevant policies of the Harrogate District Local Plan and also prepared a need statement to justify the proposed dwelling within the context of the existing kennel and cattery business on the wider site.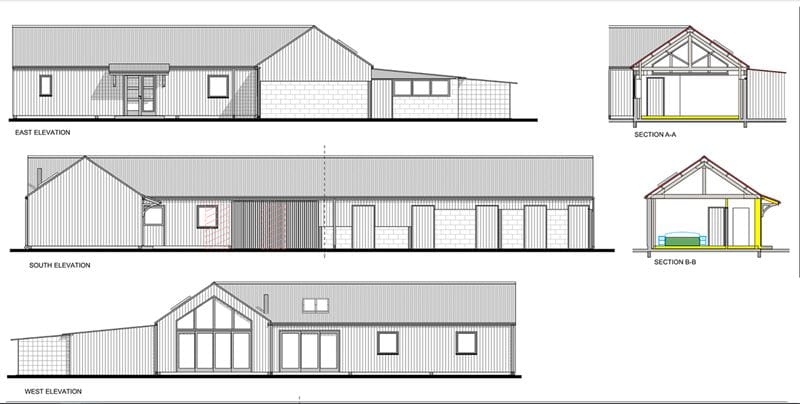 The conversion will provide an additional dwelling for our clients which is tied to the existing business via a condition.