A string of development land sales secured across southern England in July
Date of Article

Sep 02 2020

Sector

Planning & Development
Keep Informed
Sign up to our newsletter to receive further information and news tailored to you.
Sign up now
@
James is Chairman of Carter Jonas. Formerly Head of the Planning & Development Division, James advises clients on proposed development projects throughout the south of England with nearly 30 years of experience in residential and mixed use development. This includes site identification, project management of planning and development strategies, valuation and viability appraisals, marketing and sale of development opportunities. He has specific expertise in option, promotion and other development agreements, joint ventures and landowner equalisation agreements. James has been involved in sites ranging from new settlements to city centre regeneration and smaller provincial and rural schemes, and also provides expert witness and independent expert valuation services for dispute resolution.
I can provide advice on: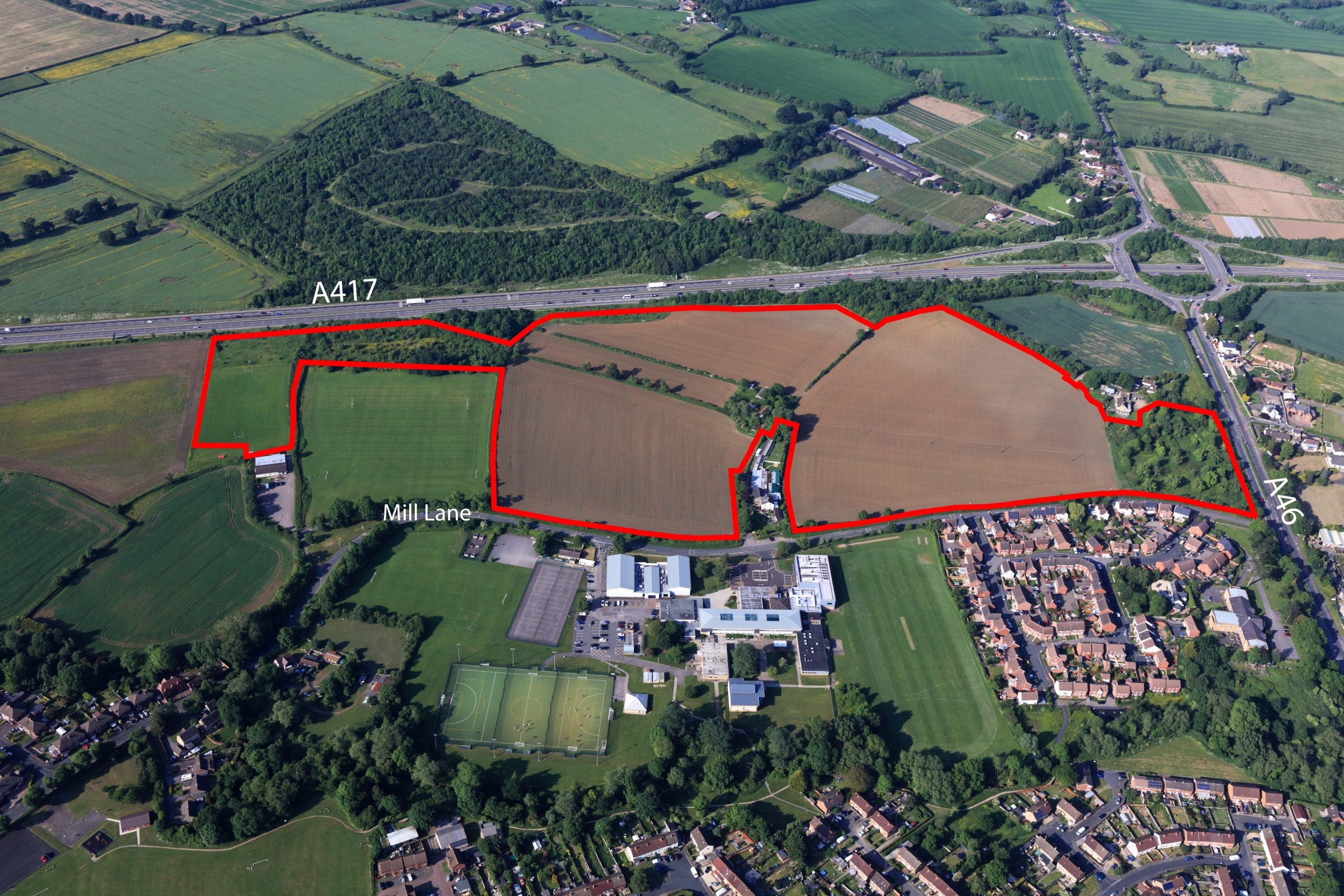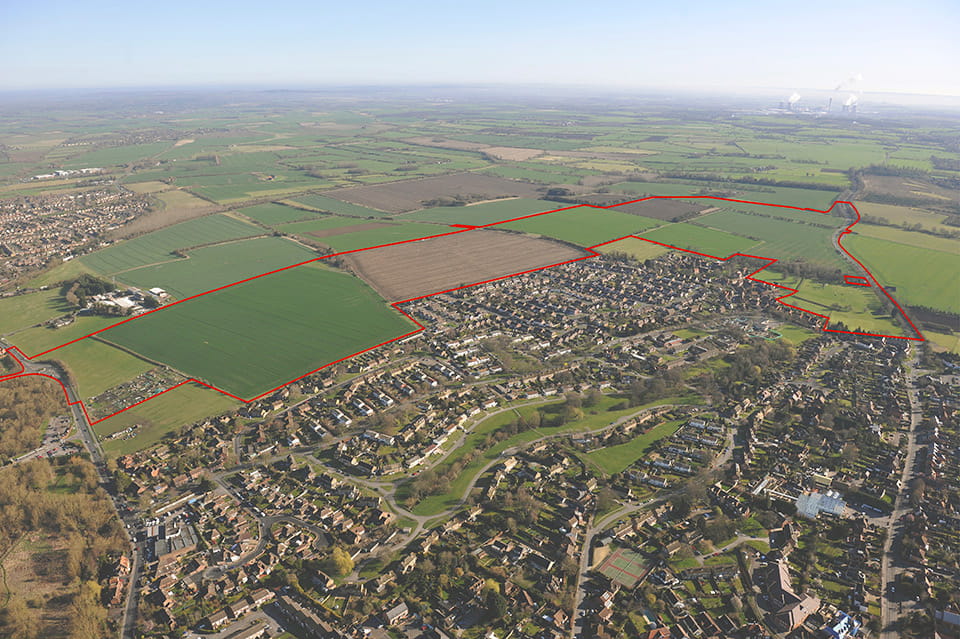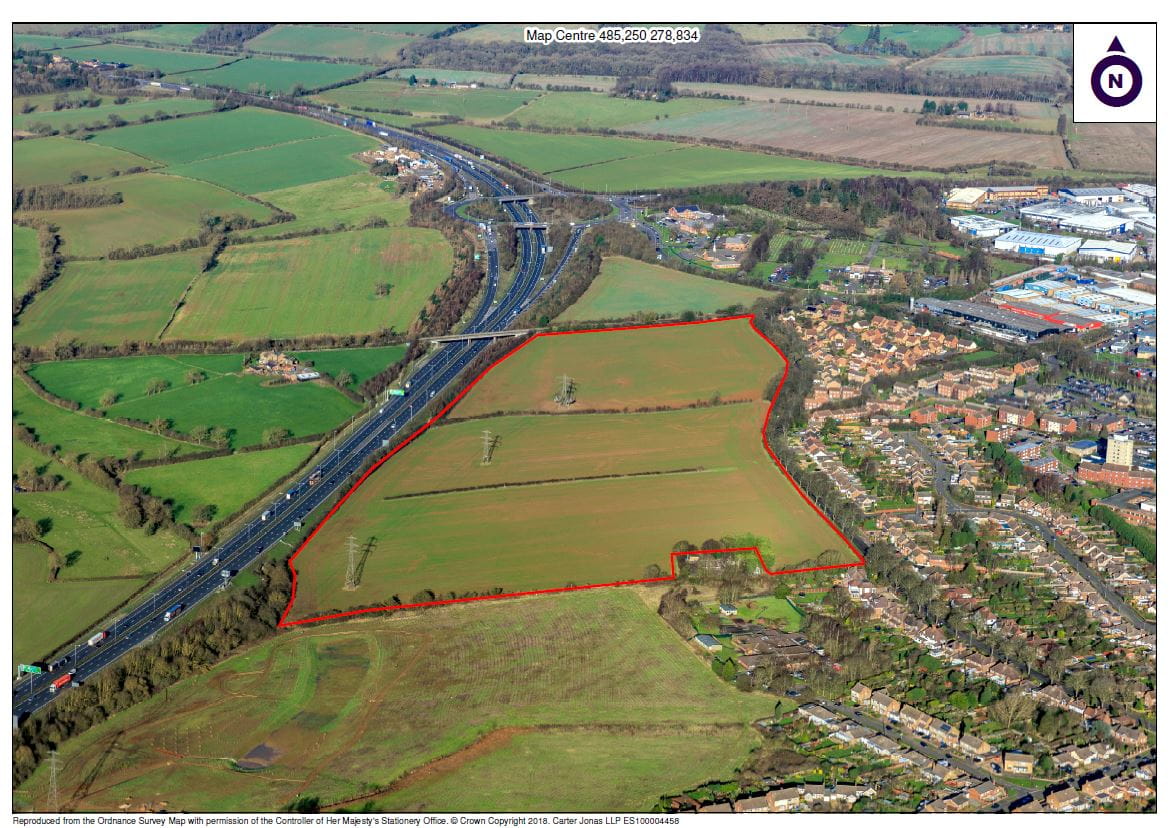 Despite challenging market conditions, our professionals are pleased to report development land sales during July that represent more than 650 housing plots across southern England.
Acting for a range of landowners, we have successfully secured development land sales across Oxfordshire, Gloucestershire, Wiltshire, and Northamptonshire in recent weeks.
Key highlights include the sale of land off Gipsy Lane in Kettering, where we had previously obtained outline planning permission for up to 350 dwellings on behalf of a retained institutional client.
In Gloucestershire, we completed the sale of a parcel for 135 dwellings on the Perrybrook scheme near Gloucester, where we continue to manage the phased disposal of land with planning permission for 1,500 new homes and mixed-use development.
Similarly, in Oxfordshire we have exchanged unconditional contracts on the sale of a further phase of serviced residential development land for 171 new dwellings, on our scheme at Kingsgrove, Wantage.
Commenting on the team's success, James Bainbridge, Head of Planning & Development Division said: "This recent string of successful disposals is encouraging news for the development land market and represents excellent results for our landed clients. We are working harder than ever to deliver for our clients and the current market conditions only emphasises the need for expert advice."
"As we approach the autumn, we are busy bringing forward a number of immediate and longer-term development land opportunities to the market across the south of England. As such if you own development land please get in touch with our team and we would be pleased to share with you our view on current market sentiment."
For further information, please contact a member of our team:
James Bainbridge
Head of Planning & Development Division
07887 834070
james.bainbridge@carterjonas.co.uk