Masterplanning Team helps win planning appeal in Essex
Date of Article

Sep 30 2021

Sector

Planning & Development
Keep Informed
Sign up to our newsletter to receive further information and news tailored to you.
Sign up now
Our Masterplanning Team has helped successfully challenge an appeal for non-determination by Basildon Borough Council for the development of 122 apartments on Runwell Road in Wickford, Essex.
The site is located on the north side of Runwell Road, just inside Wickford Town Centre. An appeal hearing was held on July 8, 2021, and the Inspector allowed the appeal by decision dated September 14, 2021.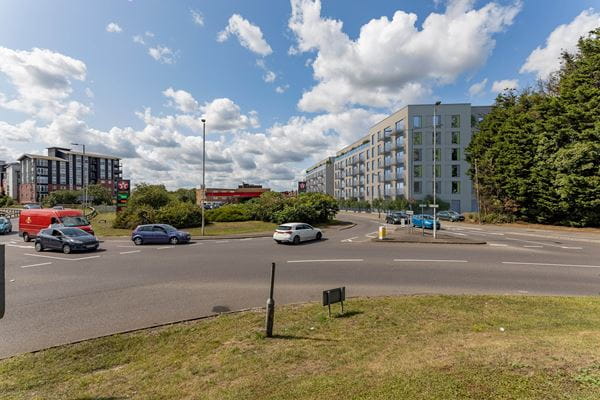 Glen Richardson, Associate Partner, represented the client, Gateway House (Wickford) Limited on urban design matters. He argued that the location of the site, coupled with supportive planning and design policies in the borough's existing and emerging Local Plan and town centre masterplan, signalled that the site was an ideal location for two, six-storey apartment blocks to help define and "announce" the entrance to this side of the town centre. The Inspector agreed and allowed the appeal subject to a number of conditions.

The two apartment blocks feature highly articulated facades with projecting balconies, direct access for ground floor apartments onto Runwell Road, a two-level rear car parking and highly efficient heating and cooling systems. Photomontage image courtesy of Wincer Kievenaar Architects.