Refloating the Arc - Introduction

Refloating the Arc is a detailed report produced by our research specialists, in collaboration with our regional property professionals.

Within the report introduction we summarise the history of the Oxford Cambridge Arc, and provide context for the sections that follow.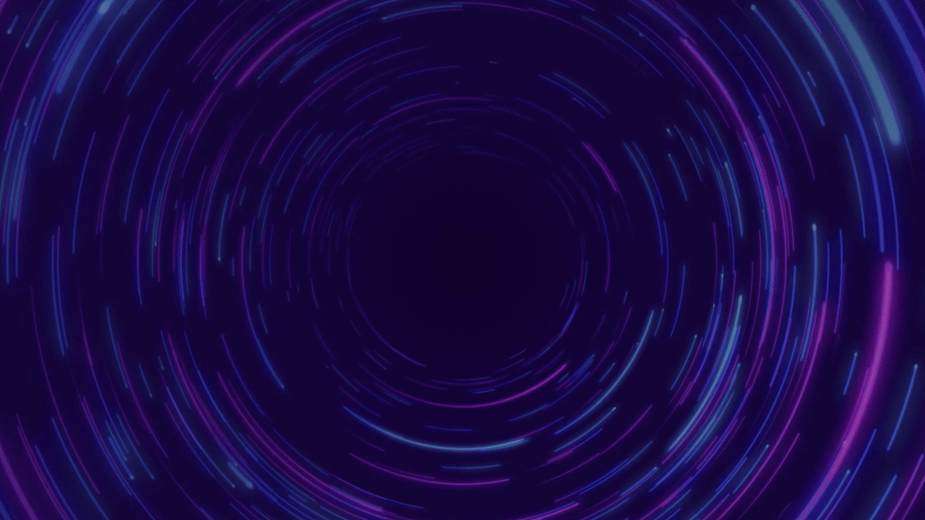 The Oxford Cambridge Arc
The Oxford to Cambridge Arc spans both urban and agricultural land at approximately a 50 miles radius from London. The core Arc is formed of a proposed new transport corridor that encompasses not only Oxford and Cambridge but also the major centres of Milton Keynes and Bedford. However, the wider Arc area includes 23 local planning authorities and the other statutory bodies. It has a population of 3.8 million and includes a number of specialised industry clusters in addition to world leading universities.


The Oxford Cambridge Arc initiative was originally launched in 2003 by three English regional development agencies with the objective to develop the unique characteristics of the Arc with world renowned educational attributes coupled with a dynamic and fast-growing research and development sector.


Oxford and Cambridge have an outstanding track record of attracting employers, talent and innovation on a global scale and the Arc accounted for 5.9% of the UK's economic output (GVA) in 2019. Collectively, the Arc has witnessed an impressive 25% economic growth between 2009-18 and ranks amongst the highest growth areas within the UK. The area's capacity to further increase its contribution is clearly evident although a number of hurdles exist which are detailed within the report.


While the concept of a combined and collective Arc has received much publicity, our report looks into the mechanics of the area and how it currently functions. Its strengths and weaknesses are examined and the opportunities, locations and capacity for further development to enable functioning as a coherent and combined area are explored.
@
@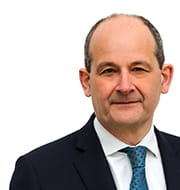 Scott Harkness
MRICS
Partner - Head of Commercial Division
020 3993 8757
email me
about Scott
@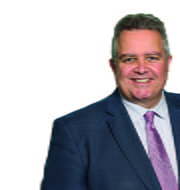 Colin Brown
MRTPI
Partner - Head of Planning and Development Division
01223 326826
email me
about Colin
@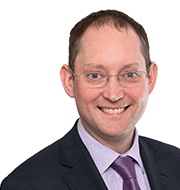 Daniel Francis
Head of Research
020 7518 3301
email me
about Daniel
Scott specialises in providing advice on agency and development matters to a wide variety of clients from private individuals and trusts through to property funds, institutions, companies and statutory authorities. He advises both owners and occupiers across public and private sectors.
Working at Board level with clients, Scott's specialist areas include Business development, development of property strategies, property investment advice, advice in the marketing and disposal of property as well as property acquisitions.
Scott has a particular knowledge and understanding of the property market in the wider Oxfordshire region whilst also operating on a national basis on specific projects.
I can provide advice on:
Colin is a Partner and was appointed Head of Planning & Development Division in November 2020, he is based out of our Cambridge office. He has over 25 years' experience of planning consultancy and has a broad sphere of work. He acts for a wide range of private, institutional and developer clients and has worked on significant planning applications and appeals.
He regularly instructs Counsel, and has appeared at a number of Local Plan examinations and in Section 78 and other appeals where he has often given evidence. He carries out much land promotion work and has a strong track record of delivering planning consents taking projects through their entire process from site identification to construction on site.
Away from work, Colin is Chairman of the Cambridge Forum for the Construction Industry and of the Cambridge branch of networking group, Interact. He is also Chairman of the Dining Rights Committee at the Hawks' Club, a sporting club in the City for Cambridge University sportsmen. He is a regular, if poor golfer, a keen cyclist and a committed, but somewhat less dangerous skier than he once was.
I can provide advice on:
Daniel Francis has been Head of Research at Carter Jonas since 2018. He is responsible for delivering the firm's programme of market and topic-based research, providing clients with the insight they need. Daniel's main focus is the commercial market, and he works closely with his rural and residential research colleagues.

Daniel is a member of the Investment Property Forum and the Society of Property Researchers.
I can provide advice on: