Grant funding for natural capital: The Natural Environment Investment Readiness Fund
The government has launched a grant funding scheme for natural capital projects. Here, we explain what you need to know.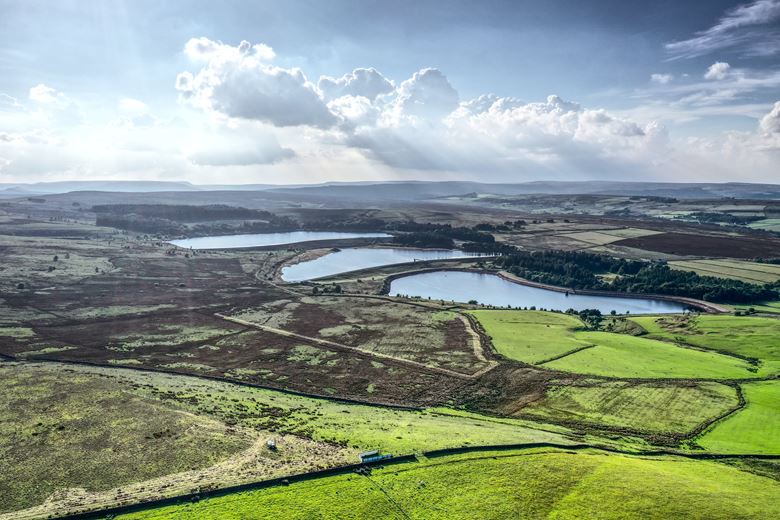 New grant funding for natural capital
The government has launched its "Natural Environment Investment Readiness Fund" (NEIRF) which will provide grants of between £10,000 and £100,000 to people interested in tackling climate change, creating and restoring habitats or improving water quality. It appears the fund is designed to encourage applicants to come up with their own innovative ideas as to how the government's environmental aspirations can be achieved by creating financially viable models to encourage private investment in the environment in one form or another.
Who can benefit from this grant funding?
The funding will help applicants access specialist advice, engage investors and develop projects, working in conjunction with existing schemes like the Woodland Carbon Code, Peatland Code and biodiversity offsetting.
How does this natural capital grant funding work?
The fund supports the government's goals in its 25 year environment plan, green finance strategy and 10 point plan for a green industrial revolution. It aims to stimulate private investment and market-based mechanisms that improve and safeguard the natural environment by helping projects get ready for investment.
This once again demonstrates that policies in connection with environmental improvements and the government's commitment to bring all greenhouse gas emissions to net zero by 2050 are going to become increasingly important.
The NEIRF is a competitive grants scheme providing grants to support the development of environmental projects in England that:
help achieve one or more natural environmental outcomes from the 25 year environment plan,
have the ability to produce revenue from ecosystem services to attract and repay investment.
produce an investment model that can be scaled up and reproduced.
Examples of ecosystem services that could produce revenue include:
selling carbon credits from woodland creation or peatland restoration, using the Woodland Carbon Code or Peatland Code
selling biodiversity units from a habitat bank, using the Natural England biodiversity offsetting metric
selling 'catchment services' such as improved water quality and natural flood management benefits resulting from natural environment improvements
The grants are provided to help an applicant:
get support from professional advisors to develop the project, address barriers to investment and present an attractive case for potential investors
build capability to attract financial investment into natural environment projects
develop a market for ecosystem services
A successful applicant will be expected to make the products and knowledge gained through the fund openly available for the benefit of others in order to help the development of the natural capital investment sector.
When does the natural capital grant funding open?
The application period for this grant opened on 10th February 2021 and will close on 26th March 2021 and so if anyone has any ideas which they think would benefit from this grant funding they should contact Defra to obtain an application form.
@
James is a Partner who heads up the South West Rural team based in Taunton. He specialises in rural estate management, landlord and tenant matters, valuation, compulsory purchase and compensation, rural grant and subsidy regimes, rural planning issues and farm and estate diversification opportunities.

He is a RICS registered valuer and appointed valuer for the Agricultural Mortgage Corporation (AMC).

James has two children that absorb much of his free time but during the odd window of opportunity he enjoys fly fishing, playing tennis and cricket and is an armchair rugby enthusiast.

I can provide advice on:
NATURAL CAPITAL
For more insights and information, visit our Natural Capital Hub
FIND OUT MORE