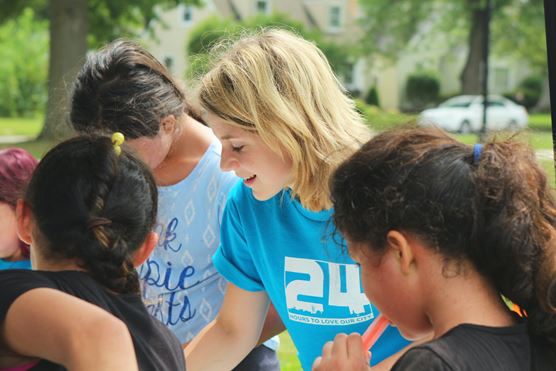 We strongly believe it is at a local level where we can make the greatest impact on communities and create additional social value.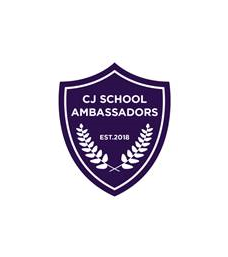 Our work in this area takes many forms from sponsorship and pro bono work to volunteering.
As part of our community work, we also want to make property careers accessible to people from a wide range of backgrounds. In addition to raising awareness of the opportunities, we also help young people from all backgrounds take the first steps into a property career whether that is through education and learning or apprenticeships, after all if those working in property reflect the diversity of the communities they serve, it can only lead to a better better built environment and better outcomes for all.