The Game Fair 2019
26-28 July | Hatfield House, Hertfordshire

We're delighted to once again be part of The Carter Jonas Game Fair theatre, and to be able to offer up to 20% off premium enclosure packages. We'll keep this page updated with useful information in the run up to The Game Fair, so do keep checking back.
Carter Jonas will be located next to The Game Fair theatre again this year, do pop and see us at any time over the three days.
Up to 20% off premium enclosure packages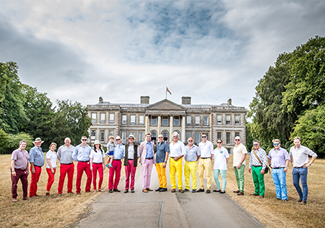 The Game Fair Enclosure will be open to visitors who wish to enjoy Silver, Gold or Platinum packages for the day.
Receive exclusive benefits such as your very own private bar and restaurant, and the best seat in the house to enjoy the daily entertainment in the Main Arena. Everything you need to make your weekend at The Game Fair a momentous occasion!
Use code
CJ2019
, or click
here
to secure your discounted price for Silver, Gold or Platinum enclosure packages.
| | | | | |
| --- | --- | --- | --- | --- |
| | Our price (1 ticket) | Discount | Our price (2 tickets) | Discount |
| Silver | £80 | 10% | £155 | 13% |
| Gold | £100 | 16% | £190 | 20% |
| Platinum | £190 | 4.5% | £370 | 7% |
The Game Fair Theatre Schedule
The serious topics of the day will be debated, tested and scrutinised with an A-list line up of speakers, politicians, personalities and celebs. Drop in to the theatre when you arrive for the full schedule, and do join us on our stand at any point over the three days for a drink.
But, for now, here are some of Friday's highlights that we're particularly looking forward to:
How to double the value of your estate
Join Tim Jones, head of rural, and Andrew Fallows, head of rural agency, as they talk you through what they'd do to double the capital value of their fictional estate, at 11.50am.

My little sporting estate
Carter Jonas' Andrew Chandler shows how to get the best sporting value out of your new country property at 1.05pm.
How to set up a profitable clayground
Farmers Weekly's Suzie Horne joins Carter Jonas rural research to discuss the findings of the recent research on farm diversification, with questions from the audience welcomed, at 2.35pm.

How to get value from your land
Experts at Axis Land Partnerships and Carter Jonas discuss how to maximise the value of your land, and how working with a land partner is different from working with a developer or housebuilder, at 4pm.

The farm robots are coming
Sam Watson Jones of the Small Robot Company showcases his agricultural robots and discusses their impact on the future of farming, at 4.20pm.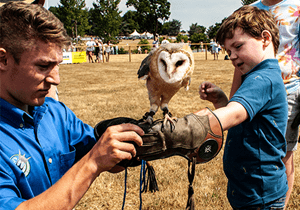 Hosted by Charlie Jacoby from Fieldsports Channel, you can look forward to three days of furious debate, sparkling conversation and at least two examples of great shooting, live on stage. It's free to come in, sit down and enjoy and we can guarantee you a lively mix of content that is both thought-provoking and enjoyable. Make your way to the heart of The Game Fair to see what all the fuss is about.
Contributors from the CLA, Countryside Alliance, GWCT and BASC provide a partisan view of the countryside and rural business issues.
How to get to The Game Fair
Coming by car? Use the postcode AL9 5HX and stop following your sat nav when you start seeing the AA signs.
Hatfield House is just a short walk from Hatfield station, so arriving by train is very convenient. It can take as little as 27 minutes from Kings Cross and trains go multiple times per hour. It's also just over an hour from Cambridge by train.
Find out more at thegamefair.org.
---
@
Tim is head of the firm's Rural Division and of the Cambridge office, although he spends a considerable amount of time in London.  He has over 20 years experience in advising institutional and private clients on a very wide range of rural business issues, including sales and purchases, strategic advice and valuations.  He often works with specialists in other divisions of the firm to provide clients with a fully integrated property service.  Tim lives near Newmarket and has a keen interest in country pursuits, encouraged constantly by his two children.
I can provide advice on:
Andrew is the Senior Managing Agent for The Crown Estate having responsibility for management across East Anglia, East Midlands, Lincolnshire and Yorkshire.
He heads the National Rural Agency team and is an AMC Agent and RICS Registered Valuer.
I can provide advice on:
Tom is a Partner advising private and institutional clients on all aspects of rural property management specialising in strategic planning in respect of development, succession planning, purchases and sales, and estate reorganisation.  Tom runs his own farm and is passionate about all country pursuits.
I can provide advice on:
Charles is a Partner, based in Yorkshire but who operates on a National basis across the country. He heads the Carter Jonas Energy and Marine Team which deals with a wide range of energy projects including wind, solar PV, hydro power, anaerobic digestion plants, biomass plants, peak power generators, clean coal, oil and gas, coal bed methane and energy storage projects.
The services provided in the energy sector include site referencing and transmission matters, site search and evaluation, feasibility studies, financial modelling, planning applications and site consents, landowner support and site promotion, due diligence, valuations, finance, site acquisitions and disposals, power brokerage, wayleave negotiations and feedstock procurement.
The Marine team manage a significant coastal portfolio around England through leases, licences, easements and consents. Activities within the area are varied and cover a wide range of issues such as port developments, marinas, moorings, jetties, cable and pipeline river crossings, outfalls and regulating and conservation leases and stakeholder liaison.
Outside of work, Charles is keen cricketer who also tries to maintain a handicap in golf and enjoys country pursuits.
I can provide advice on:
11 reasons to visit the game fair 2019
Here is a selection of the attractions that we're most excited to see.
Find out more
Our latest publications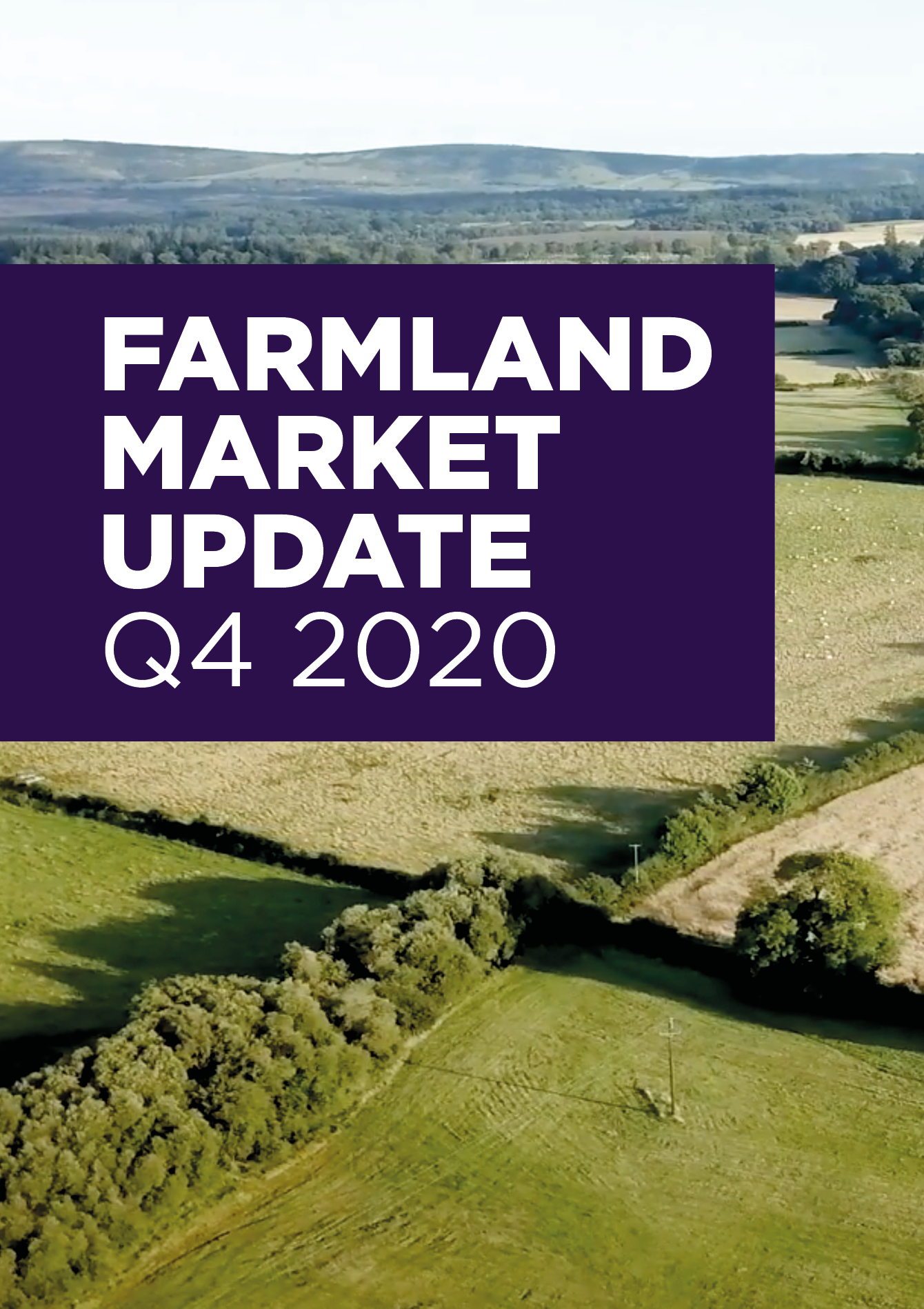 Related services
Rural Land & Business
Carter Jonas's rural team is renowned for its quality of service, expertise and the '...
Explore service