Welcome to our monthly energy bulletin. Each issue highlights all the latest industry news, views and opportunities for high energy consumers, generators or investors in renewable generation or storage assets.
If you would discuss the subjects of any of our articles, or would like further information, please contact our team.
@
@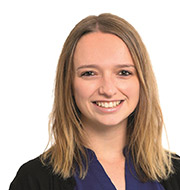 Helen Melling
Energy Specialist
0113 426 9868
email me
about Helen
@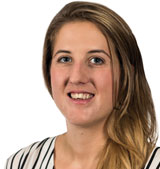 Clare Davey
Associate
01423 707836
email me
about Clare
Helen is an Energy Specialist based in our Leeds office.
I can provide advice on:
Clare is based in Harrogate and manages renewable (including medium wind, solar, hydro and biomass) and peak power generation development projects across the country, from initial feasibility through grid, planning, and project managing the process to install.
I can provide advice on:
Keep Informed
Sign up to our newsletter to receive further information and news tailored to you.
Sign up now
Related services
Rural Land & Business
Carter Jonas's rural team is renowned for its quality of service, expertise and the '...
Explore service
Our other farms, land & estates services