Civic Centre Refurbishment
Didcot, Oxfordshire

Client

Didcot Town Council

Sector

Architecture & Building Consultancy

Location

Didcot, Oxfordshire

How we helped

Statistics

2012




Date of completion
CAN WE HELP?
We are a national business with a network of local architects around the country.
01865 255155
email team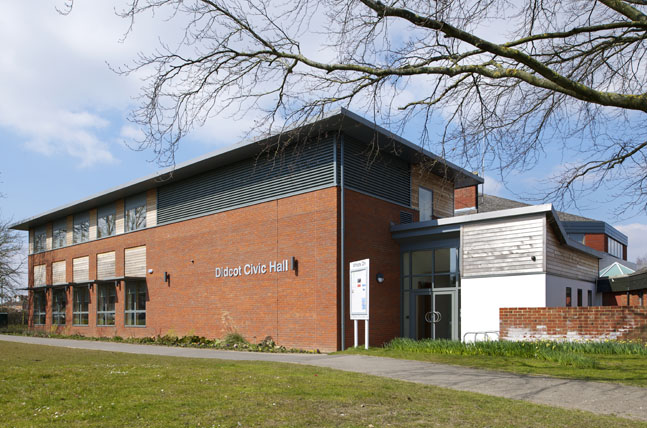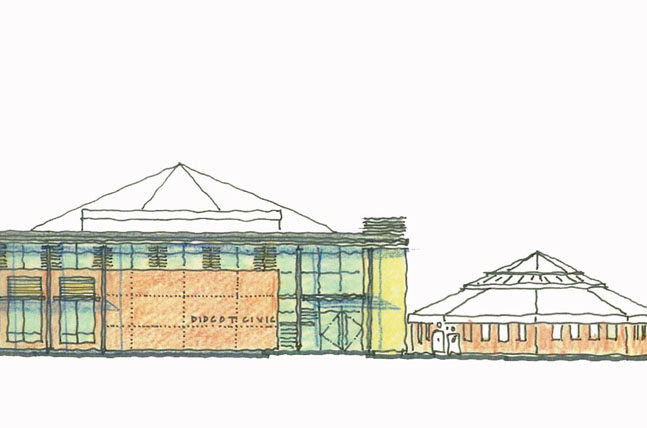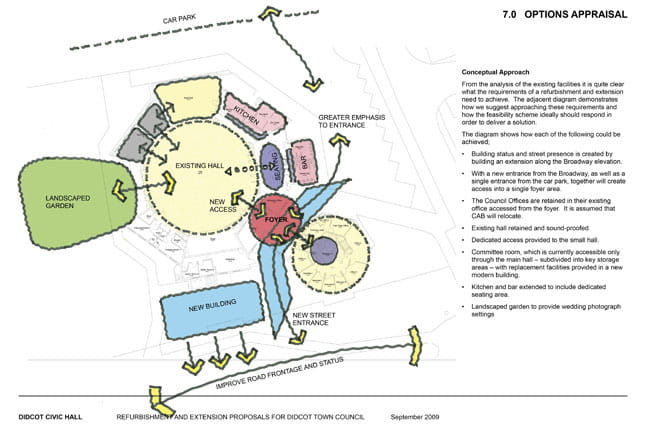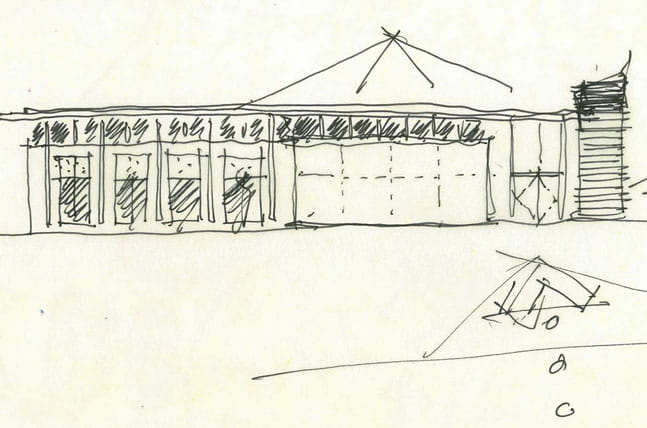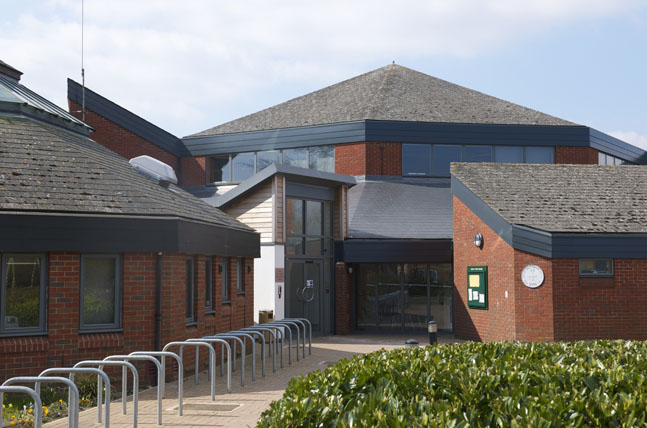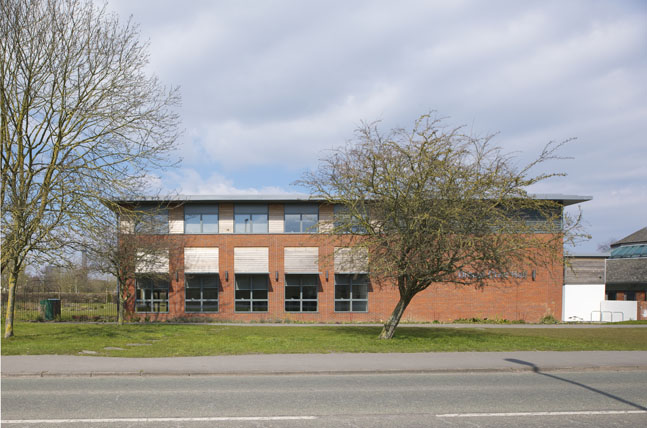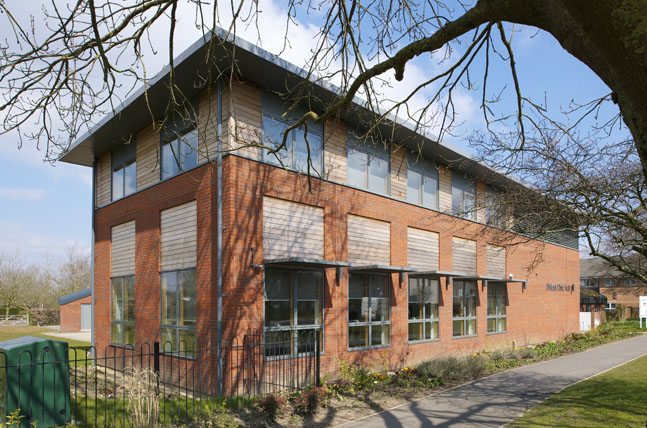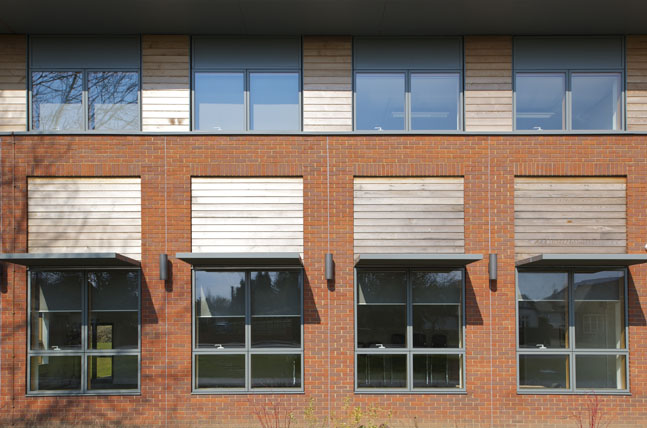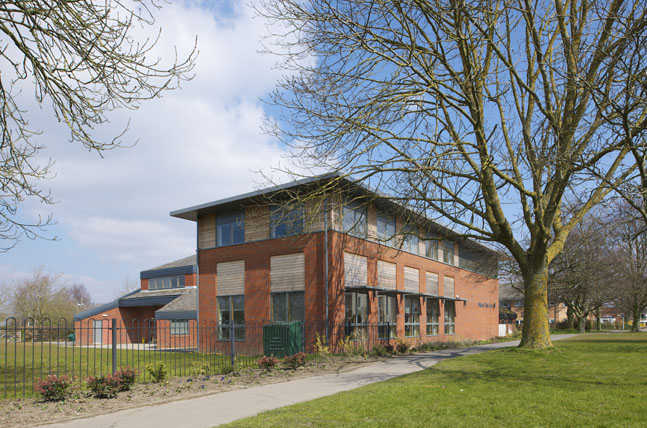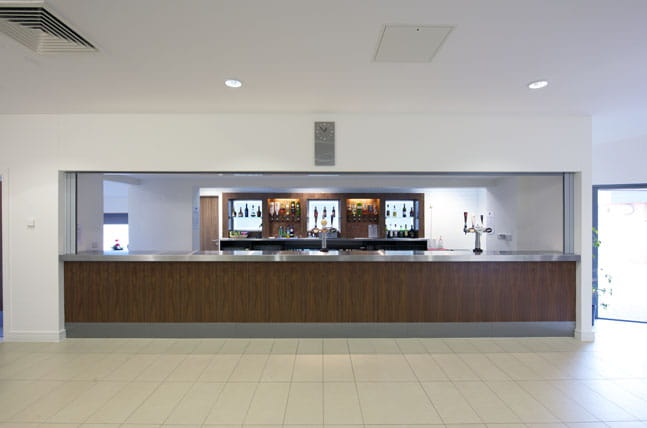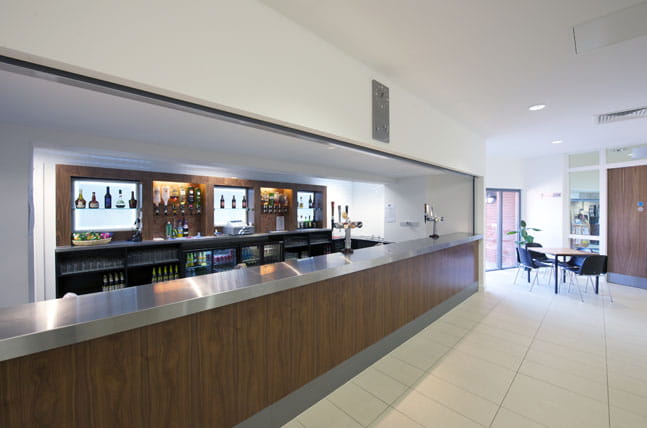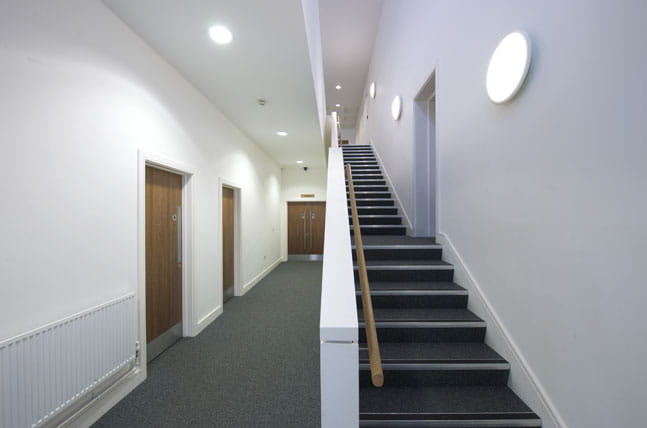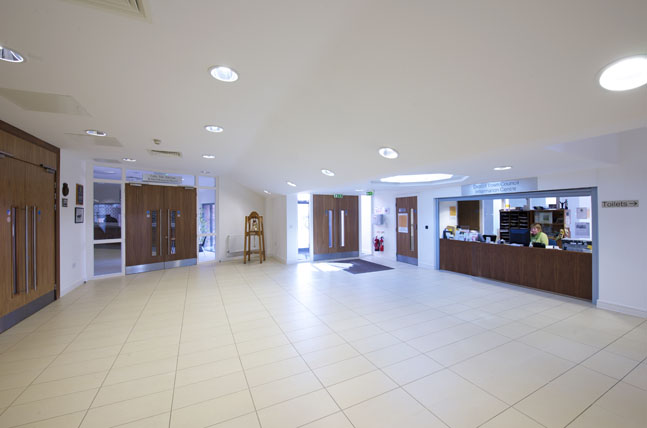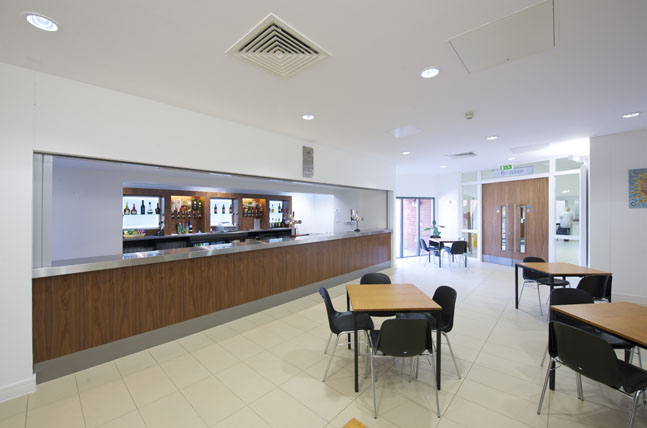 We were commissioned to carry out a feasibility study to assess the requirements and constraints of Didcot's Civic Centre and Town Council Offices built in the late 1970's.
The Civic Hall provides a unique octagonal space for a wide variety of users, but had become dated and in need of refurbishment. Our proposal includes a full refurbishment together with an extension to the front of the building, which increases the centre's street presence and Didcot's ambition to continue to grow its regional profile.
The scheme is a simple contemporary design solution that is of its time - much in the same way that the existing octagonal building was of its own time. The use of the red facing bricks helped settled the modern extension into its unique context.