Can we fix our
town centres?

Carter Jonas and Revo are striving to shine a light on the key issues and/or challenges facing the UK's town centres.
For over a decade, our high streets have been battered by the 'perfect storm' of recession, rising business rates and increased competition online. Carter Jonas is working with Revo, the national membership organisation for retail property and placemaking, on a long term project to understand the extent of the problem and identify some potential solutions.
We would love to know your opinion on our publication, tweet us at @carterjonas and let us know your thoughts.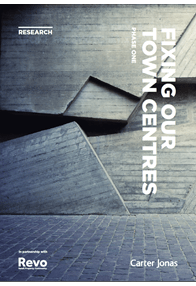 Our latest publications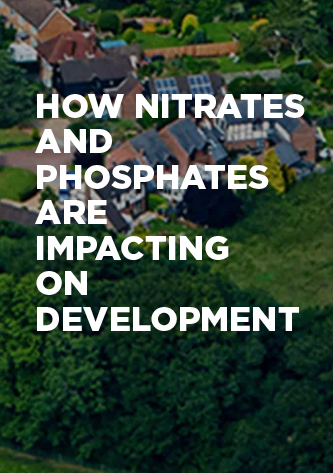 DOWNLOAD
How water quality, as a result of nitrates and phosphates, is impacting on development
View Research
Planning & Development Documents
We produce a wide range of planning and development documents. Including research reports, publications and brochures on the specific services we provide.
FIND OUT MORE
Related services
Strategic Land
Throughout the UK, Carter Jonas has been involved in some of the largest development projects &nd...
Explore service
Masterplanning
Our high-quality design capability is uniquely informed by the full range of property and plannin...
Explore service
Compulsory Purchase & Compensation
Compensation following (or in anticipation of) compulsory purchase is complex and frequently content...
Explore service
Our other planning & development services