Masterplanning & Urban Design

Our high-quality design capability is uniquely informed by the full range of property and planning expertise available across the Carter Jonas network. Embedded within the Planning & Development team, our masterplanners accelerate the design process by drawing on planning insight, market intelligence, architectural expertise and delivery specialisms across the firm at every stage.
This enables us to work efficiently and effectively, avoiding redundant design work, and ensures the outputs are commercially sound, deliverable and fit-for-purpose. Our work for public, private and third sector clients across the UK ranges in scale from 0.5 to 500 hectares, and in different contexts from village greenfield settings to urban brownfield sites, and everything in between. To all of this work we bring a design intelligence that is tuned to the English landscape and townscape in all their regional variations.
We are equipped to take on complex commissions and can draw on the experience of specialist colleagues as required – whether that's in asset management, retail planning, town centre regeneration or land assembly – to deliver a bespoke and integrated service aligned to our clients' needs.
Some of our clients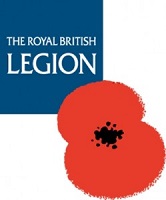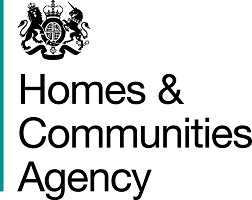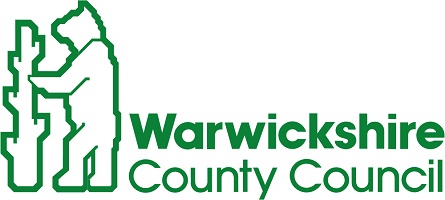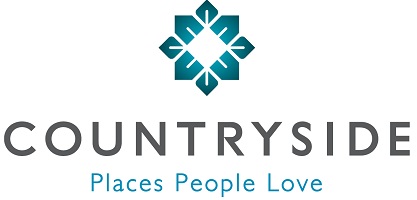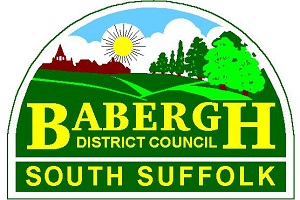 Our own specialist skills also add value to our colleagues' work, particularly in strategic visioning, facilitation and enabling, and stakeholder and public consultation.
Our services for site masterplanning, where the scope of the work is already clearly defined, include:
Preparation of planning applications and design and access statements
Site promotion documents, including high-quality brochures produced by graphic designers
Site appraisal and capacity studies to support planning, development and financial appraisals
Our services for regeneration masterplanning, where the scope of work (and sometimes the brief itself) need to be determined, include:
Regeneration frameworks and placemaking strategies, including place marketing materials
Stakeholder and public consultation, including the preparation of all marketing materials
Strategic visioning, facilitation and enabling – all informed by commercial intelligence
@
@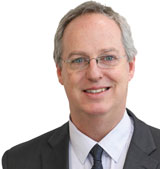 Glen Richardson
Head of Masterplanning and Urban Design
01223 326804
email me
about Glen
@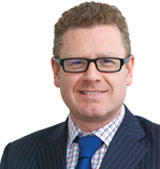 Steve Norris
MRTPI
Head of Retail and Town Centre Consultancy
020 7529 1527
email me
about Steve
@
John Phillipps
Consultant
020 7016 0726
email me
about John
Glen is Head of Masterplanning in the Planning and Development team and is based in our Cambridge office.
I can provide advice on:
Steve heads up the National Retail and Town Centre Consultancy team based in London's West End, following the acquisition of Strategic Perspectives (which formed part of Planning Perspectives) in December 2014. Steve has over 20 years' experience as a planning consultant advising local planning authorities, regeneration bodies, developers, operators, investors and landowners on all aspects of town centre, retail, leisure and economic development and planning. His expertise ranges from preparing site (sequential) appraisals, capacity/impact assessments and spatial strategies/visions for town centres to help inform plan-making and decision-taking; through to acting as expert witness at Appeal, Call-In, Local Plan and CPO inquiries.
His local authority clients include Nottingham City, Warwick District, Guildford Borough, Great Yarmouth, Basingstoke, Rugby, Harlow, Hull City, West Devon, Mid Sussex, Nuneaton & Bedworth and Kings Lynn Councils. He is also providing retail and economic planning advice for wide range of developers, investors and occupiers to help unlock the value of existing and new assets/sites in different locations, including for Hermes, Realm, Salmon Harvester, Land Securities, Threadneedle, Aviva, Benson Elliot, Quidnet and Wilson Bowden. Steve was one of a handful of consultants invited by the Department of Communities and Local Government (DCLG) to advise upon the retail planning and town centre elements of the National Planning Policy Framework and National Planning Policy Guidance, having previously advised the Government on PPS4 Town Centre Good Practice Guidance on Need, Impact and the Sequential Approach. He is also an active member of the British Council of Shopping Centres (BCSC), where he sits on the Planning Working Group; a Board Member of the National Retail Planning Forum (NRPF); a member of the Association of Town Centre Management (ATCM); and chair of the annual RTPI Retail and Town Centre Conference.
Prior to this Steve's PhD assessed the potential impact of Regional Shopping Centres on town centre vitality and viability.
I can provide advice on:
Find me on Linkedin
John Phillipps is a highly experienced consultant to the masterplanning team at Carter Jonas, with qualifications in architecture, urban design and landscape architecture, who has worked in both the public and private sectors in the UK and overseas. A committed urbanist who strongly believes in multi-disciplinary design, his special interest is in the design and implementation of 'sustainable' masterplans – mixed use, low carbon, ecologically and ethically sound, as well as locally popular.
I can provide advice on:
Our latest publication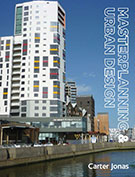 Architecture
We create and develop new build architecture across all sectors.
FIND OUT MORE
Related services
Regeneration, Retail & Town Centres
We advise clients nationally on the planning and development of new retail, leisure and mixed-use...
Explore service
Planning Consultancy
At Carter Jonas, we recognise that achieving planning permission is more than just being policy c...
Explore service
Development Agency
Our agency teams have vast experience across the UK of identifying opportunities to extract value...
Explore service
Our other planning & development services