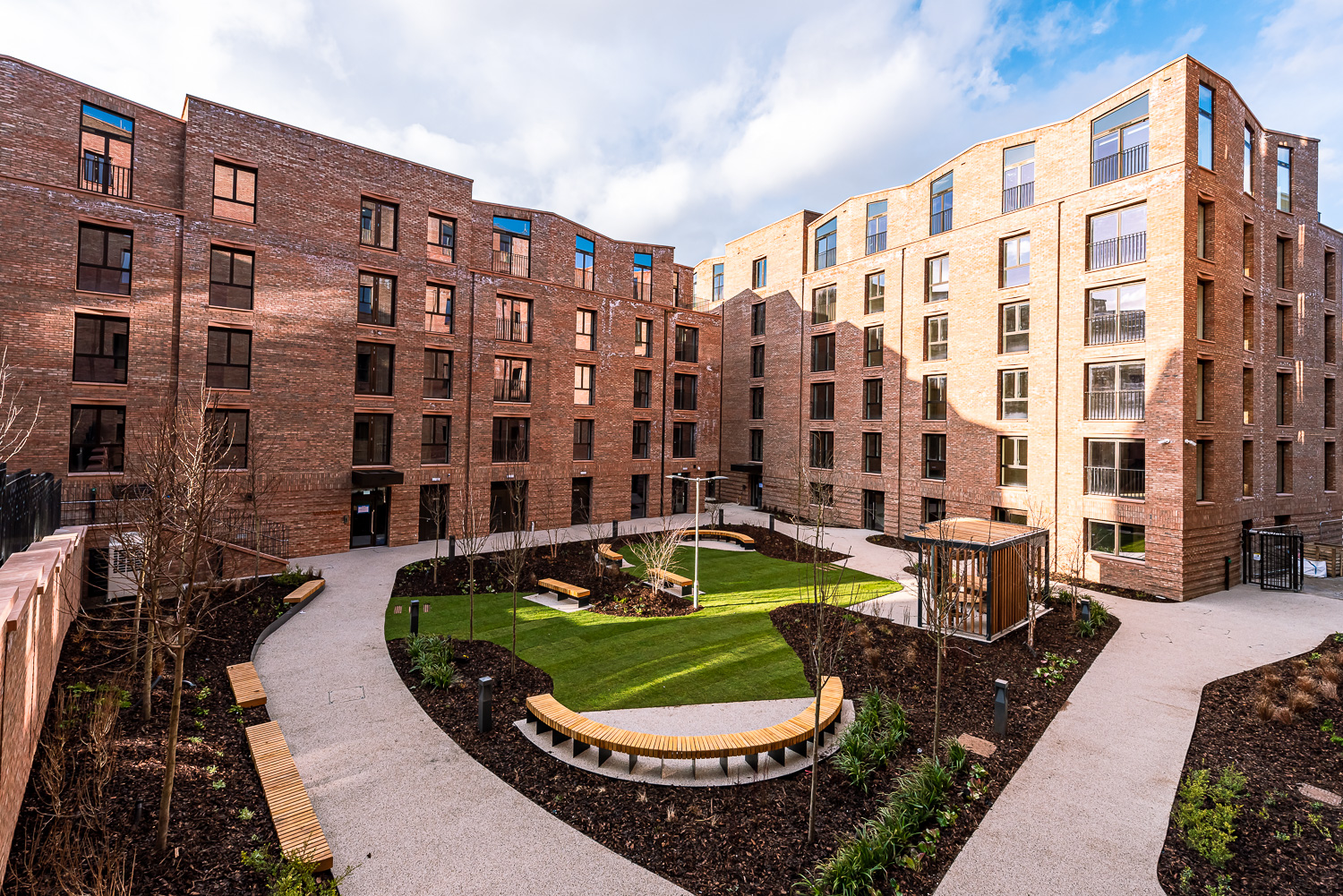 Hudson Quarter
York, North Yorkshire

Client

Palace Capital

Sector

Residential

Location

York, North Yorkshire

How we helped
@
Rachel joined Carter Jonas in 2004, where she built one of the firm's most successful prime central London residential teams in Marylebone & Regents Park.

Rachel is a longstanding York resident and was born and raised in Rufforth. She moved back to her hometown two years ago to bring up her two children who now attend her old school. On her return, Rachel joined, and has become an integral member of, Carter Jonas's award-winning York team. Rachel knows and loves York and has a thorough understanding of the sales, new homes and lettings market in the city and its surrounding areas. She has built an exceptional reputation for delivering excellent customer service and results.
I can provide advice on:
Sensitively and sustainably designed to sit comfortably within its historic setting, Hudson Quarter has been created by leading architects, interior and landscape designers to become and tranquil and harmonious destination.
Hudson Quarter represents a unique and future-proofed opportunity to invest in this evolving City and will be a key part of York's evolution and future aspirations - and somewhere exceptional indeed to live.
As the cultural gateway to the North of England, York's beautiful streets, vibrant communities and world-class culture will be on your door step. No two weeks are the same in York and an enviably rich choice of dining, retail and museums are all within reaching distance at Hudson Quarter.
An entrepreneurial and opportunistic investment company, Palace Capital invests predominantly in university towns and city centres across different sectors in buildings to the advantage of the local area. With an exceptional portfolio and many branches, Palace Capital are experts in regional property investment.
Prices from: £250,000 to £1,200,000