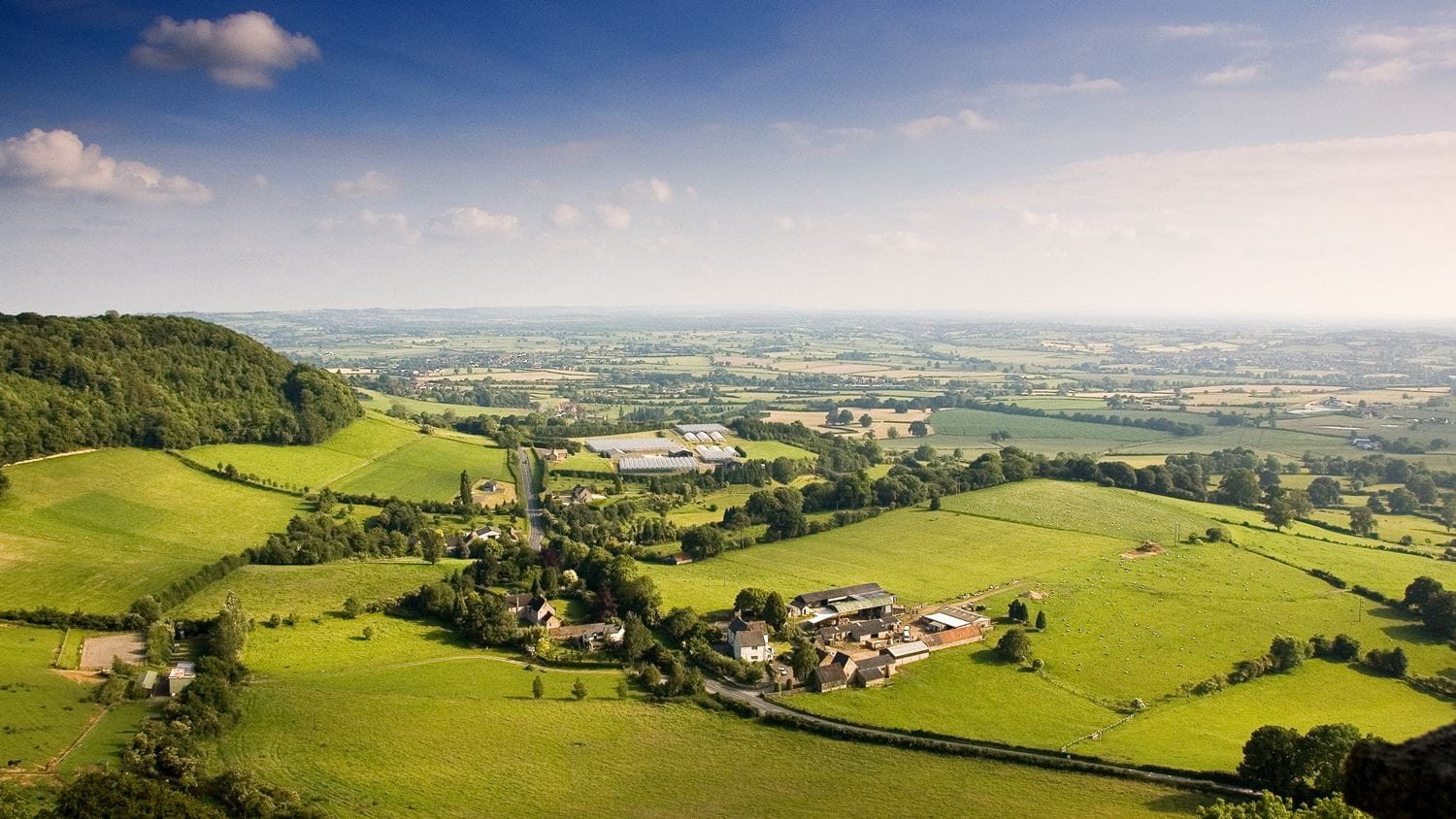 Discovery Special Academy
Middlesbrough

Client

Discovery Special Academy

Sector

Planning & Development

Location

Middlesbrough

How we helped
@
Simon is the Partner who heads up our planning team in the North and is based in our Leeds office. The Planning North team is based in Leeds and Harrogate and also operates through the Carter Jonas York, Boroughbridge and Kendal offices and working in close partnership with the Development Agency team and other agency colleagues across the region.

His 30 year career spans both public and private sectors. Simon has a strong background in planning project management and has successfully led development project teams on many occasions since becoming a planning consultant in 2003. His experience covers a full range of property sectors and development types including redevelopment of general housing site promotion, large public sector sites, education, high density and student housing, investment portfolio review, large scale mixed use development, major industrial, employment and retail proposals and leisure/hotel schemes.

Simon is an active member of the Home Builders Federation and York & North Yorkshire Chamber of Commerce.

Areas of expertise include:

• Strategic planning advice for major, complex and high profile sites and development proposals
• Strong understanding of inter-related planning and market issues
• Negotiation of Heads of Terms for Section 106 Agreements
• Portfolio review and due diligence assessment
• Development promotion through planning applications, appeals and development plans
• Direction of heritage-related projects EIA development proposals
• Provision of expert witness evidence to public inquiries and hearings


I can provide advice on:
Our planning specialists secured temporary planning permission for a two year period for modular accommodation and facilities to accommodate the Discovery Special Academy, a Special Educational Needs (SEN) non-faith free school for 5 – 11 year olds with severe learning difficulties (SLD) on land at the Brambles Academy, Kedward Avenue, Middlesbrough.
The proposal includes single story temporary accommodation consisting of modular classrooms, hall, hygiene rooms, associated storage and circulation. Informal hard and soft play areas are also to be provided adjacent to the building along with additional car parking.
The temporary accommodation is required for a maximum period of two years to enable the academy to grow incrementally whilst discussions are ongoing in relation to the permanent site.
Permission was granted subject to only three conditions.