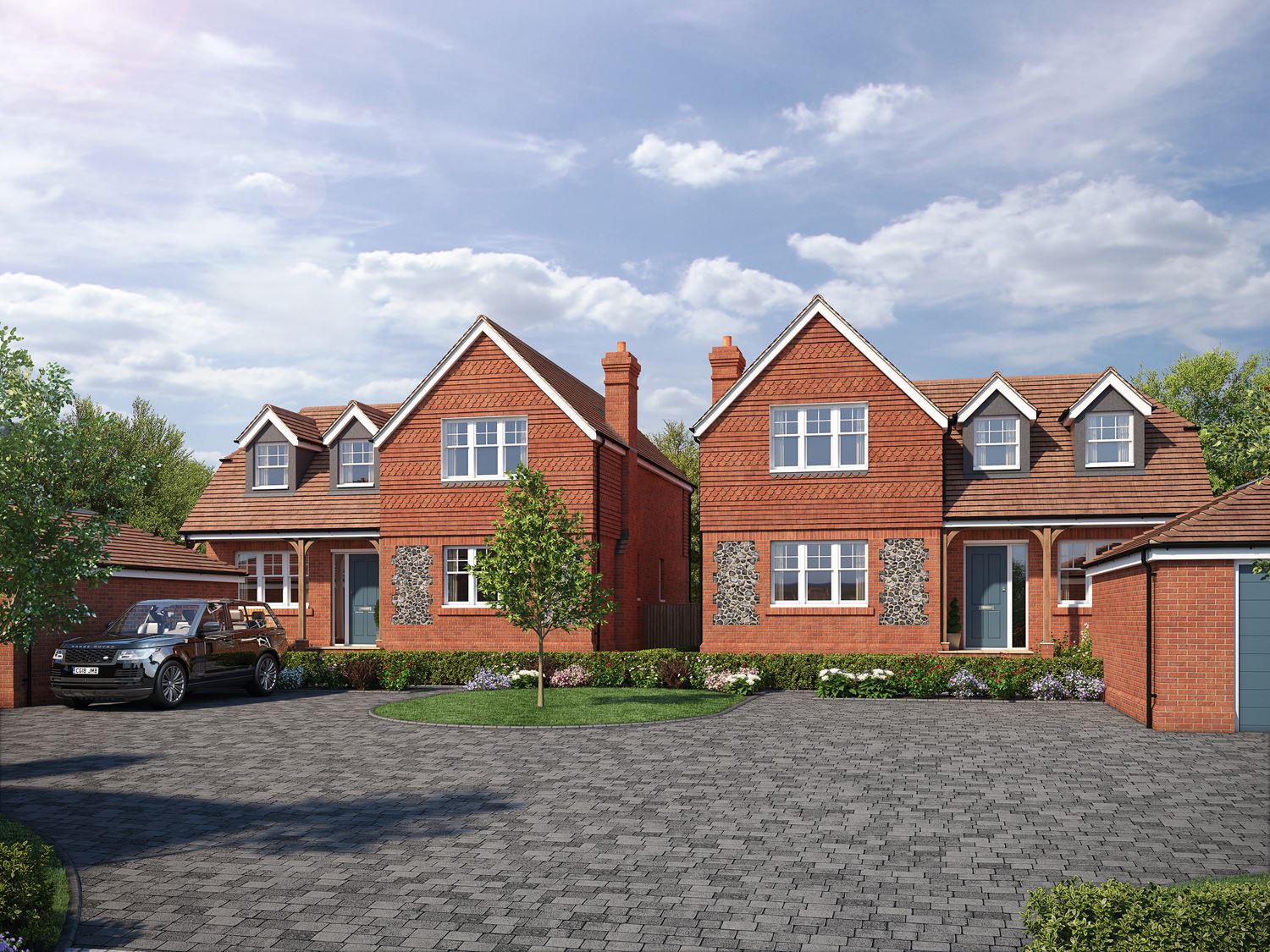 Carter Jonas concludes the sale of a prominent brownfield site
Winchester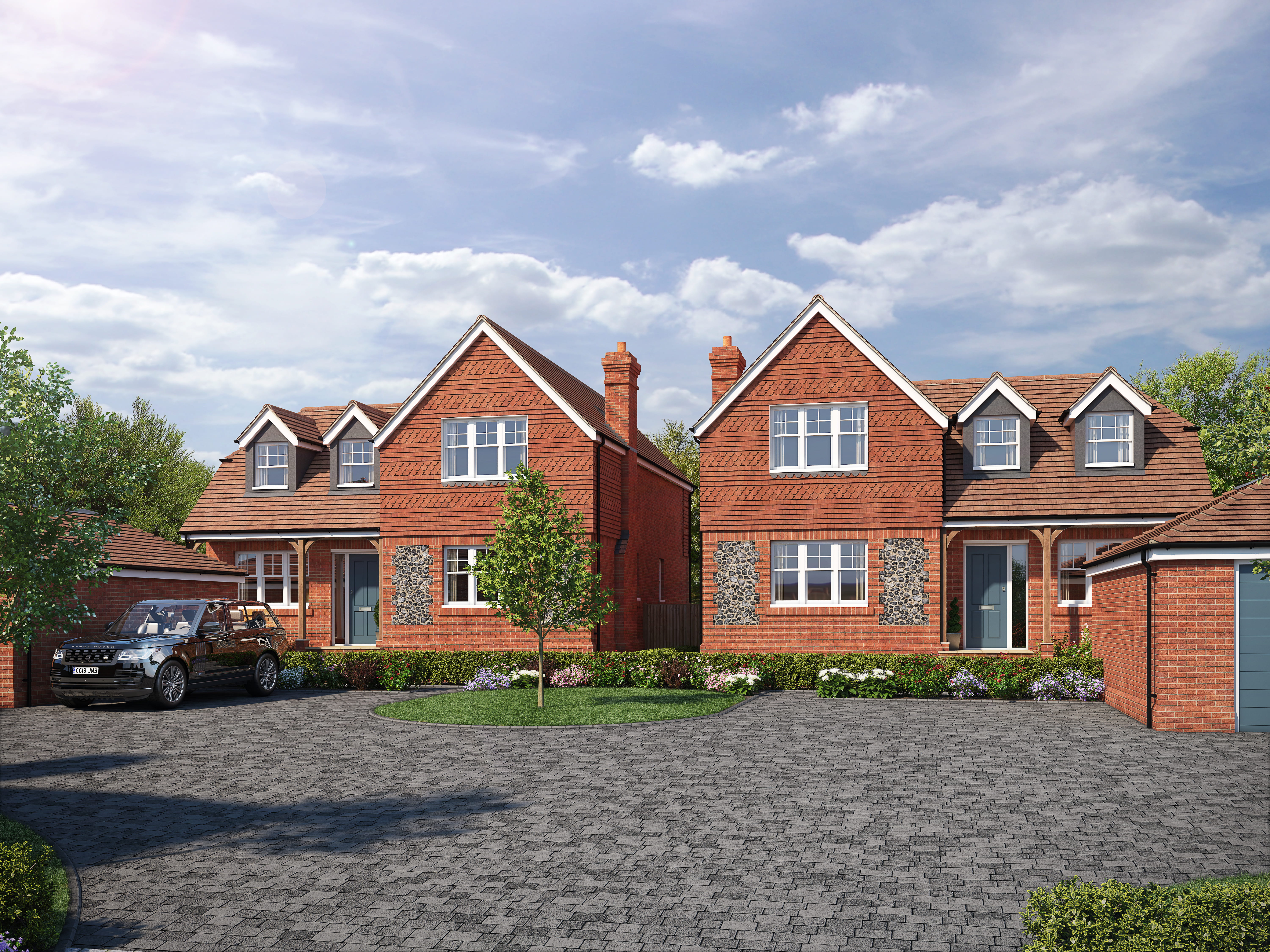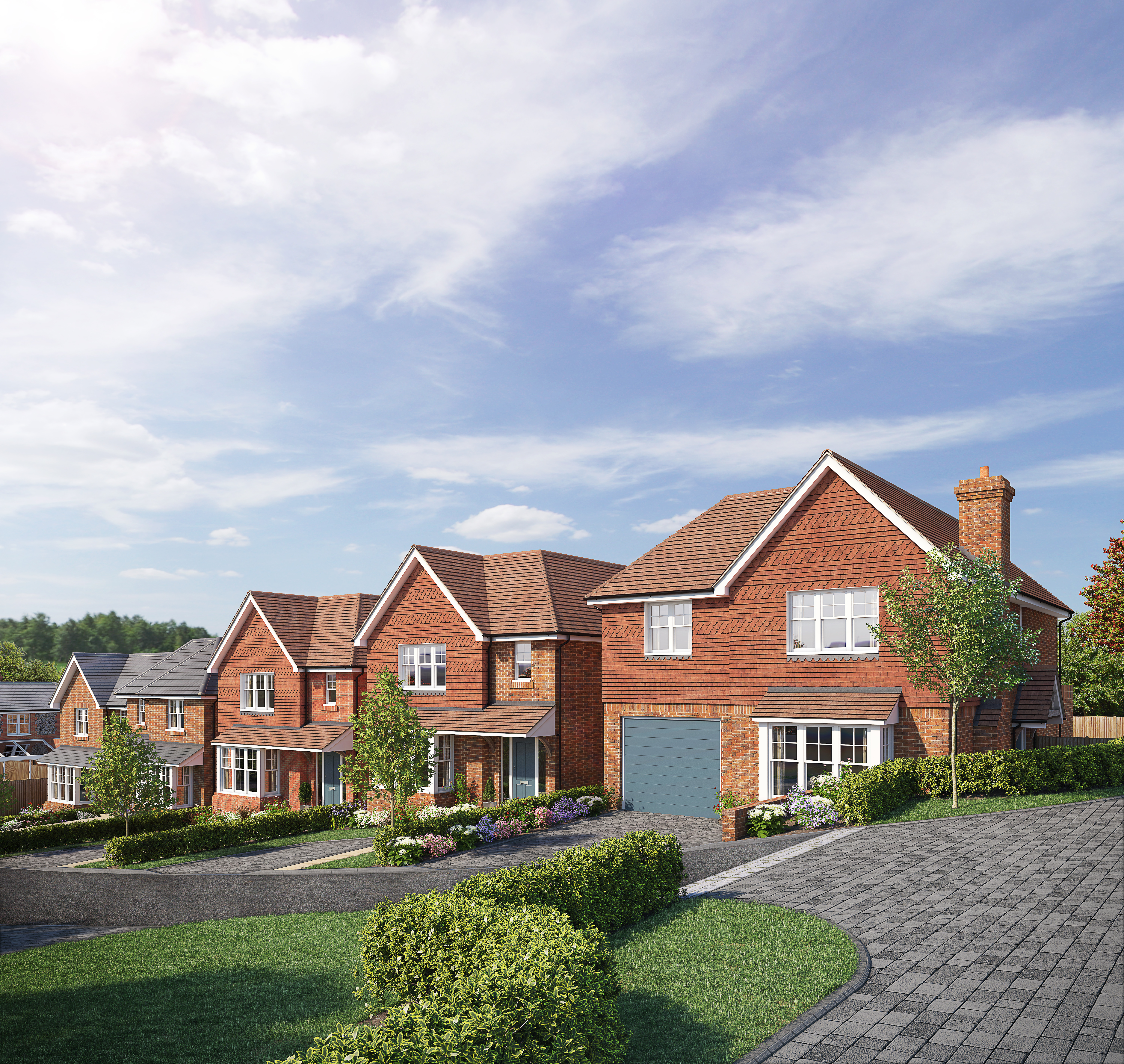 Acting on behalf of the landowner, Carter Jonas provided rigorous advice on the development strategy for this prominent brownfield site on the outskirts of Winchester.
Measuring approximately 0.53 hectares (1.31 acres), the land consisted of three existing residential dwellings, one of which was occupied and subject to an ongoing AST, which required consideration to ensure the transaction was completed in a timely manner.
The site consisted of a number of outbuildings and was bound by neighbouring dwellings to three sides of the site, with direct access to a public highway.
There were a number of constraints to overcome, not least that a portion of the site was subject to flood risk and required detailed negotiations with the Environment Agency in order to seek approval to develop the site. Similarly two trees which sat within the site were subject to Tree Preservation Orders despite their poor condition, however after detailed discussions, the LPA agreed that these could be replaced elsewhere within the development in the interest of the amenity.
The opportunity was offered for sale via an off-market informal tender, resulting in the development partner obtaining planning consent at planning committee for 13 houses comprised of a range of two, three, and four bedrooms, thus supplying the demand for local housing.